Michele Smoly
Sr. Account Executive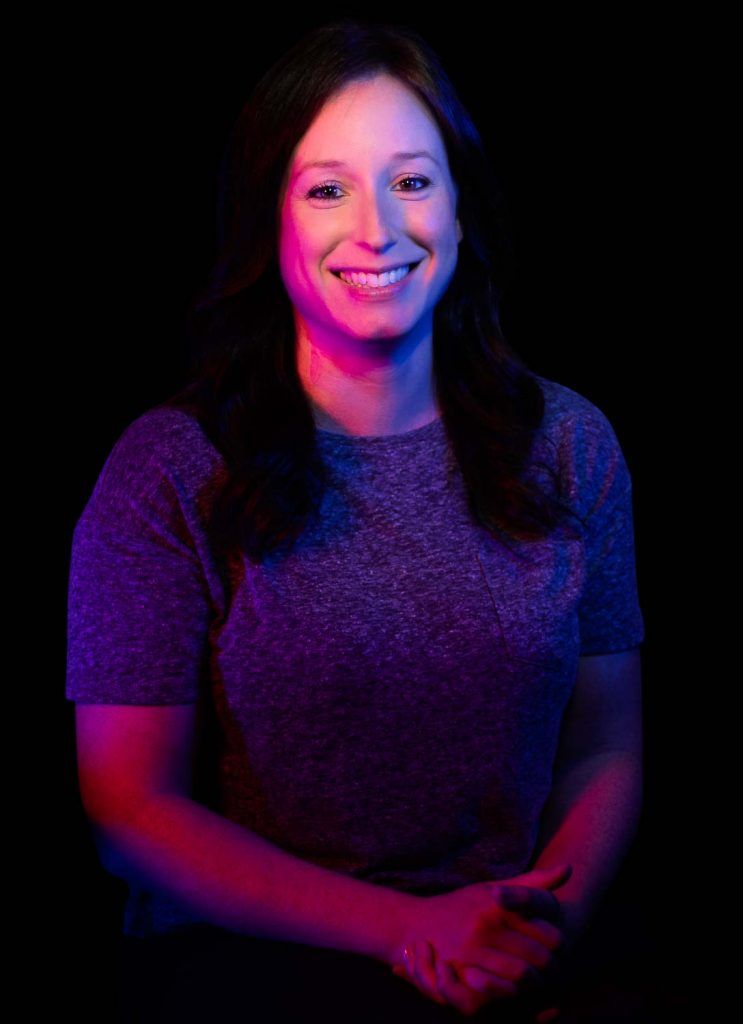 Senior account executive Michele Smoly is responsible for handling all communication with her Rebel clients and in doing so, she keeps projects on time, in line and moving forward. She thinks of herself as an attentive mother who nurtures every account she has, supporting each one at every opportunity.

Michele has worked in the world of advertising since 2011, having helped dozens of companies translate marketing dreams into marketing reality. Industries she's worked in include: medical, financial, insurance, product manufacturing, home improvement, food and beverage, online retail, professional services, real estate, video production and photography.

And you wouldn't know it from the high energy she brings to work and life, but Michele is a big fan of napping. (She recommends it.) She's also a huge penguin fan (the bird, not the team) and collects All Things American Flag-themed (it's easier to just ask her…).