Mike Cooper
Senior Account Executive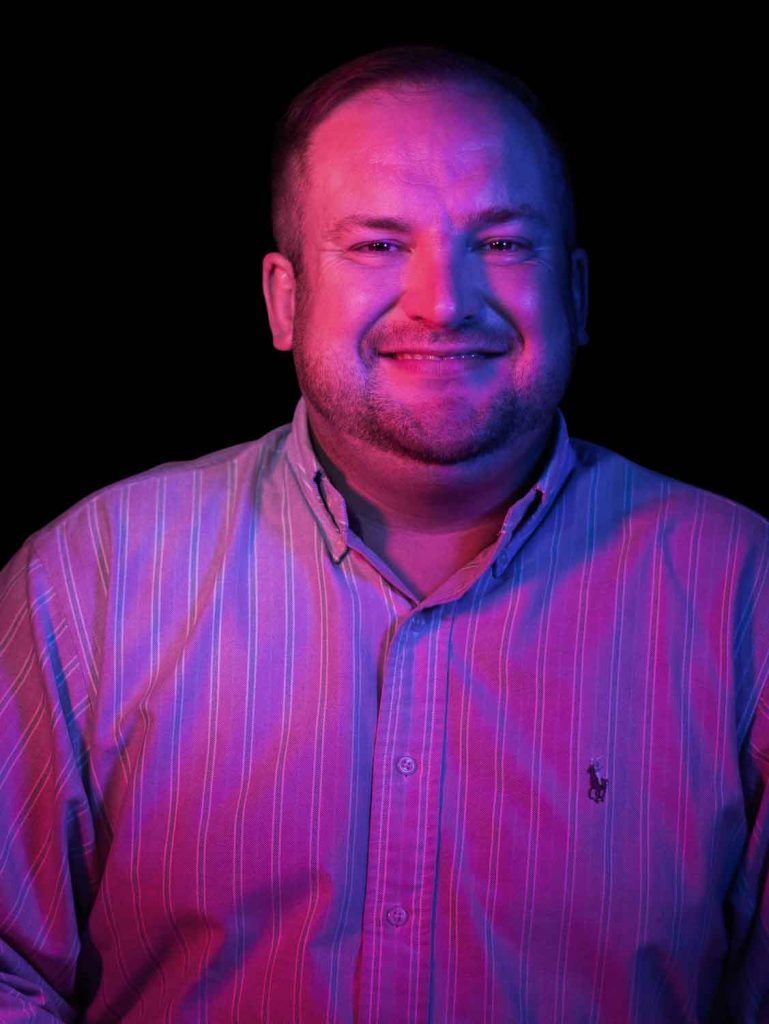 Senior account executive Mike Cooper has more than 14 years of experience in brand and digital marketing creating, strategizing, and building products and brands for small to Fortune 500 companies. He's worked on both the client and agency sides with B2B/B2C and B2G companies, with extensive experience in building brands and eCommerce sites.
He's also a Google Analytics Certified Member and has extensive knowledge and experience in digital advertising, organic and paid search, SEO, traditional media, SEO, email marketing, social media, project management, client relations, and has experience on both the development and sales aspects of business.
Mike, to whom we affectionately refer as "Coop," (or we'd have to resort to "Michael III" — see our other Rebel team members), enjoys walking in big footsteps (as in size 22 footsteps): he owns a pair of Shaquille O'Neal's game-used shoes. He also owns a Tom Brady jersey, but that's walking down a whole other path.
He and his wife Danielle have a young son — Cameron — and two dogs (Gunner and Louie). And he says: "When I'm not doing something fun with them, I love playing and watching sports and all things associated with the water, from swimming and boating to beaches."
We secretly wonder if he uses his Shaq shoes as water skis but that would mean a big step on a slippery slope…