Mike Walker
Director, Technical Project Management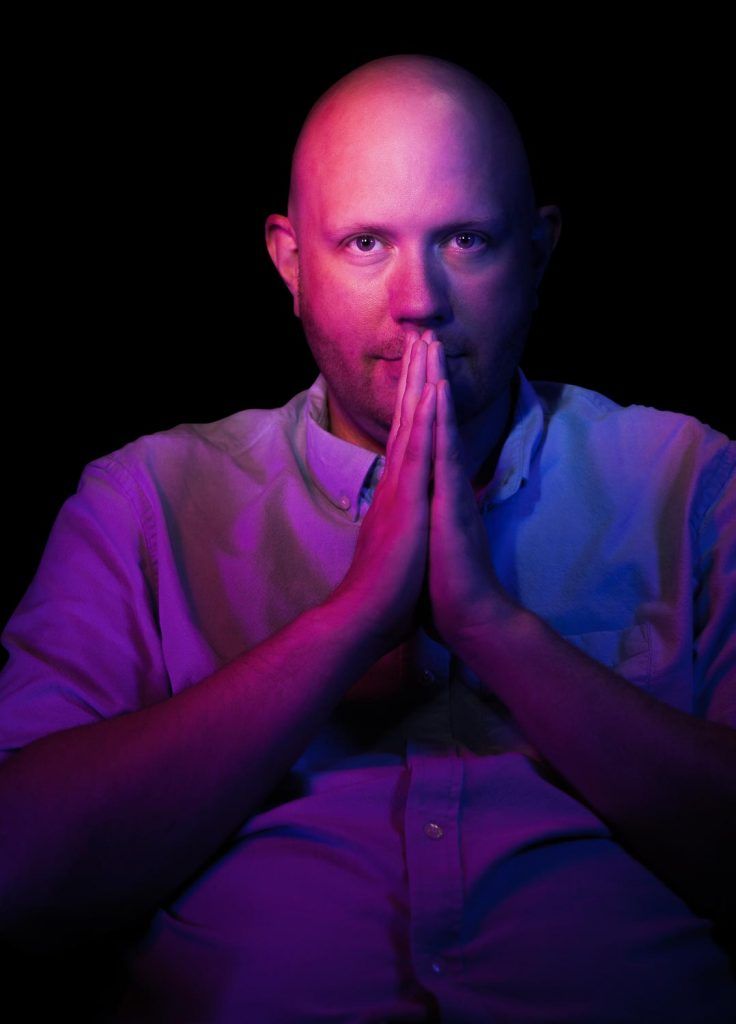 Mike Walker, director of technical project management, has more than 10 years of experience in search engine optimization, from global enterprises to local small businesses. His experience ranges from B2B, B2C, and C2C and across dozens of industries and non-profits. He's also worked in eCommerce, local SEO, and lead generation tactics, and is a two-time winner of the C3 Searchie Award and has spoken about SEO and marketing at industry conferences.
Industries Mike has worked in include: fashion, retail, tech, energy, home improvement, non-profit, insurance, finance, pets, industrial, beauty, education, real estate and rental properties, audio/visual, travel, and more.
But for Mike, there's really only one question he wants to answer first: What's the difference between a Star Wars enthusiast and a Star Wars enthusiast? For starters: "A full back tattoo of the Battle of Hoth with AT-ATs, snow speeders and a tow cable." Yes. He has one of those. And if you have any idea what any of those words mean, then you'll understand he's serious about the Star Wars canon.
He also enjoys the company of his two cats, Strax and Obi, as well as reading historical fiction and watching professional wrestling. Mostly, the Force is strong with this one, and we're glad he's on the side of the Rebels (forgive the Star Wars geek-out).