Back to Our Rebels
Mike Walker Senior Project Manager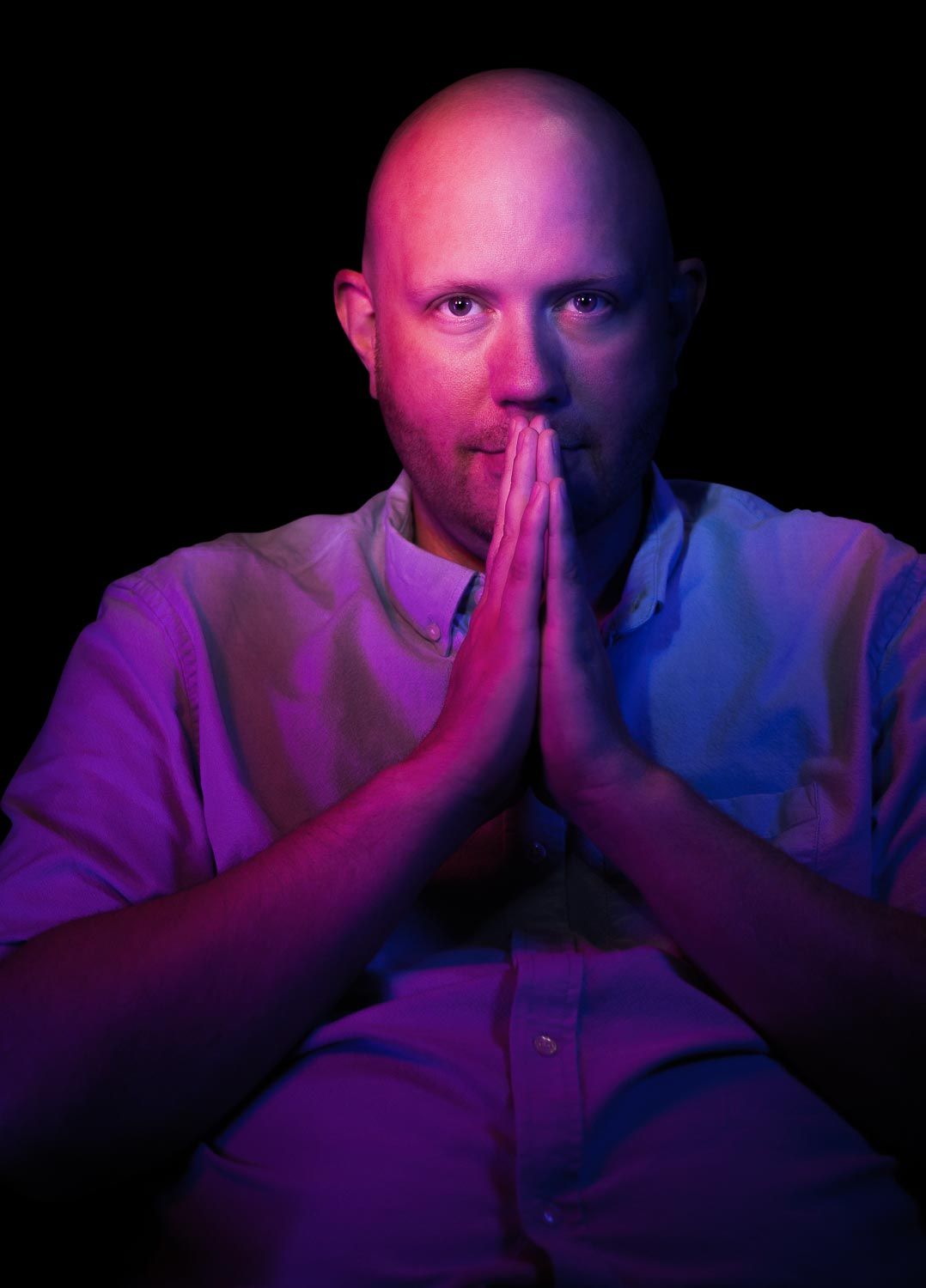 Mike Walker, Senior Project Manager, has over a decade of experience in the digital marketing space, and began his career working in search engine optimization. Mike has since broadened his experience, transitioning from SEO to project management.
Mike isn't afraid to stray from the beaten path, and his journey to Rebel could be called "nontraditional." His experience ranges from B2B, B2C, and C2C across dozens of industries and non-profits. He's also worked in e-commerce, local SEO, and lead generation tactics, and is a two-time winner of the C3 Searchie Award and has spoken about marketing at industry conferences. The list of industries Mike has worked in is long and varied, including: fashion, retail, tech, energy, home improvement, non-profit, insurance, finance, pets, industrial, beauty, education, real estate and rental properties, audio/visual, travel, and more.
In his free time, Mike is a diehard Star Wars fan (a fact that is immediately recognizable upon the first meeting). He also grew up watching pro wrestling, and has had the honor of meeting Chris Jericho, Mick Foley, and other wrestlers in person.
When not engaging with his nerdier interests, Mike spends his time caring for his 8 cats, 5 dogs, and 10 chickens. He also enjoys writing poetry and has read his work to crowds on both the East and West Coast. (We have yet to hear his poetry at a company meeting, but we're holding out hope he'll grace us with a few lines of iambic pentameter someday!)
Become a Rebel