Back to Our Rebels
Nate Szymanski Director, SEO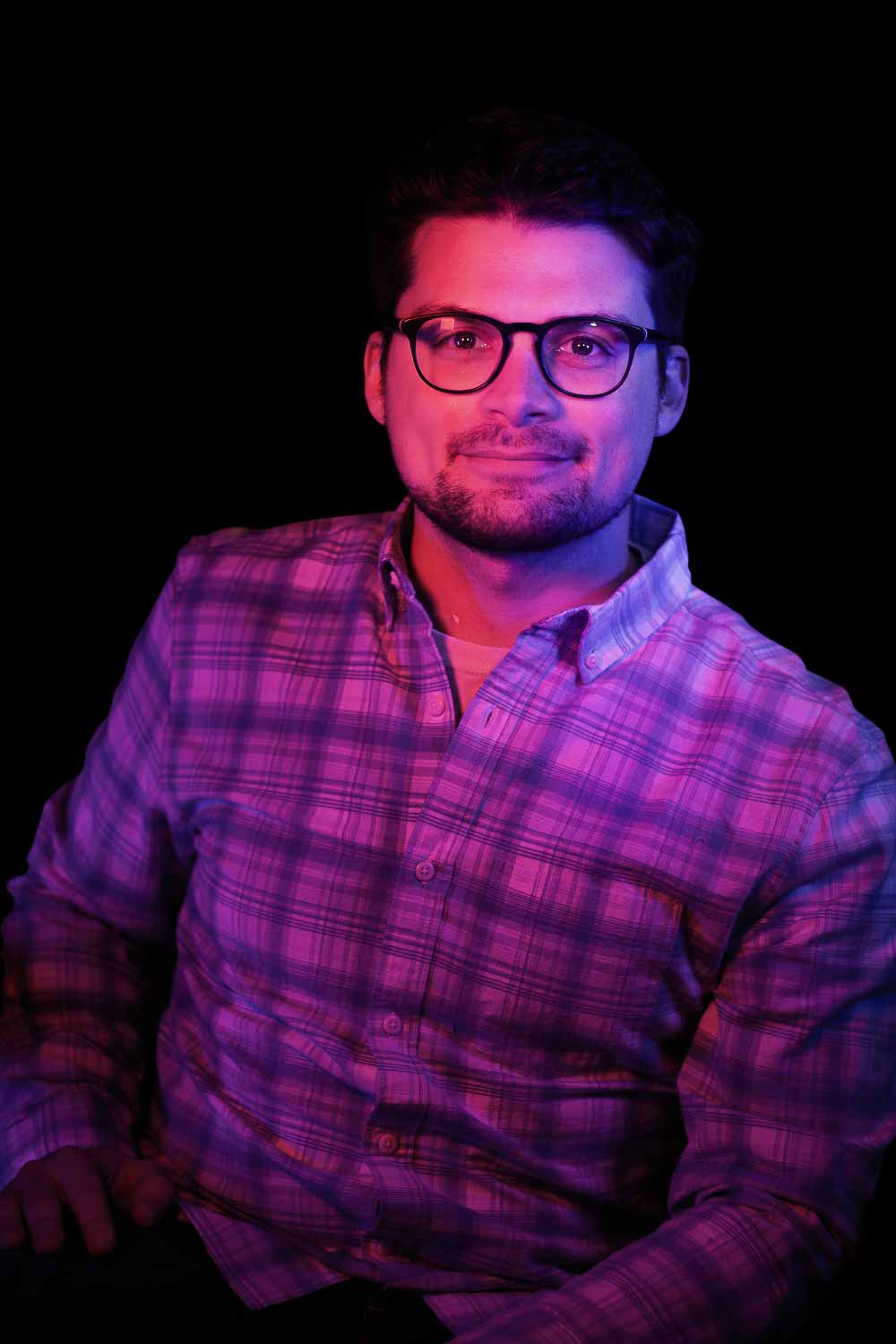 Director of SEO Nate Szymanski's role at Rebel is optimizing clients' websites so they rank highly on search results pages for the most relevant keyword phrases. As he puts it: "I help get websites found by users and crawled by Google."
Nate grooves easily with our company's moniker. "I've felt like a rebel my whole life because I always sought after doing things I was interested in instead of doing what everyone else was doing."
If that's not rebellious enough; revel in this intel: Nate does not like chocolate. Lest you raise an eyebrow to his gastronomic eccentricity, we also offer the fact that Nate enjoys playing Dungeons and Dragons in his spare time.
He also regularly performs improvisational comedy at a Hartford club. He loves it, he says, because he spends a few minutes on stage totally being focused on his scene partners, leaving all his other thoughts behind.
Which is great for him. But we're stuck on his aversion to chocolate.
Become a Rebel