Neil Frutuoso
Director, Customer Experience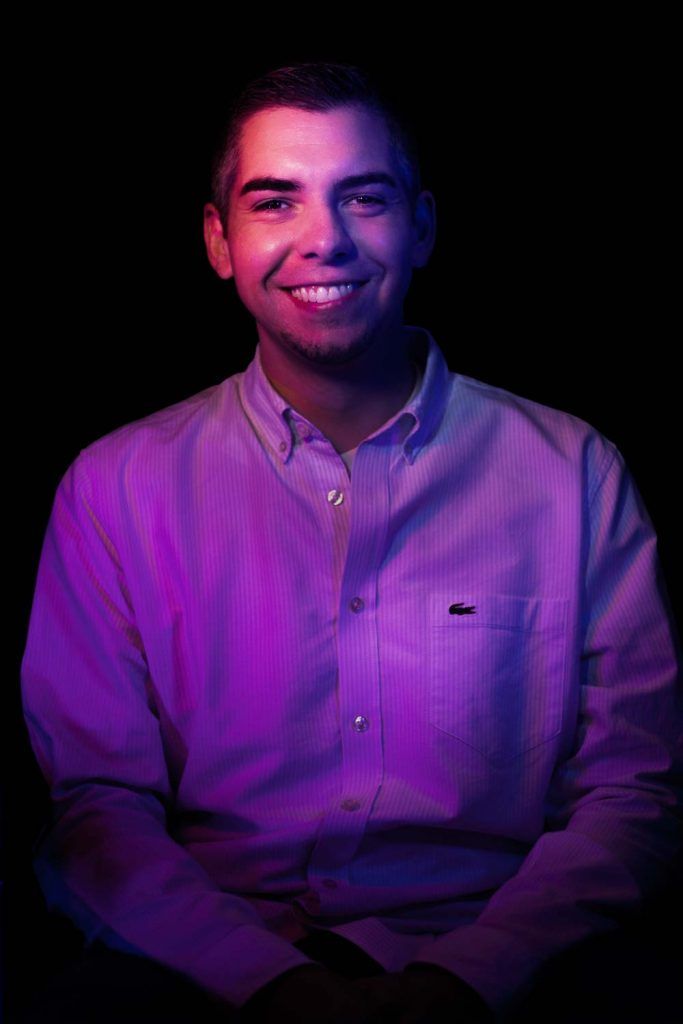 Director, of customer experience Neil Frutuoso has many attributes. As the main communication point between Rebel and clients, he works closely with the entire team, from strategy to development. He makes sure all requests are handled promptly to ensure projects are completed on time, on budget, on brand, and within scope. Neil also helps identify new opportunities and tactics for clients to help them stay ahead of the curve and the competition.
Neil has over 11 years of B2B and B2C marketing and sales experience on both the client and agency side. He's Google AdWords certified and has a comprehensive understanding of digital advertising, SEO, traditional media, email marketing, sales process and training, project management, and client relations.
He has experience in the following spaces: automotive, marine dealerships, home services, in-home care, travel and entertainment, power equipment, optometry, supermarkets, home heating/cooling, graphic design, printing, insurance, teaching supplies and classroom organization, hospitals, radiologists, primary care physicians, apartment complexes, video production, and tourism.
All that, and he also enjoys tripping the light fantastic. A self-described "adrenaline junkie," Neil loves to travel wherever and whenever he can, and he says he actually enjoys flying. Inside a plane, that is. His exuberance for the troposphere doesn't extend to skydiving, at which he draws a line.
Neil also enjoys hiking with his wife (and his dog), as well as jet skiing (no dog), and fishing (TBD). He considers himself a fast learner, having ridden a bike without training wheels at the age of three. Speaking of childhood, Neil eschews the typical morning coffee and instead opts for a cup of hot chocolate. Here's to adrenaline in whatever form it takes!