Nina Velic
Director, Content Strategy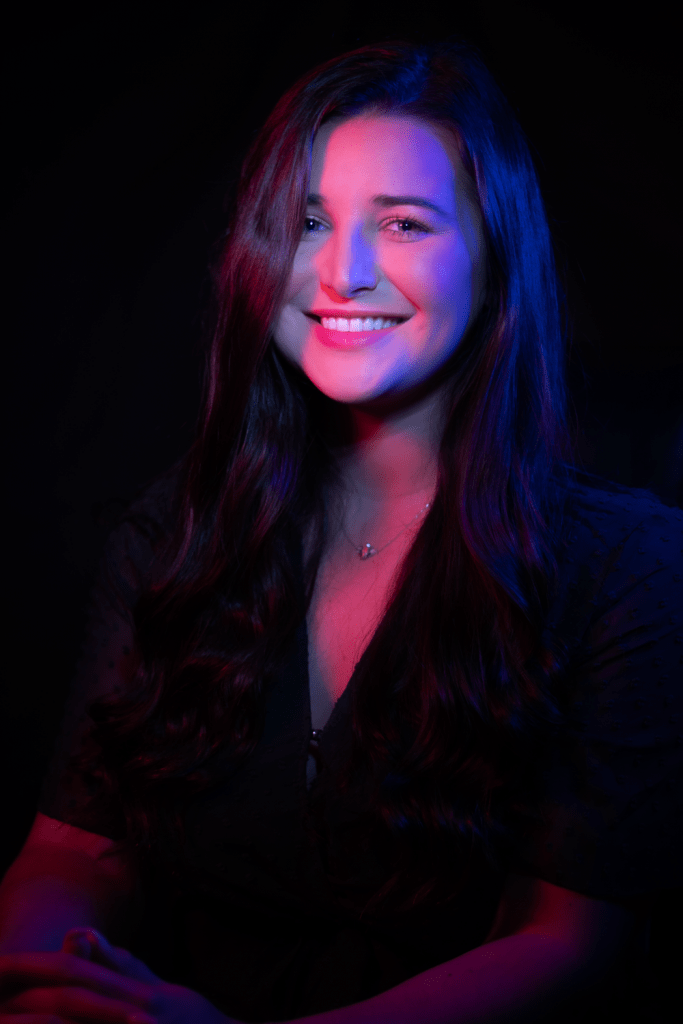 Before joining Rebel, director of content strategy Nina Velic worked in the B2B vertical for Xerox, reaping over three years' experience working with businesses across all industries throughout Connecticut. While there she helped more than 300 clients streamline their back-end processes, eliminate inefficiencies, and strategize creative ways to grow their bottom line. She also runs a financial independence and travel blog.
There's a lot more to know about Nina, beginning with her name, which is actually Zermina. She's truncated it for ease but we think it's pretty sharp and superhero-y.
Driven and curious, Nina took a marketing class during her senior year of high school. She did so well that she was propelled into a national competition, in which she took second place among the 18,000 (yes, that many zeros) competitors. And the prizes were doozies: not only did she ring the New York Stock Exchange Bell, she was also invited to meet President Barack Obama in the Oval Office (neither of which she thought was a big deal at the time, but we're still blinking in awe). This all happened before she turned 18.
But wait. There's more: Nina's fascinated with her DJI Mavic 2 Pro drone and becomes nerdily excited when she captures new footage. She cries when watching most movies and is an avid reader and night owl. Oh, and she has a "pet" bamboo plant named Bambi.
She's our very own superhero. And we're keeping her.