Nolan LaLima
Technical SEO Specialist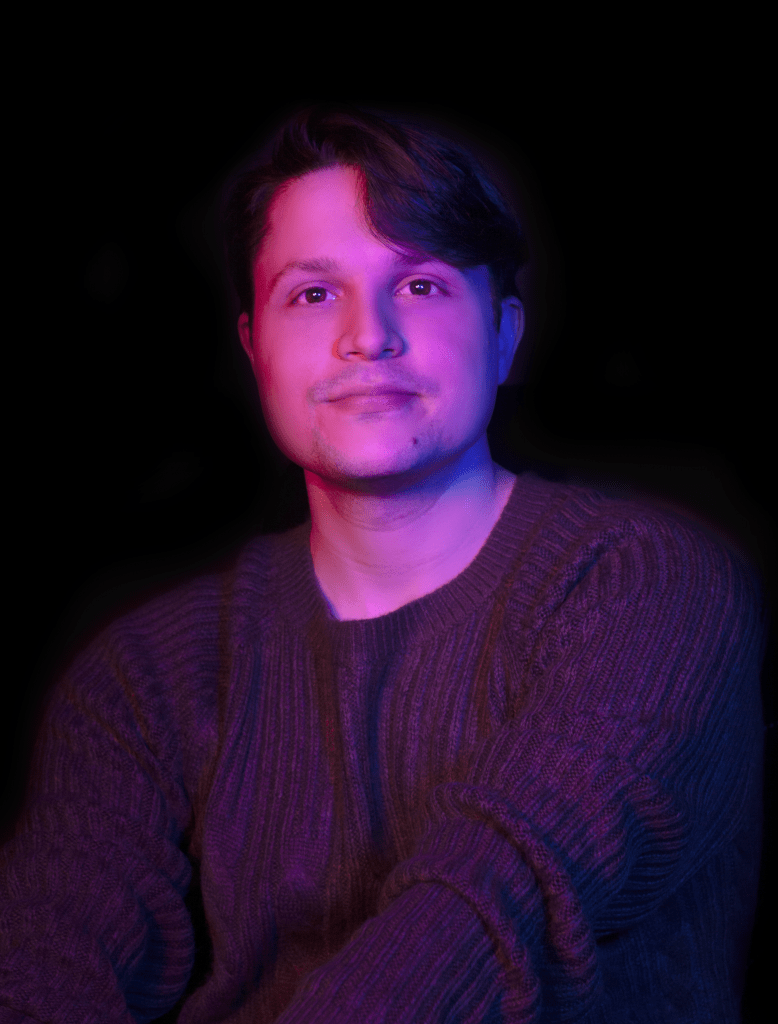 Technical SEO specialist Nolan LaLima isn't afraid to take on challenges. With two years of experience in marketing and SEO, his innovative approach brings fresh eyes to client projects and matches the Rebel philosophy: don't dismiss ideas and strive to uncover new thinking every day.
Nolan takes pride in his work and develops SEO strategies for several key client accounts. While his attention to detail is impeccable when performing SEO audits and research, it seems he only just realized pickles are actually cucumbers two years ago.
In his free time, he loves to cook and jam out 90's alternative music. He also enjoys visiting new places and hopes to one day move to Switzerland or Fiji. Whether it's traveling through website pages, or traveling across the country, Nolan navigates his work passionately and without boundaries.