Back to Our Rebels
Rachel Silverstein Senior Account Executive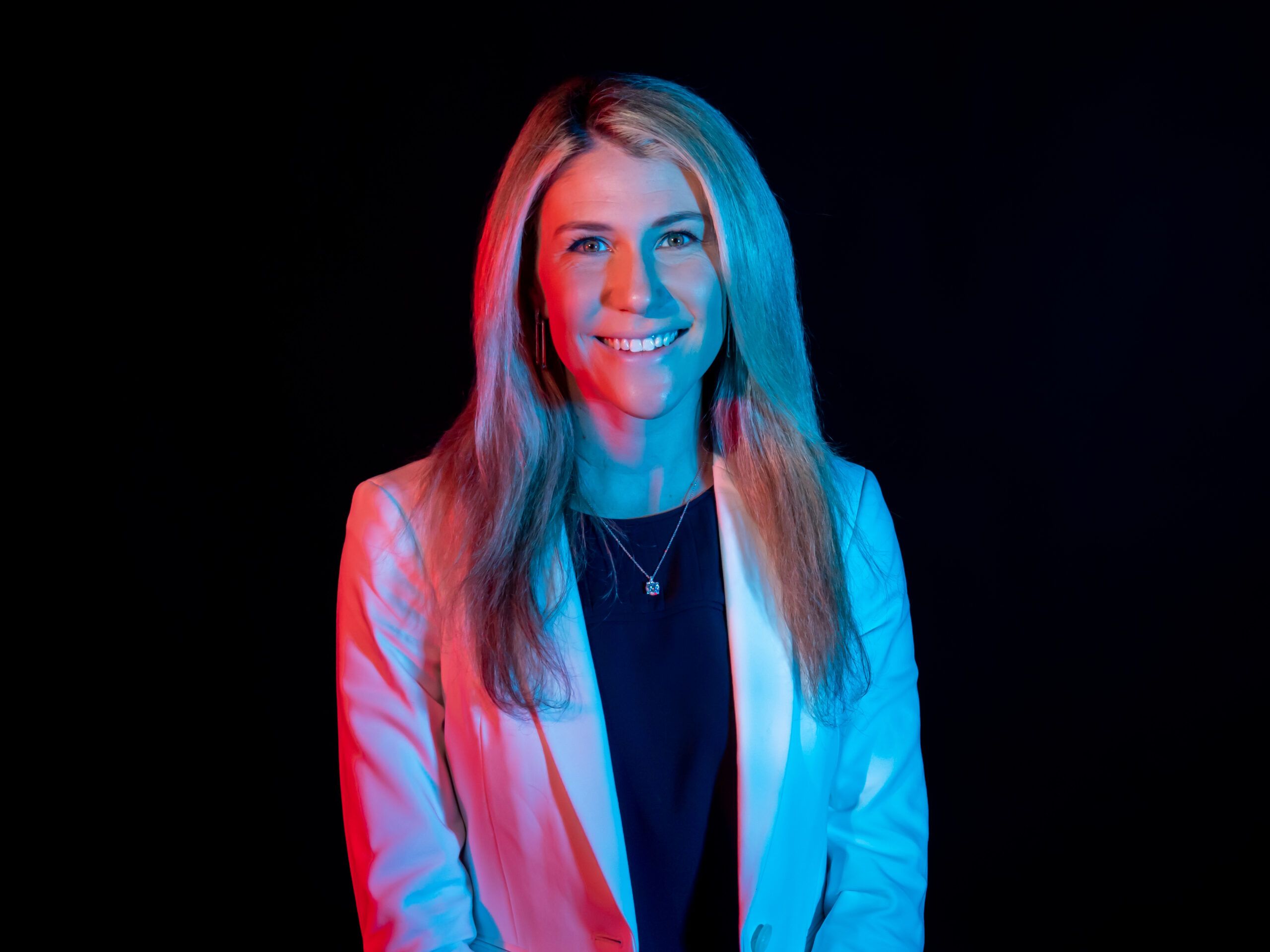 Senior Account Executive Rachel Silverstein comes to Rebel with established sales experience and is an accomplished marketer on both the client and agency sides. But don't assume her talents are limited to sales and marketing. "I can walk on my hands," she says.
She also loves a challenge: Rachel once took a nine-day cruise to Haiti, Aruba, and Curaçao—islands she's always dreamed of seeing.
That philosophy extends to her approach to nearly everything. "I like to challenge the status quo and expand outside the box to allow creativity and innovation to shine through in taking an idea to the next step," she says. "Why settle when you can achieve so much more?"
A country and pop music lover and former competitive athlete, Rachel enjoys visiting friends and family, watching and playing sports, relaxing by the pool, traveling, and she's recently taken up golfing.
Become a Rebel