Back to Our Rebels
Rob Kalajian Web Developer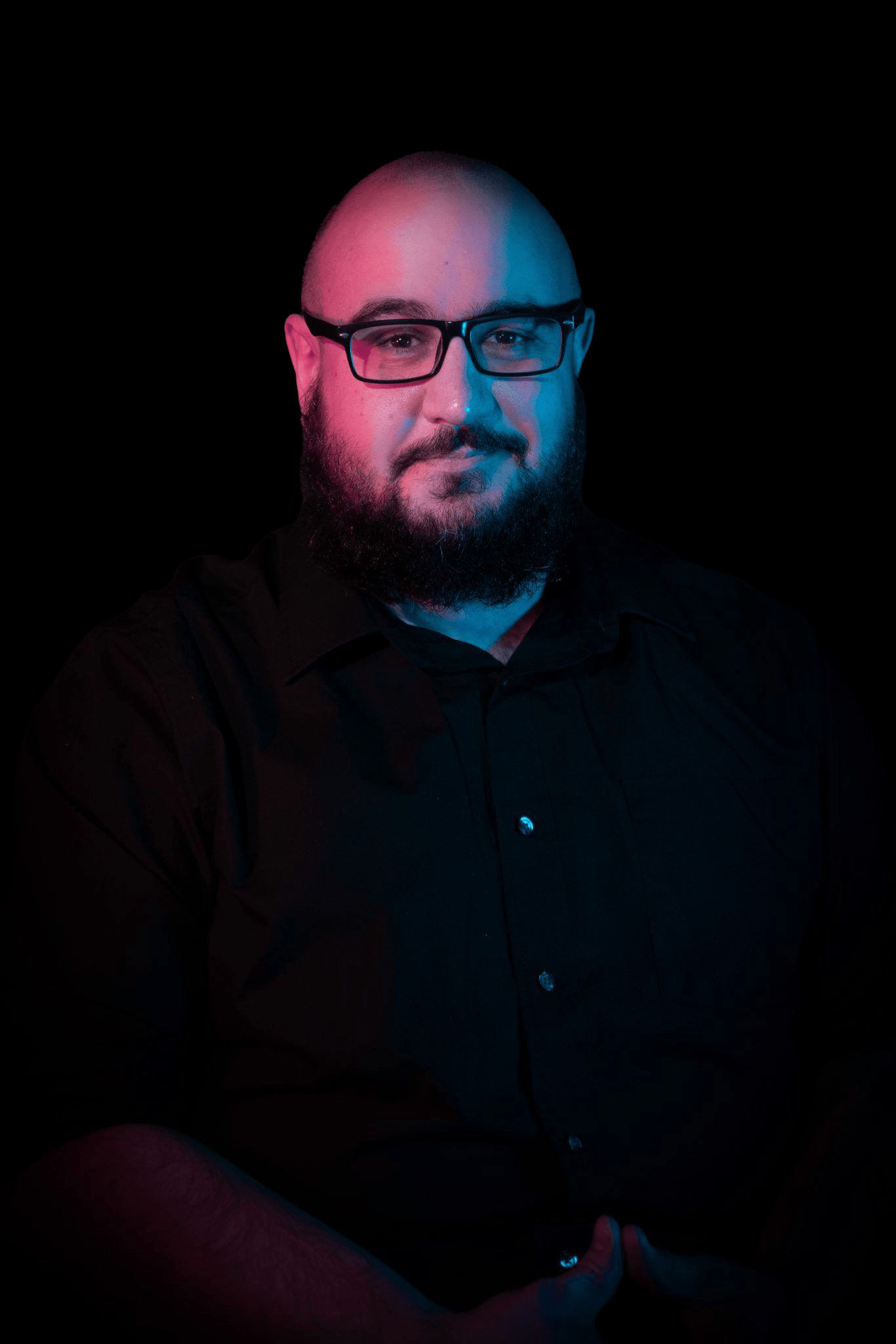 Web Developer Rob Kalajian has worked in his field for nearly two decades and has significant experience in the gaming and e-sports industry. Rob combines technical skills with storytelling and content creation in his web development projects to better engage with his target audience. 
Rob claims he "can't leave well enough alone," and is always itching to improve or innovate the projects he works on. When faced with a problem, Rob goes to any length to solve it. He even developed his own dice game at one point, selling more than 1,000 copies, and becoming a staple of many game-night lineups. 
In his free time, Rob enjoys reading and writing. He also spends many hours gaming in digital and tabletop settings. Strategy and story are key elements for Rob—a quality he displays in both his personal life and professional work.
Become a Rebel