Back to Our Rebels
Rob Voss Developer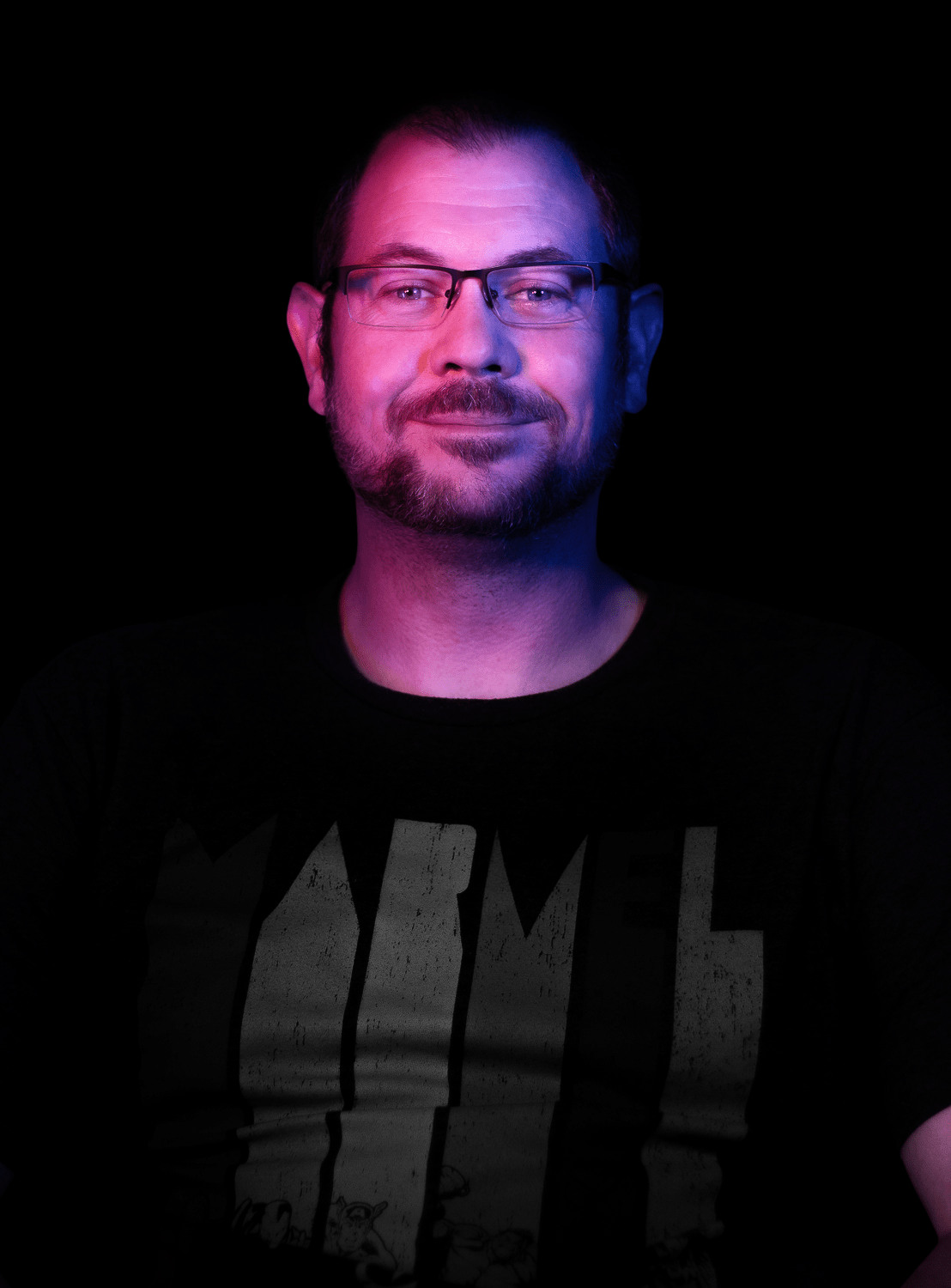 Developer Rob Voss has more than 20 years of professional experience as a full-stack, full life cycle software engineer. Rob has a range of experience working on the entire software product life-cycle, from the concept and prototype stage to production and release.
A problem-solver by nature, Rob enjoys thinking of new and innovative ways to accomplish goals and loves to ask (the big, scary) questions, such as: "What if we try to do it like this?" At Rebel, he takes that innovative approach to meet the challenge of technology growth and services for current and future clients.
Rob also enjoys the science behind cooking and particularly enjoys preparing Asian cuisine. He was drawn to becoming a developer because of some favorite childhood computer games, including Oregon Trail and The Bard's Tale; it's fitting that his fictional journeys sent him on a real-life adventure—which brought him to Rebel.
Become a Rebel