Back to Our Rebels
Ryan Bremer Manager, Search Engine Optimization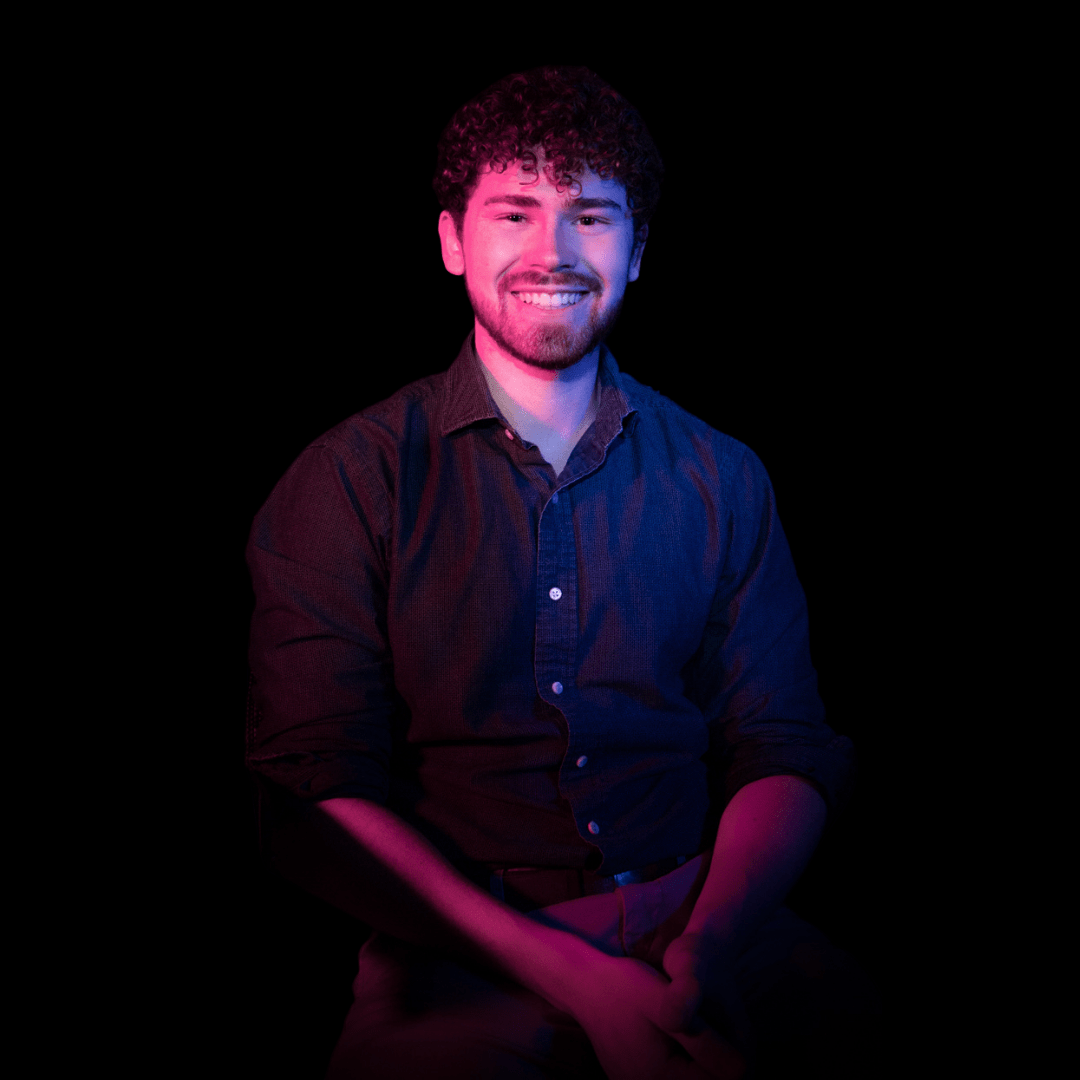 Manager, Search Engine Optimization, Ryan Bremer is a jack of all trades. Not only does he have extensive experience with SEO but he also comes to the table with skills in data analysis and website content creation. Ryan works with our technical and content SEO team members to increase traffic and conversions on clients' websites. He is always perfecting his craft, having multiple certifications from Google and Hubspot, and constantly learning more every day.
The most interesting (or scary) thing he's ever done? Well, Ryan claims to have seen an actual ghost. He says he has the proof, but we'd rather not open up that can of worms.
In his free time, you can find Ryan writing short stories, sketches, and dramas. He also enjoys photography and music. And even though he's forgotten how to play his instruments, he can sight-read music as if it were his native tongue. 
Become a Rebel