Back to Our Rebels
Sam Barrett Director, Business Development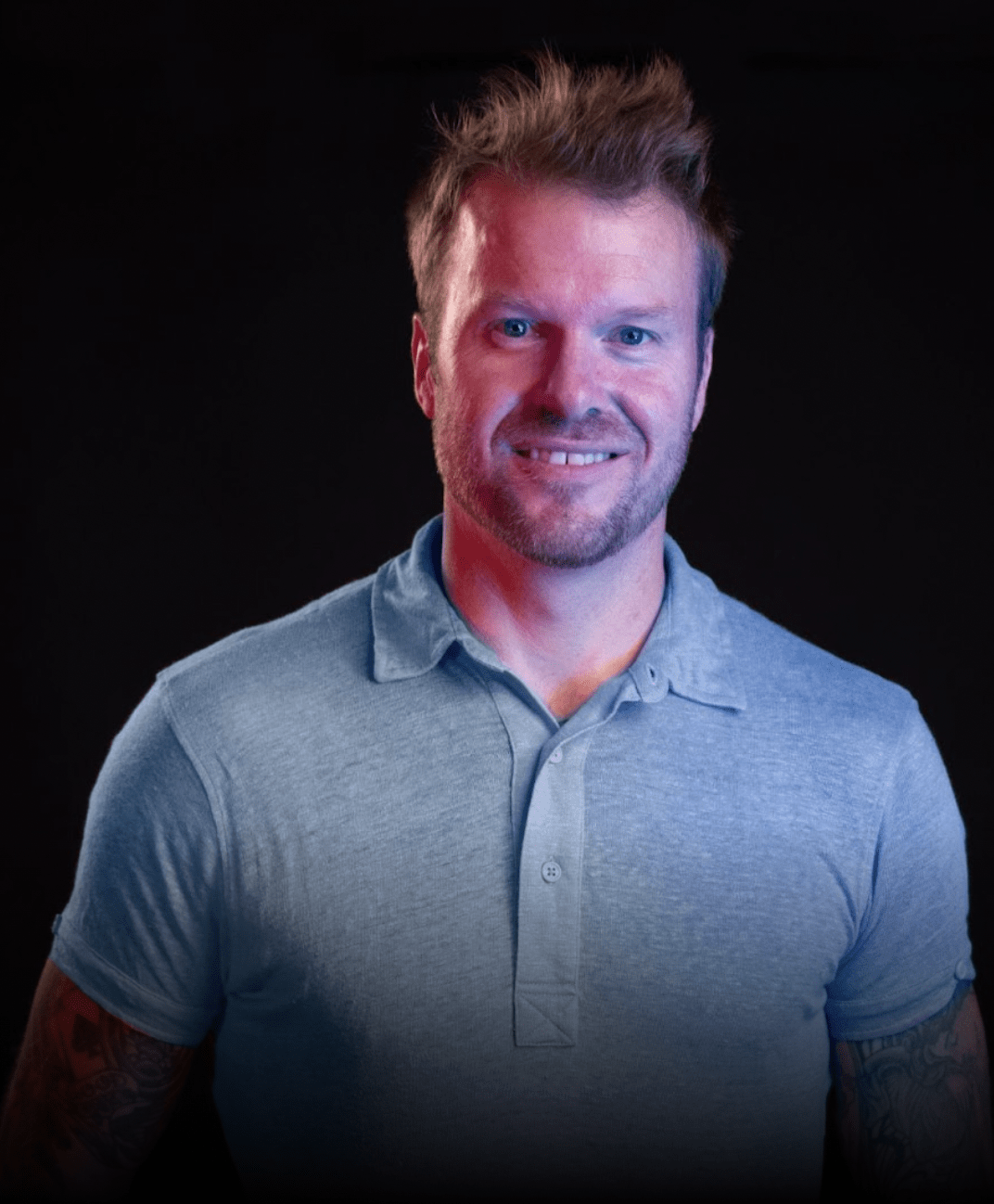 Sam Barrett, Rebel's Director, Business Development, has always been a man on a mission.
 Before taking on the marketing and publishing world, he served in the U.S. Army as a special operator in the 75th Ranger Regiment (yup, those dudes who fearlessly jump out of helicopters). He was deployed on four individual tours of duty with over 200 special operations in Iraq and Afghanistan and was awarded multiple service medals, including those for valor. Once back home, he became a squad leader for the Army's Washington State National Guard, leading annual infantry training exercises.
Turning his formidable focus and talents to marketing led to a journey that encompassed senior roles in agency and publishing, including Head of Business Development at the world's first micro-influencer agency, Takumi; Group Head of Sales for LadBible, the largest social media publisher in the world, reaching over 500 million people each week; Managing Director of Social Chain Media in London, where he led the sales, editorial, and ecommerce teams for sports, gaming, and youth culture magazines reaching over 85 million fans worldwide; and more.
He also founded The Seattle Stand Down, a nonprofit organization providing housing, financial, employment, and mental health services for homeless veterans, and provides business development and strategy to Open Doors Outdoors, a Connecticut-based nonprofit serving military veterans.
The best part of any endeavor he undertakes? Teamwork.
"I love the idea of building things and being around people," he says. "Whether it's work, sports, or play I love doing so in a collaborative way with folks."
When the man who's traveled to over 45 countries across Europe, Asia, the Middle East, and Africa does take time to relax, he prefers hanging out with his wife and kids, going "wherever my wife tells me we're taking the kids that day." He also likes to run and has recently taken up gardening and landscaping. Fun fact: Sam's a twin and so are his daughters.
Become a Rebel