Back to Our Rebels
Sam Rubin Senior Creative Strategist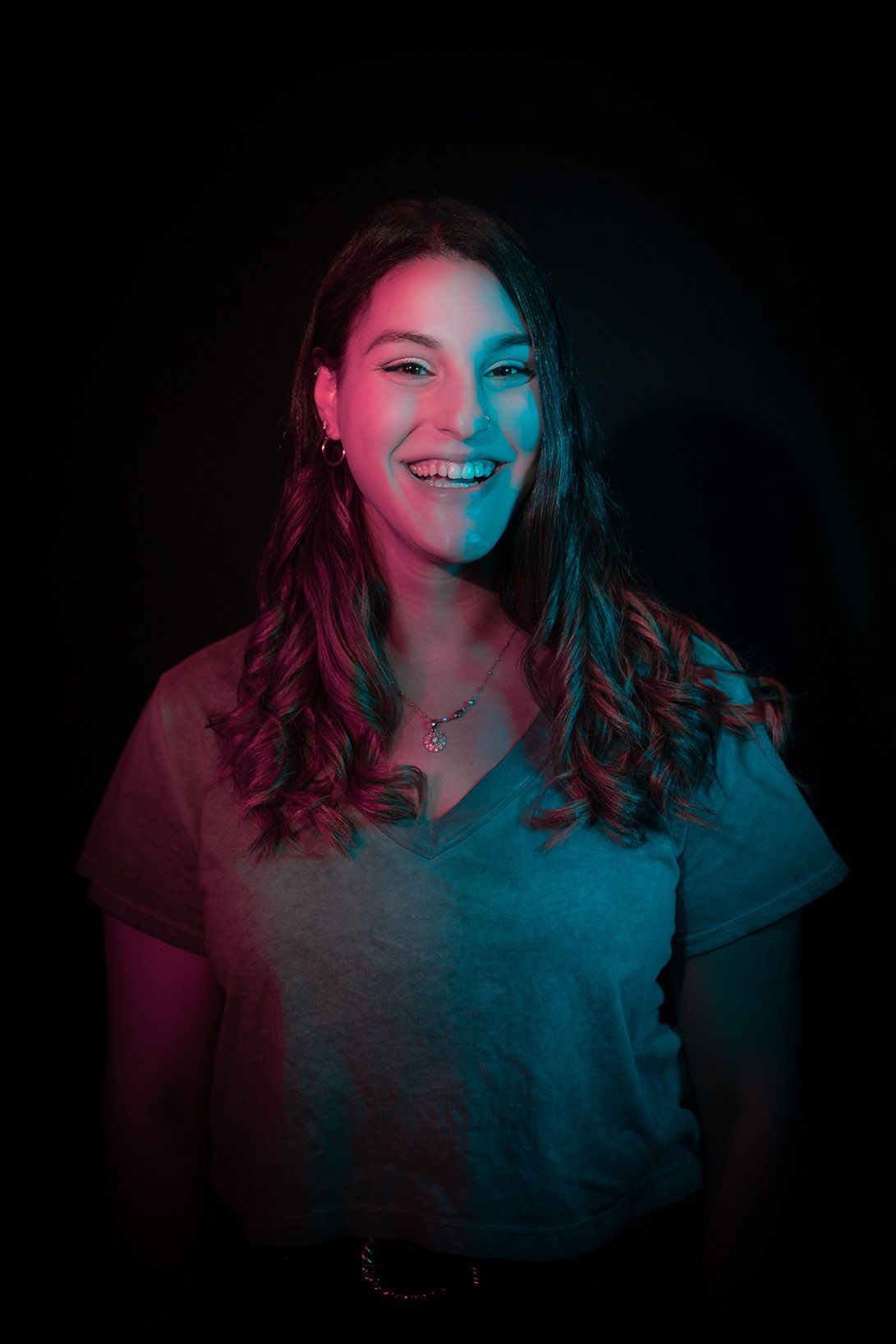 Don't take Senior Creative Strategist Sam Rubin lightly. She was once a vegetarian for an entire year based on a $5 bet.
Before joining Rebel, Sam had a range of experiences. She was a marketing intern for Second Chance Animal Services and for Clark University Birthright, a client services Intern for Metrocorp Media and a contract designer with the Massachusetts Small Business Development Center.
Sam knows how to use her inside voice. She's arranged and performed a capella and sung classically at Symphony Hall in Boston and Mechanics Hall in Worcester. She's also a seasoned traveler—Cape Town, Greece, Israel, Italy, Ireland, Mexico, Puerto Rico, and the Caribbean—and her art has been displayed in the Worcester Art Museum
"I take creative risks and consistently search for new opportunities to learn, grow, and venture into the unknown," she says.
When she's not working, Sam enjoys playing with, loving, and hating her "demon cat," hitting thrift shops with her twin, working out, hiking, kayaking, and hanging out at the beach.
Become a Rebel