Back to Our Rebels
Sara Dolan Director, Marketing & Public Relations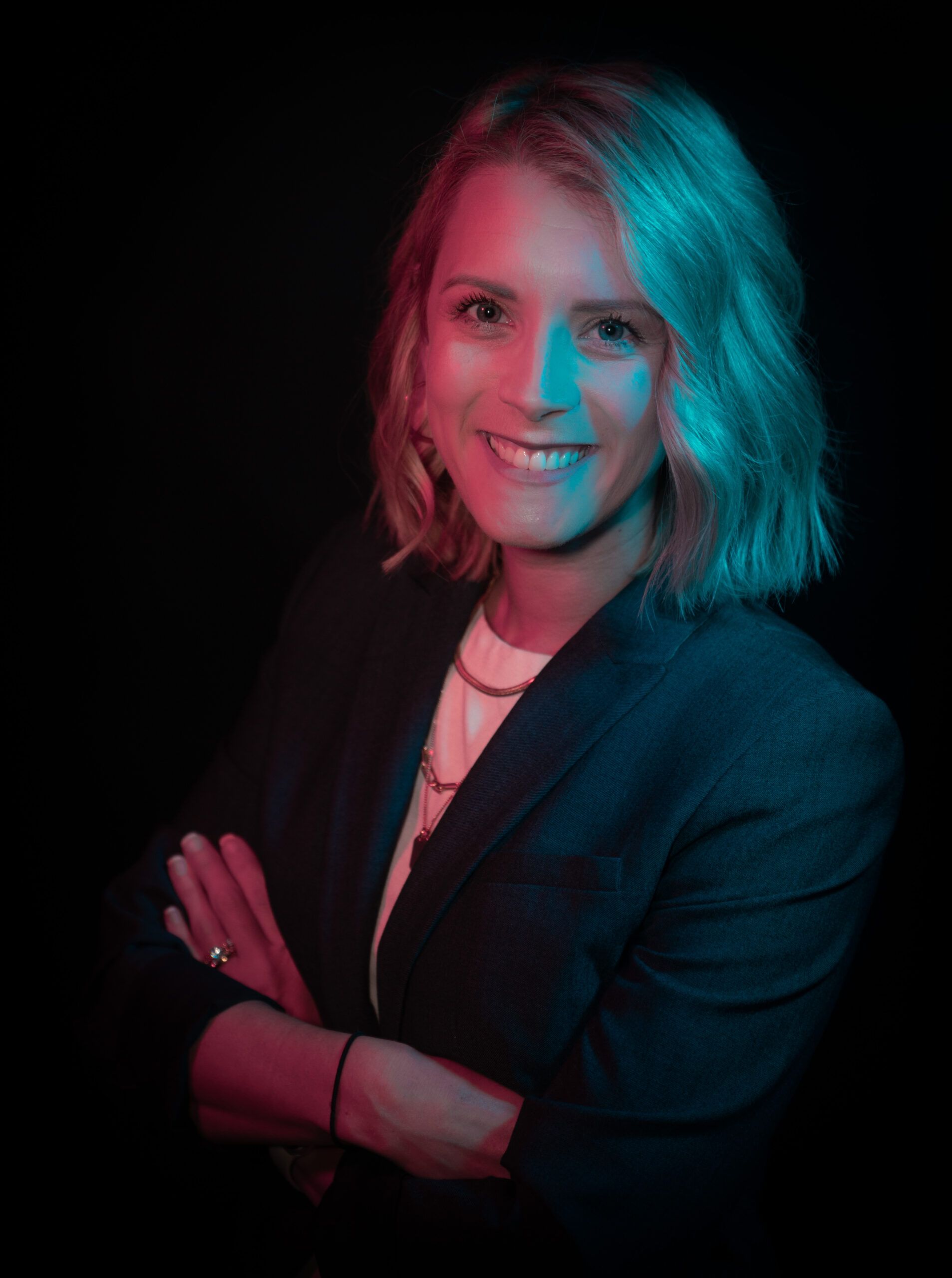 Sara Dolan, Director, Marketing and Public Relations, has had a storied marketing career that's taken her to seven states and eight zip codes. Noting that "life is too short to not be a Rebel," she's finally where she belongs.
Now that she's settled in, she takes joy in chasing her toddler around her Connecticut home and wandering Target, as any mom does, building up a sweat on her Peloton, taking weekly trips to iconic Neil's Donuts, watching college football ("Go Carolina Gamecocks!") and volunteering annually at a celebrity pro-am event—the Monday After the Masters—serving as a tournament and PR liaison for Hootie and the Blowfish.
A woman of many talents, Sara used to sing the National Anthem at her high school sporting events. She also had the foresight to purchase the home in which she and her family live sight unseen, a bold move for anyone except Sara. We're glad she calls her current zip code—and Rebel—home.
Become a Rebel