Back to Our Rebels
Scott Donofrio Manager, Business Development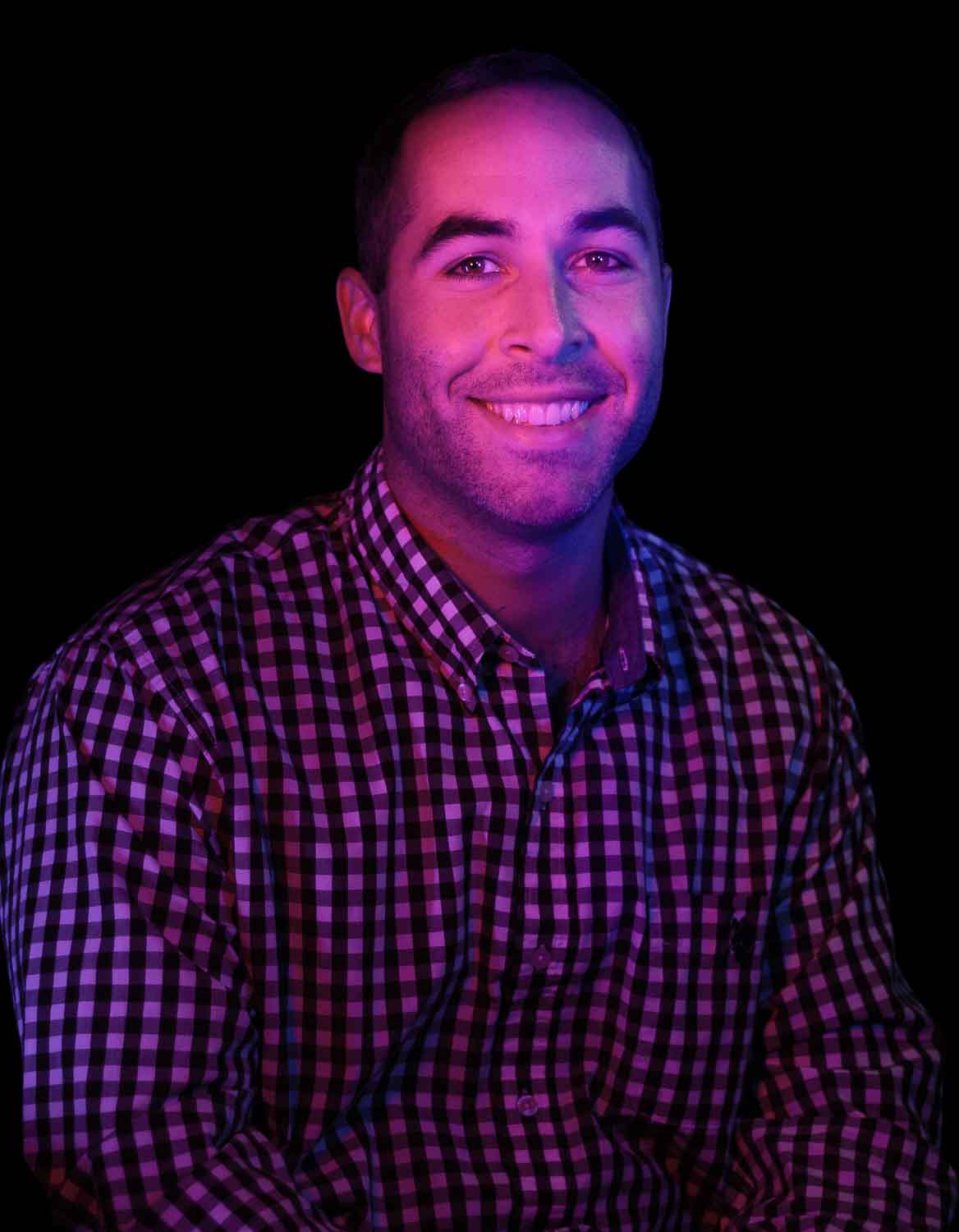 Scott Donofrio, manager, business development, likes to work collaboratively "in a 360 approach" with all Rebels. He helps local, regional and national clients with non-traditional and traditional media efforts.
Born and bred in Connecticut, he's a dyed in the wool Yankees fan. Asked why he fell on the New York rather than the Massachusetts side of fandom, Scott states he can't be a Red Sox fan due to the fact he's a Yankees fan, which is actually a very Yogi Berra statement to make.
Speaking of sports, Scott's is a year-round player of soccer, softball, basketball, volleyball, golf and… horse racing? Harness racing, to be specific. His dad is a horse trainer, which means Scott's made a few laps around the track himself.
He also enjoys home-brewing beer: "… except for the time I wasn't paying attention to my brew and then next thing you know I had a nice layer of beer all over the kitchen floor, which was a sticky mess and my dog licked up everything (don't worry, at this point it wasn't fermented so the dog is safe!)."
Suffice it to say that most of Scott's adventures — in sports and in home-brewing — are enjoyed outside.
Become a Rebel