Back to Our Rebels
Scott Serencha Director, Video Production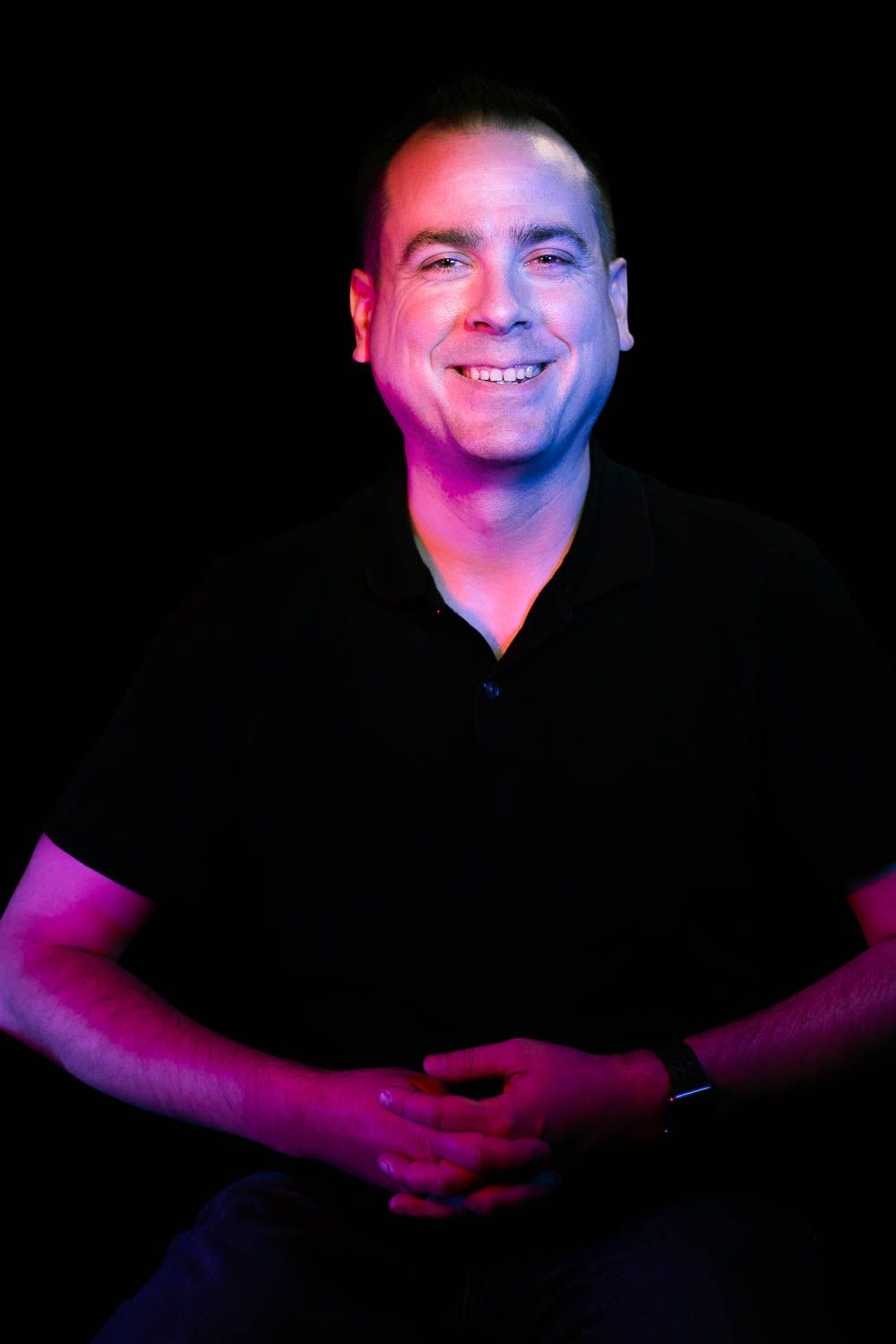 Director, video production Scott Serencha has more than 10 years of experience in marketing, technology and web development services, overseeing account and Project management for local and national clients. At Rebel, he's responsible for managing web design and development teams to provide high-quality, thorough technology solutions for clients, while keeping website and web application projects on-time and on-budget. Scott also schedules team resources and prioritizes tasks for web designers and developers. He makes sure clients' web projects properly convey the messages that their company or organization is trying to convey, while maintaining a modern web design, look, and feel.
The industries in which Scott was worked include: consumer product goods, healthcare, financial, education, nonprofits and more.
What you might not glean from the above description is that Scott prides himself on translating technical jargon from the development team (sorry, tech peeps) into language that non-fluent, non-nerds (our description, not Scott's) can understand.
Although he admits to not being up on TV shows or movies, sports, well, that's another story entirely: He and his wife are definitely up on sports, which they have on "pretty much all the time; even on really low volume in the background."
Leaning in toward Boston teams, he also enjoys taking his young daughter to Red Sox games at Fenway. In fact, he loves spending time with her so much so that he misses her when he goes to work.
We appreciate your sacrifice, Scott! (And, don't worry: you'll see her this evening…)
Become a Rebel