Back to Our Rebels
Scott Walters Sr. Advertising Specialist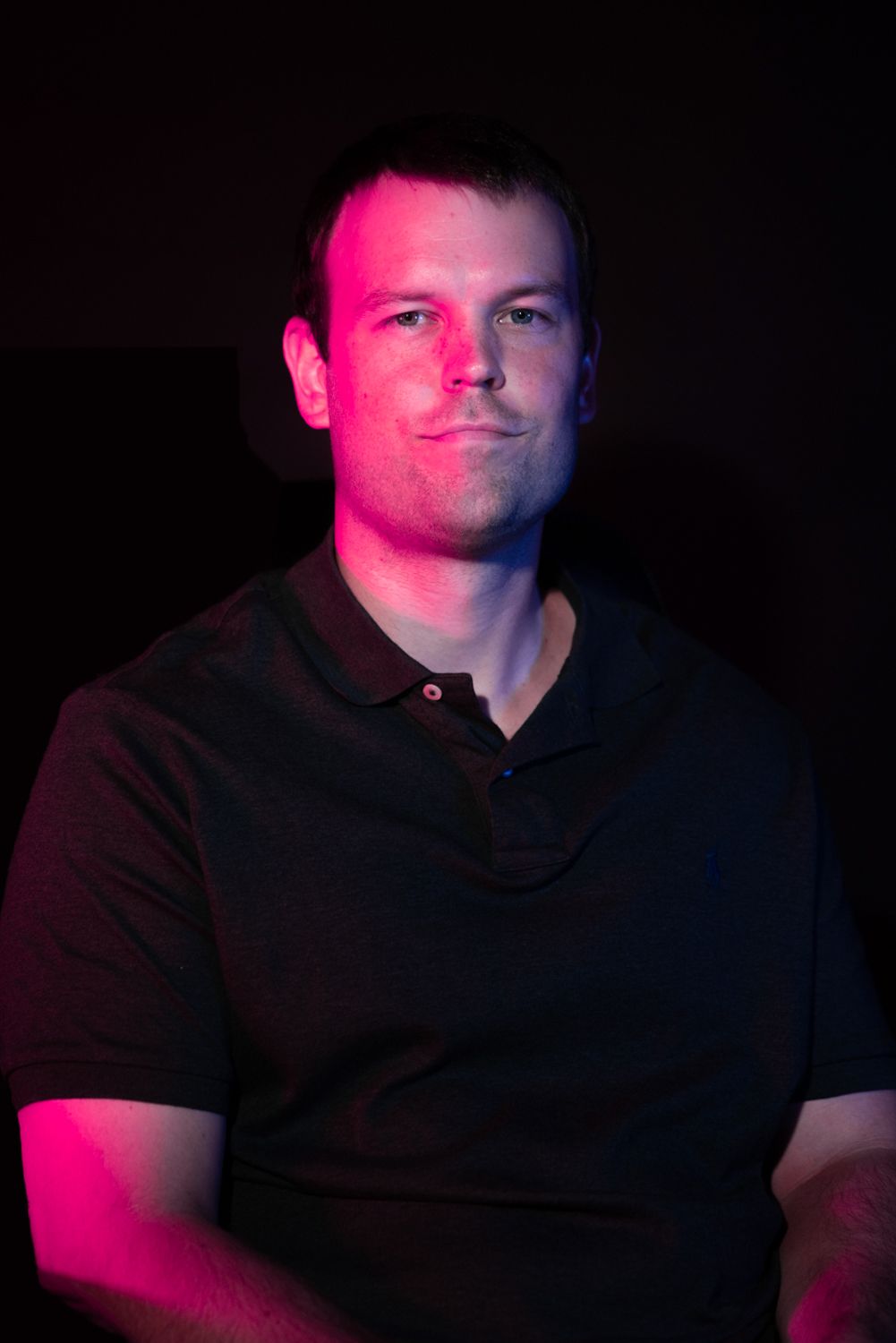 Sr. Advertising Specialist Scott Walters joins Rebel with more than five years of experience in digital sales operations. His marketing game plan is to expand his knowledge of the digital media landscape and learn how everything works behind the scenes.
Scott worked with NBC sports focusing primarily on video advertising and livestream environments. He worked on major sporting events like the Olympics, Superbowl, World Cup, and more. It's safe to say he's ready to hit these digital strategies out of the park. Put him in, coach!
Fun fact: Scott may be a big sports fan, but he is not a fan of coffee. He says he tried it a long time ago, but hasn't since. Instead, he enjoys going to the gym for a morning pick-me-up. Sorry Alex Rodriguez, looks like Scott won't be trying your nine cups of coffee regimen anytime soon.
Outside of Rebel, Scott loves to hang out with friends and experience the great outdoors. He enjoys playing basketball, golf, and staying active. In the past year, he trekked into the realm of winter sports by way of skiing and looks forward to visiting different resorts. Time to hit the slopes, Scott!
Become a Rebel