Back to Our Rebels
Sean Garrison Account Coordinator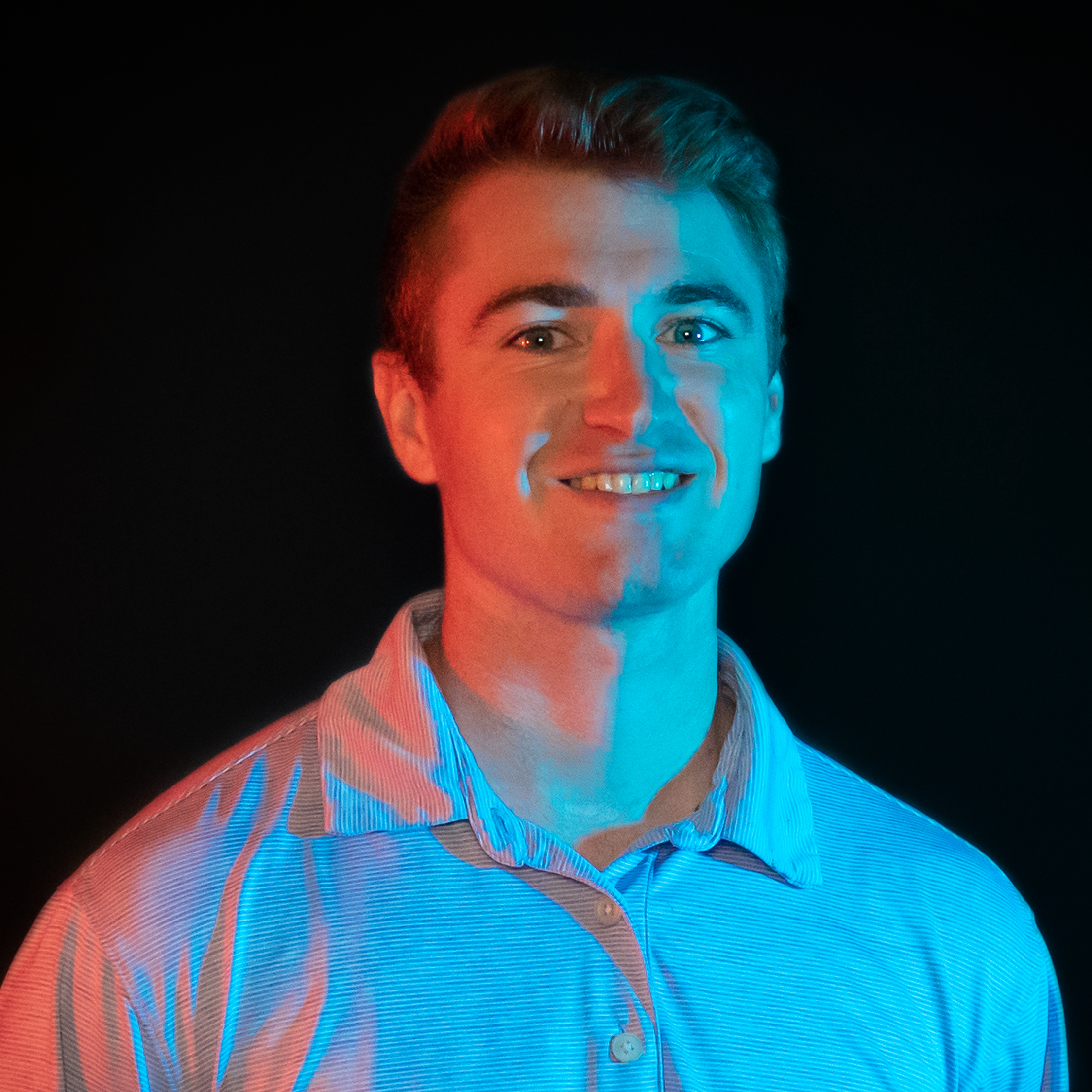 Account coordinator Sean Garrison began his career as a marketing manager at an HVAC services company and made his move toward the client side when he worked with the Jacob Bailey Group.
A highly active person who enjoys every sport from golfing, hiking, and skiing to "going to breweries" (also a sport in his book), Sean puts his all into everything he takes on.
"I love to get outside my comfort zone and test myself in many ways," he says. "Whether it's hiking 4,000-foot peaks in New Hampshire, backcountry skiing or running a marathon, I consistently challenge myself. Taking these things on helps prepare me for anything a situation might throw at me, to push beyond comfortable limits and constantly improve my skills. If I can get through 26.2 miles of pain in a marathon, I can get through anything."
Sean channels this same "leave it all on the field" philosophy into ensuring that all his clients' projects run smoothly, on-time and efficiently.
Become a Rebel