Sean Morrissey
Specialist, Advertising & Search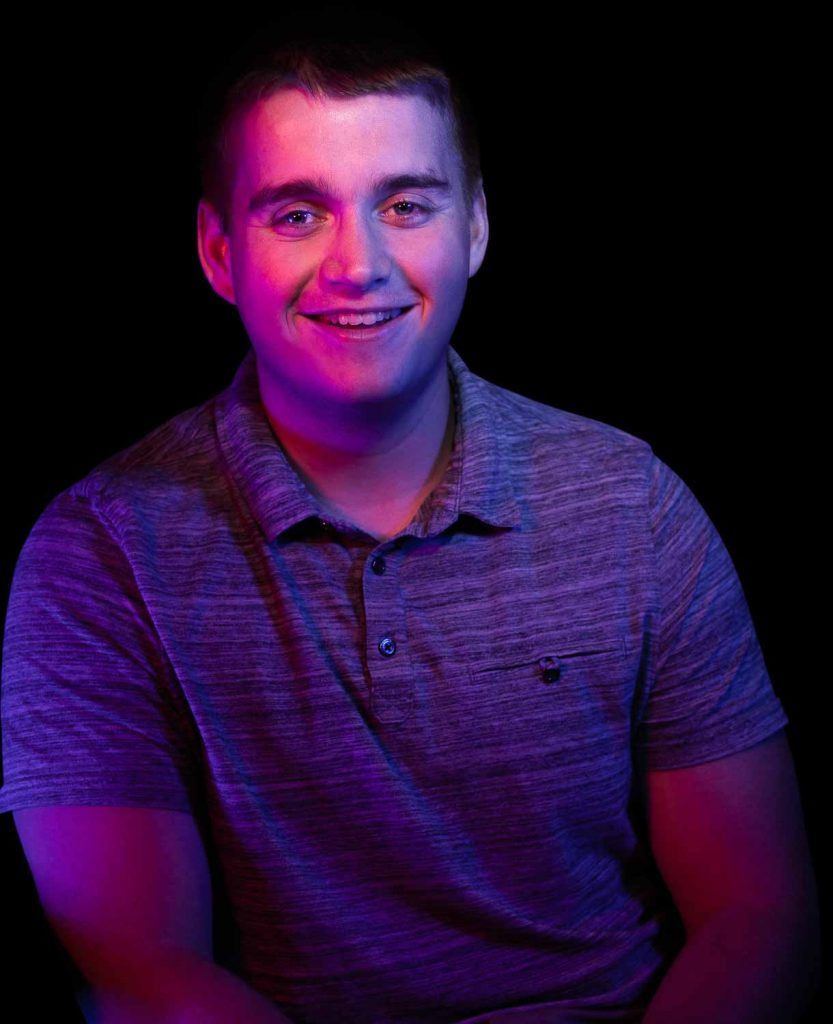 Specialist, Advertising & Search Sean Morrissey has already had some experience in "the biz," as a marketing coordinator for Birch Hill Landscape and Design LLC.
Sean likes to "live life in the moment and focus on doing fun things," as well as traveling as much as he can. He'll likely have a chance to do that, as he recently completed his ROTC training and is now commissioned as a Second Lieutenant in the North Carolina National Guard, where he'll be serving as an Armor Officer.
When he's not serving up brilliant marketing ideas — or serving his country — Sean enjoys hiking, skiing, and road trips whose destinations include mountains or beaches. Always game to travel, he's gone skiing across the U.S. and Canada.
Lest you think he rests when he's not traveling, Sean's training for running a marathon this spring. At ease, Sean!