Shannon King
Content Creator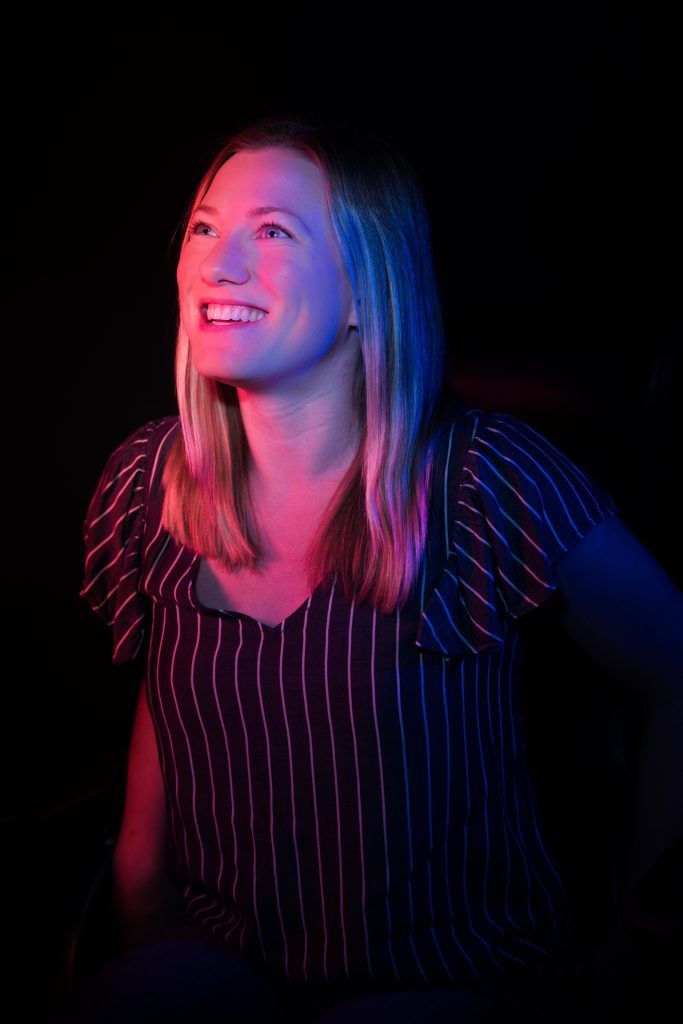 Content Creator Shannon King comes to Rebel with over five years of communications experience. Shannon worked with the Connecticut Business and Industry Association where she did media, PR, podcasting, survey research and strategic messaging. With a political science background, she also has extensive experience working alongside Connecticut state legislators and representatives. As part of Rebel's Creative Team, Shannon utilizes her creative and professional writing skills throughout various client deliverables such as email campaigns, paid advertising, website copy and more.
A true Taurus and Rebel, Shannon loves stability but hates the status quo. In her words, "why do something just for the sake of doing it if it can be done better?" She is always challenging herself, as well as her teammates, to go above and beyond. Shannon explores the outer limits of the digital frontier as host of the Rebelations Podcast, where fellow Rebels lift off, explore new territories, and report insights back to earth.
As versatile and flexible she may be with her writing skills, Shannon is also a certified yoga instructor. With a background in modern and contemporary dance, she loves to incorporate her dance skills when teaching yoga and barre.
In her free time, Shannon enjoys baking, reading, spending time with her husband and watching sports (huge UConn men's basketball, Celtics and Giants fan.)