Stef Kiley
Sr. SEO Strategist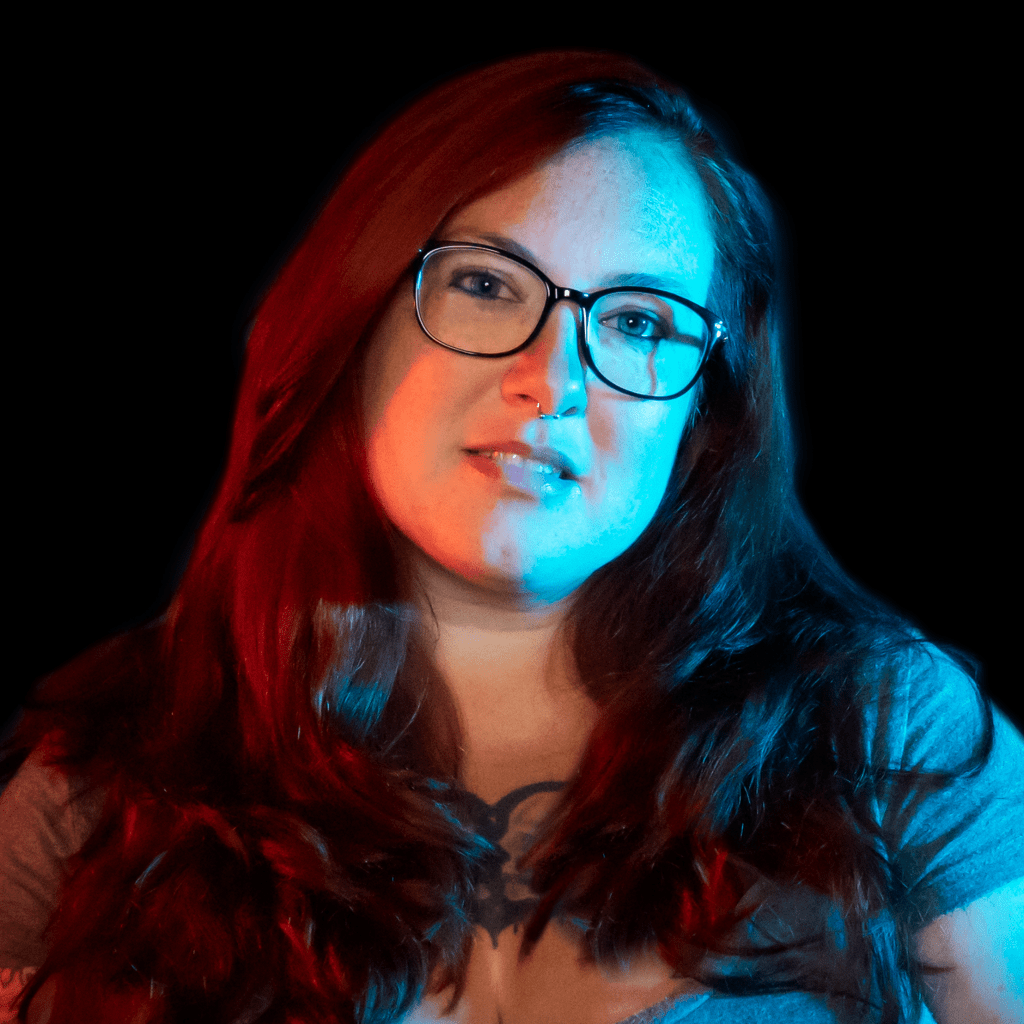 Senior SEO Specialist Stef Kiley is a true Rebel at heart.
"I am not typical—I aim to go against the grain and push boundaries," she states.
A mother of two (and a dog named Theo), Stef enjoys the great outdoors. Whenever possible, she spends time at her off-the-grid cabin in New York State, where she enjoys hiking, exploring, or reading under the sun. Sounds like the perfect getaway!
Bringing eight years of experience to Rebel Interactive Group, Stef specializes in local SEO. With a focus on contractors, Stef has collaborated with numerous business owners, establishing and managing their Google Business Profiles (Google My Business) and other local listings to help them attract clients and guide their companies to success.
With keywords and crochet as Stef's dual passions, we know she'll bring creativity and precision to putting her clients on the (digital) map.