Back to Our Rebels
Stephanie Klemenz Senior Specialist, Advertising & Search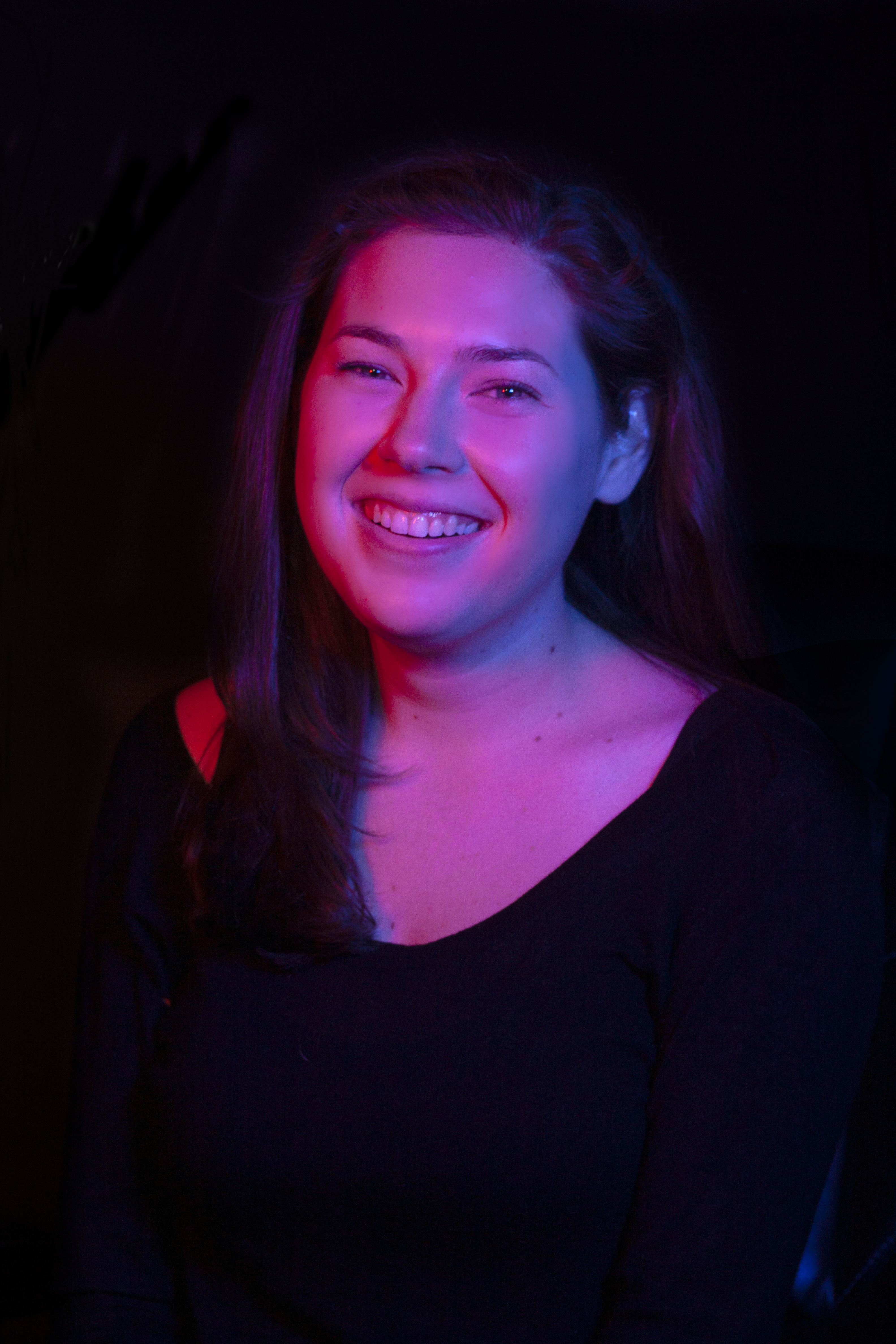 Senior Specialist, Advertising & Search, Stephanie Klemenz has a demonstrated background working in the marketing and advertising industry. Stephanie is skilled in PPC advertising, conversion tracking, website content creation, copywriting, social media management and film production. She enjoys working with Adobe Creative Suite and has more than five certifications from Google.
Stephanie's worked in a wide variety of industries such as: plumbing, roofing, pest control and mold remediation. Need some work done? She's probably got you covered.
Stephanie is a rebel at heart, constantly pushing herself out of her comfort zone and trying new things. When she was 17, she went zip lining in Cancun, Mexico. (Pics or it didn't happen). "I love discovering new ways of doing something and believe that everyone has something to teach others." I think we may just learn a thing or two.
In her free time, she enjoys shopping on the weekends and anything health and fitness-related. Maybe we can go on a shopping spree together, on Rebel of course.
Become a Rebel