Back to Our Rebels
Stephanie Sales Account Director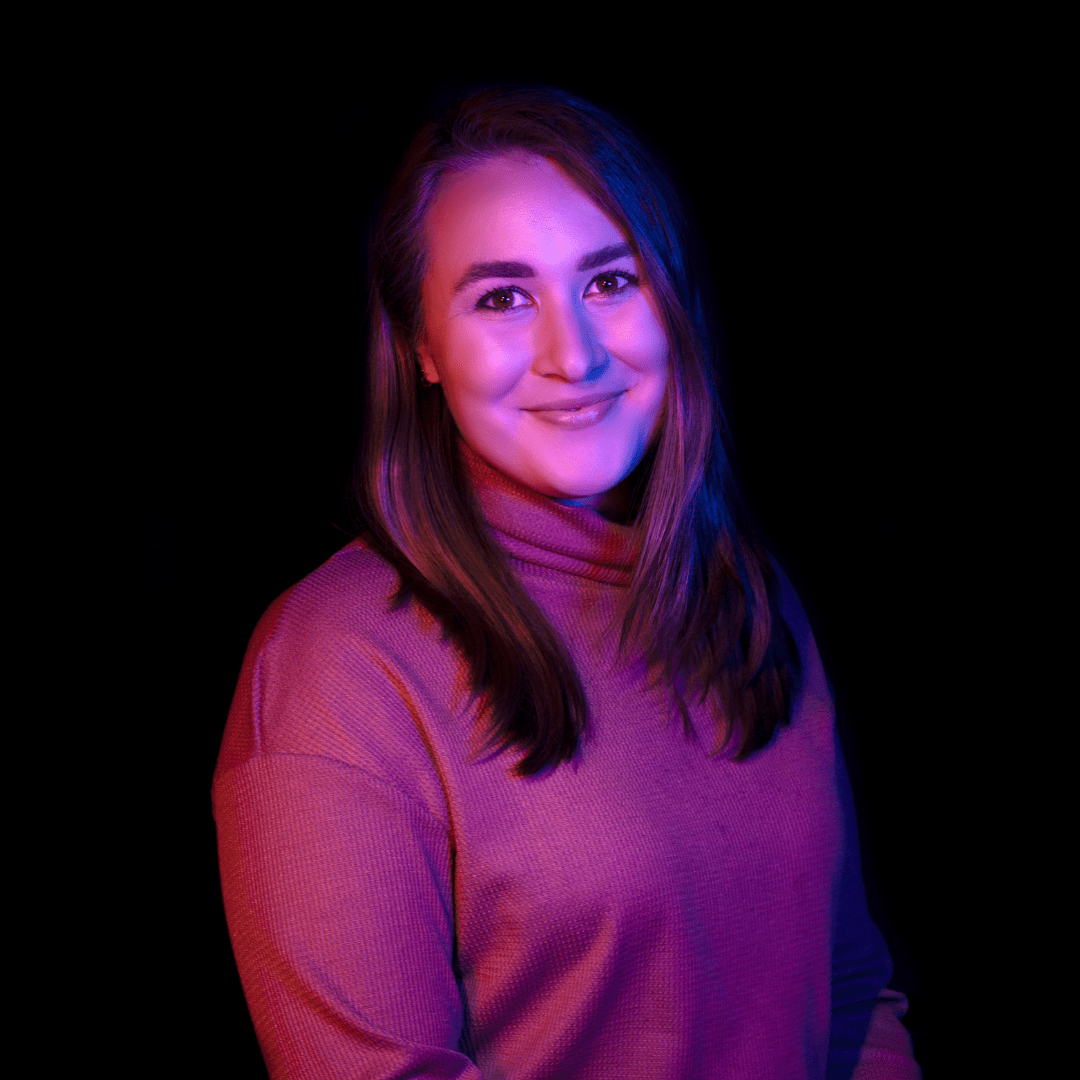 Account Director Stephanie Sales has been working in the marketing industry for over 6 years. She has extensive experience working with the manufacturing, assisted living, and elevator industry. "I only want to do what is best for my clients and ensure that as their partner, we can not only meet but always exceed their expectations".
The word impossible does not exist in her vocabulary. Stephanie always finds a way to go above and beyond whether it's in her career or personal life. She believes there is always a way to get things done- all you need is a solution and the motivation to get after it. We like the way you think Stephanie.
In her free time, Stephanie enjoys playing sports, hiking with her dogs, singing, cooking, and baking. Her favorite song to sing is 'September' by Earth, Wind & Fire. Don't mind us as we start dancing to this groovy fan favorite.
Become a Rebel