Steve McLoughlin
Strategic Consultant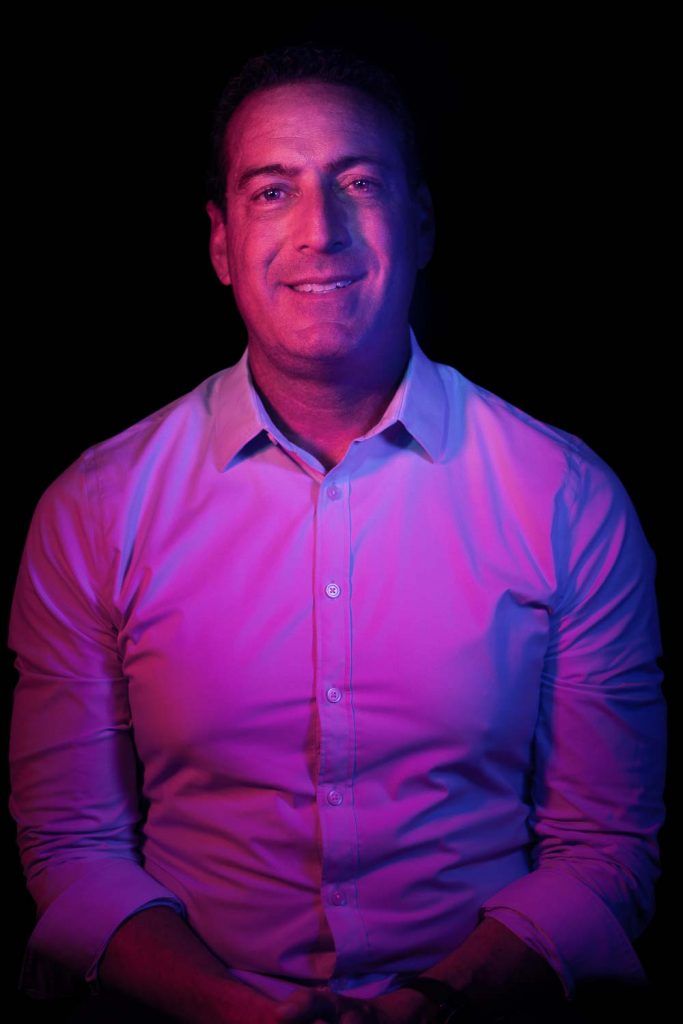 Strategic consultant, Steve McLoughlin, has more than 25 years on the books in marketing in both the client and agency spaces. Steve's experience includes working with diverse industries, including retail and fashion, consumer packaged foods, financial services, manufacturing and higher education.
At Rebel, he oversees our higher education marketing practice, and leads expansion into emerging technologies, growing and service areas.
A lifetime baseball player (a pitcher in college and relentless league player and coach ever since), Steve is steely and unflappable on the mound, whether he's pitching a baseball — or a new client.
If Steve had a theme song, its lyrics would be, "Put me in, Coach, I'm ready to play." (On a separate note, shouldn't we all have a theme song?) Because Steve's a slugger who hits his work out of the park. Needless to say, he's an MVP.