Back to Our Rebels
Sybelle Moïse Account Coordinator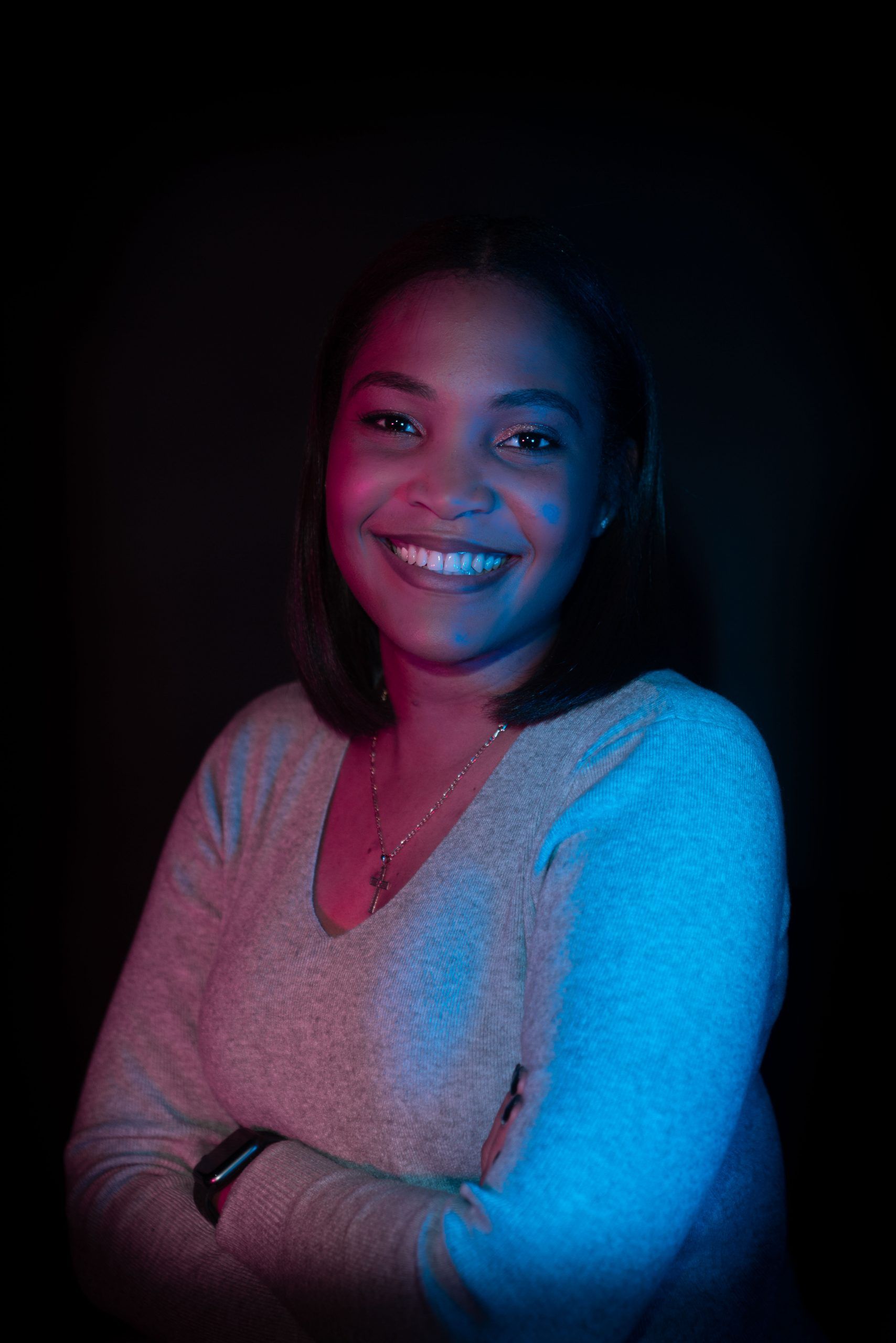 Account Coordinator Sybelle Moïse works on internal training initiatives at Rebel and has a passion for spreading information and building knowledge. Sybelle values organization and has worked in managerial and academic roles in the past, thriving off personal connections and educational opportunities.
Sybelle's professional career began as a student research assistant at her university, and despite her pivot to marketing, she retains the observational and critical thinking skills she learned in that role. Sybelle's goal is to improve educational opportunities in the US and the rest of the world. (We're booking tickets ASAP!)
Here's a fun fact about Sybelle: she's an expert in DIY home renovations. From replacing sheetrock to installing plumbing systems, no project is too challenging for Sybelle. She firmly believes that you can learn anything on YouTube.
Despite these activities, Sybelle knows how to relax. She spends her days off hosting dinner parties, going out with friends, and reading. In fact, her favorite quote is from the novel 1984, by George Orwell, "until they become conscious they will never rebel, and until after they have rebelled they cannot become conscious."
Become a Rebel