Back to Our Rebels
Teddy DeRosa Senior Director, Marketing Strategy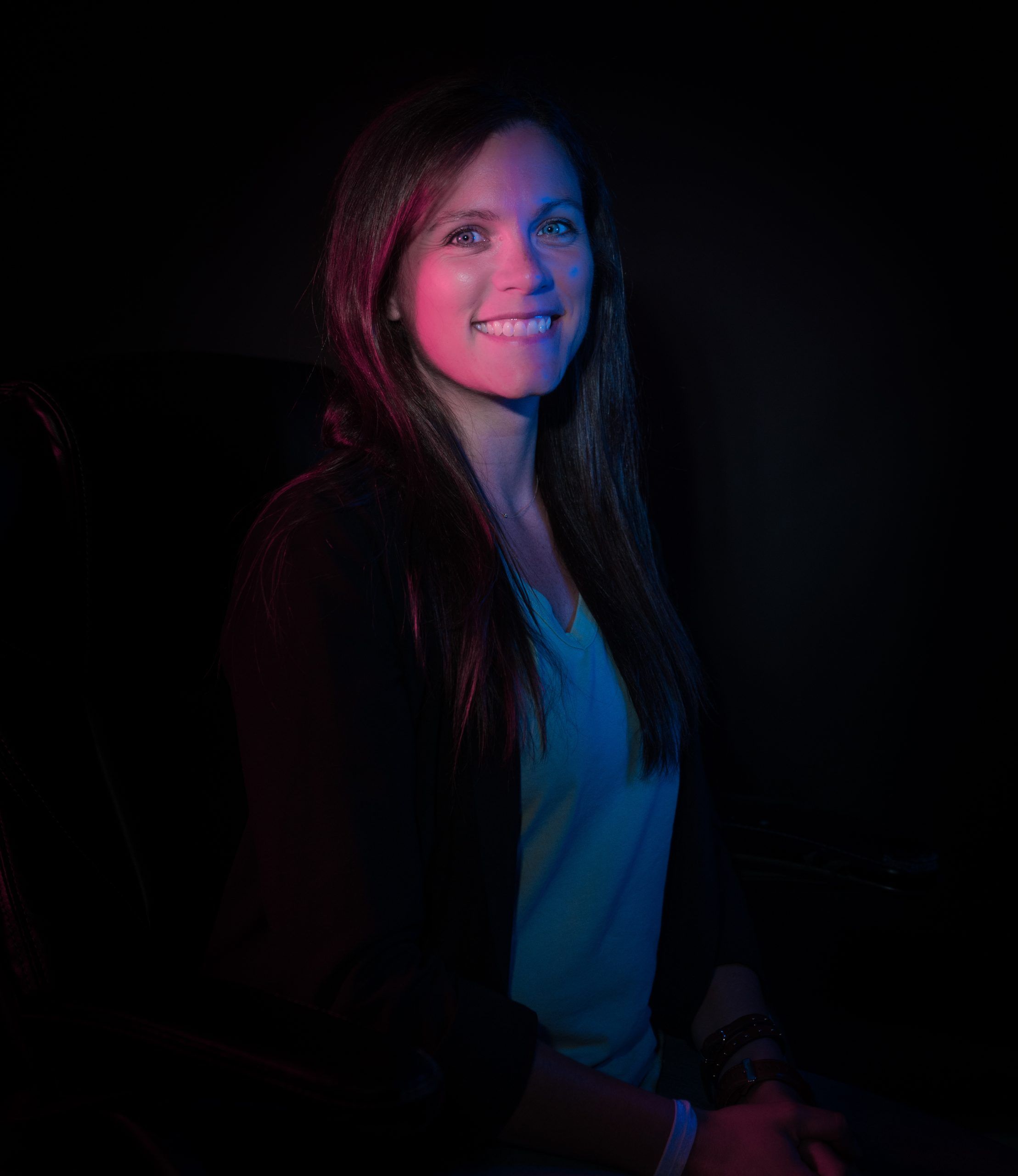 Senior Director, Marketing Strategy Teddy DeRosa joins Rebel with an extensive background in public relations and communications. Her true sweet spot is higher education and bridging the gap between universities & colleges and their students & professors. Being a student herself for many years, as well as a one-time associate professor, she relates deeply to this vertical.
A true adventurer, Teddy enjoys everything outdoors. She loves to ski, snowboard, hike, camp, and is a certified spinning instructor (for over 10 years!). Having spent over 7 years working with the YES Network, Teddy worked with many athletes and celebrities like Kevin Garnett, Andy Pettitte, and her childhood hero, Derek Jeter. We're only kinda jealous.
Teddy also claims to be one of the biggest Fast and Furious franchise fans. We might have to put her knowledge to the test. Her favorite quote from the movie franchise is the classic, "I don't have friends, I've got family," and – no surprise here – her favorite celebrity is Dwayne (The Rock) Johnson. She may have even named her car after him…
Outside of Rebel, you can find Teddy by the beach, in the mountains, and restoring her family's 105-year-old beach house. We know where we're going for the summer.
Become a Rebel