Back to Our Rebels
Tim Conroy Director, Paid Media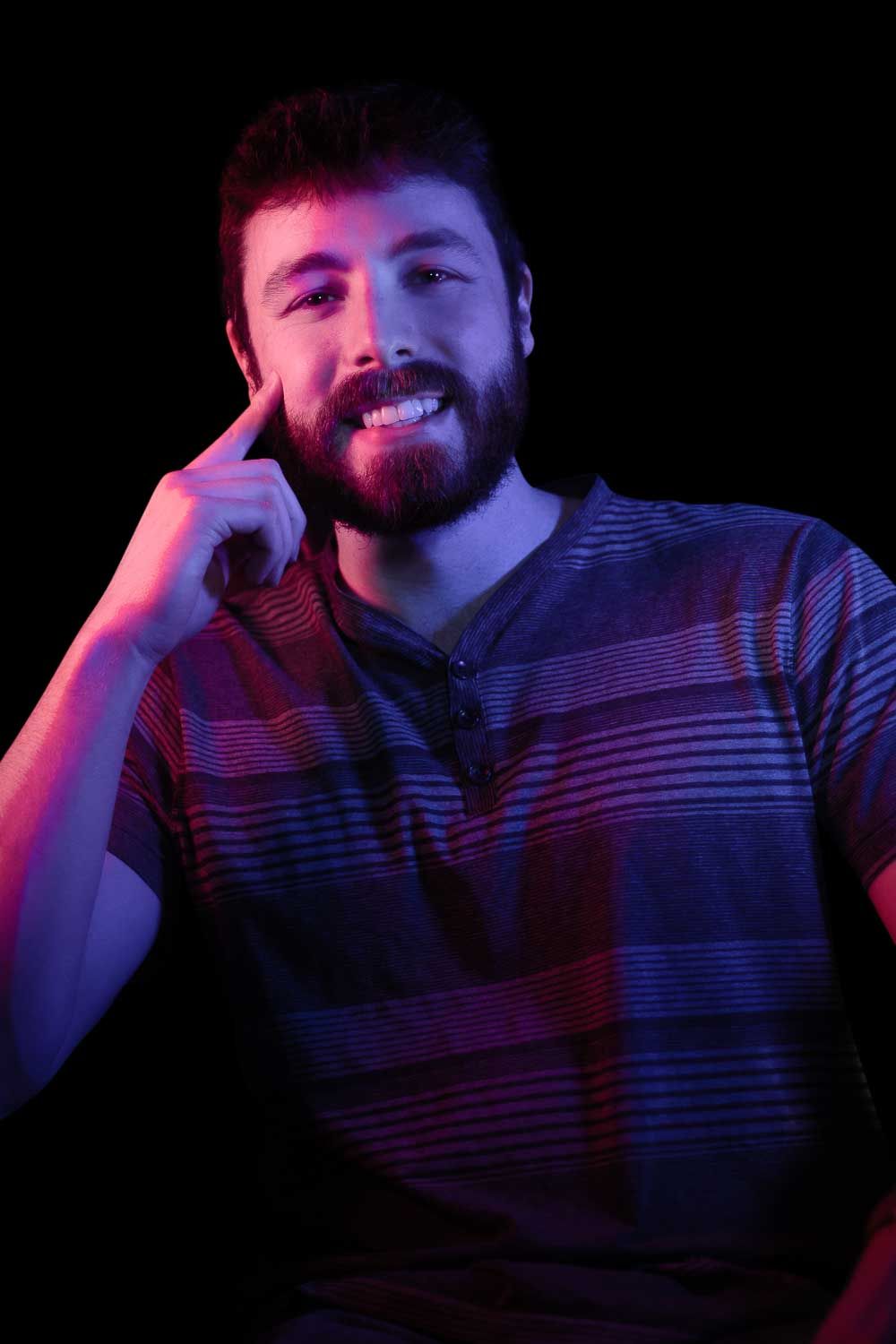 Director of Paid Media, Tim Conroy has more than five years of experience working within the paid media space in roles involving accounting, paid search and social, display, programmatic and analytics/reporting. He provides assistance to the media team with paid media campaign builds, optimizations, planning/strategy.
From web marketing, web analytics and media planning to ad copy testing and keyword strategy, Tim knows his numbers well.
And when he's not crunching numbers and clicking keyboards, Tim likes to ride his bike without wearing a helmet (don't tell anyone). He's also a rabid New York sports team fan (simmer down, New Englanders) as well as a player. At least he plans to be once again: Tim had to re-teach himself how to walk after sustaining an ankle injury while playing soccer and he's eager to leave the sidelines to start playing.
Another fact about Tim that caught our attention: he claims to have an "uncanny ability" to remember anyone he's ever met; not necessarily names but who they are, even after meeting them once. He adds: "Don't make any bets. I will remember that person."
Game ON.
Become a Rebel