Back to Our Rebels
Tom Mudge Business Development Intern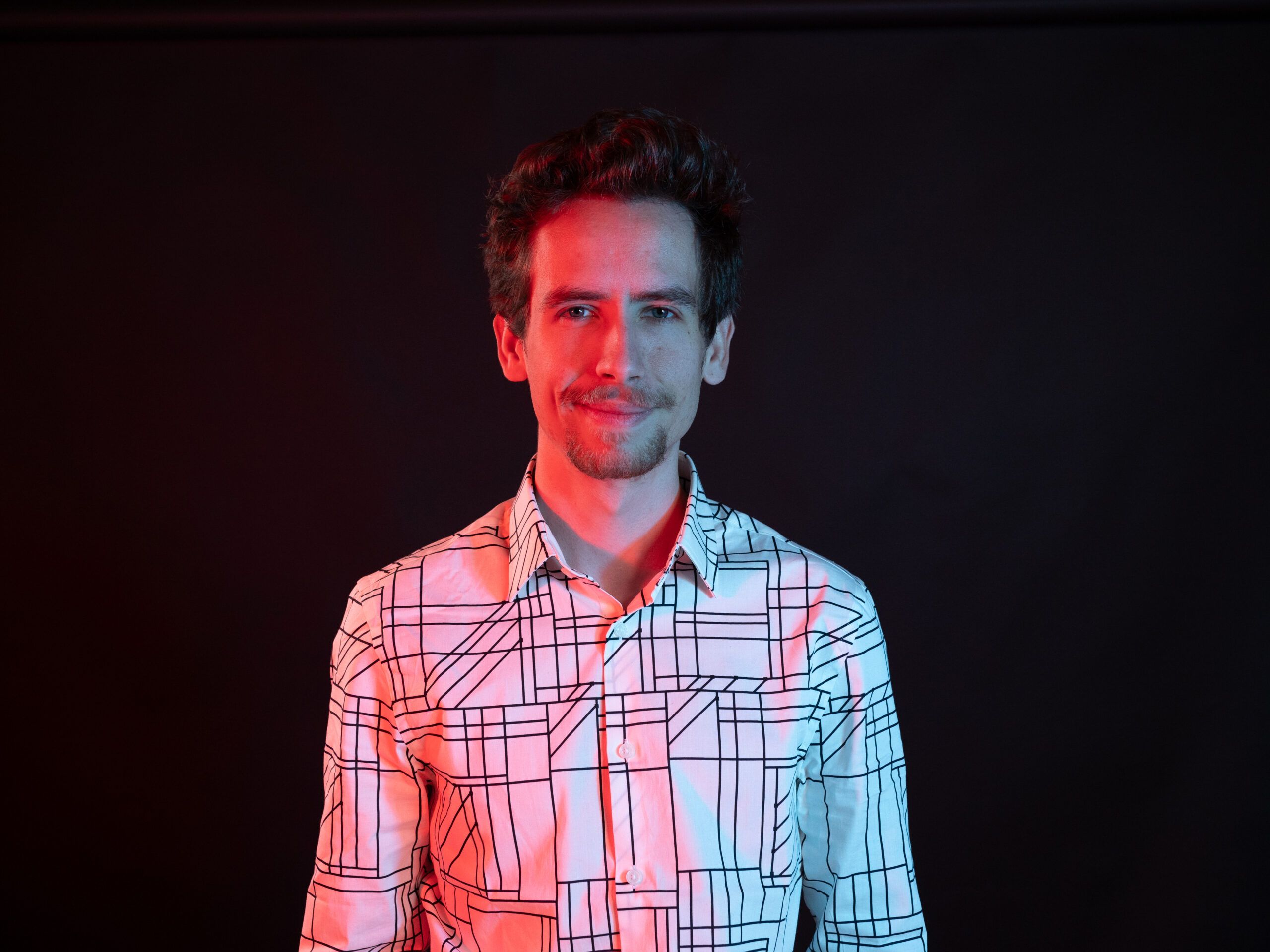 Before joining Rebel, New Business Development Intern Tom Mudge did a lot of jazz gigs, worked retail for a couple years, and studied hard, earning a both Bachelor of Music, Jazz/Jazz Studies and an MBA at the University of Hartford.
While his background may not intuitively point to digital marketing, Thomas is looking to take on a fresh challenge and build his skillsets.
"I enjoy experiencing new things, being outside of my comfort zone, and learning," he says. "I love the feeling of doing something hard I couldn't do before. Rebel seems like a home for those ideas."
In the recent past, he's climbed many mountains, performed at the Emmys (it was regional but that sounds less impressive), and was a part of a college fraternity for 15 whole minutes.
First and foremost, "music is my ground to stand on. I play saxophone and some piano."
Tom's other pastimes include hanging out at home or in Colorado, hiking, catching live music, and trying not to think too much about the laundry he hasn't done.
Become a Rebel