Uday Raja
VP, Advertising & Search Technology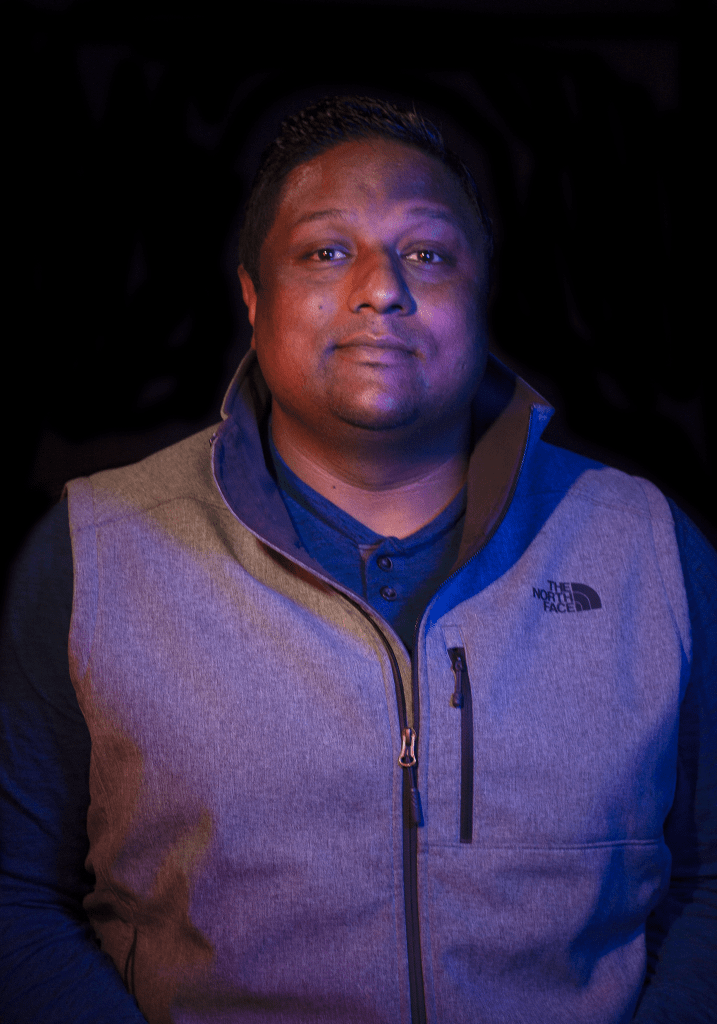 VP, Advertising & Search Technology, Uday Raja has over 15 years of experience in digital marketing. A jack of all trades, his specialties range from SEO to PPC, social media marketing, display advertising, email marketing and conversion rate optimization. With a strong background in web design and development, Uday brings a creative technical approach to our AdSea team.
Like many Rebels, Uday also has great taste in music. His favorite song to rock out to is Bohemian Rhapsody by Queen. (Be on the lookout for a Rebel mixtape coming soon.)
Remember when the Philadelphia Eagles Football team won Super Bowl LII in 2017? Funny story, Uday was actually behind the win. No, he wasn't on the field. He actually was part of an AI company that calculated various probabilities and optimized the team based on each player's strength and skills. The company suggested who should start, who should be available for backup, and who to train harder. If you're an Eagles fan, you can thank Uday for the win.
In his free time. Uday enjoys taking crossfit classes, going hiking, and pretty much any outdoor activity. He also practices sustained intermittent fasting (40 hours at a time) as a biohack to improve brain output. No wonder he's so smart.