Back to Our Rebels
Veronika Zhikhareva Senior Graphic Designer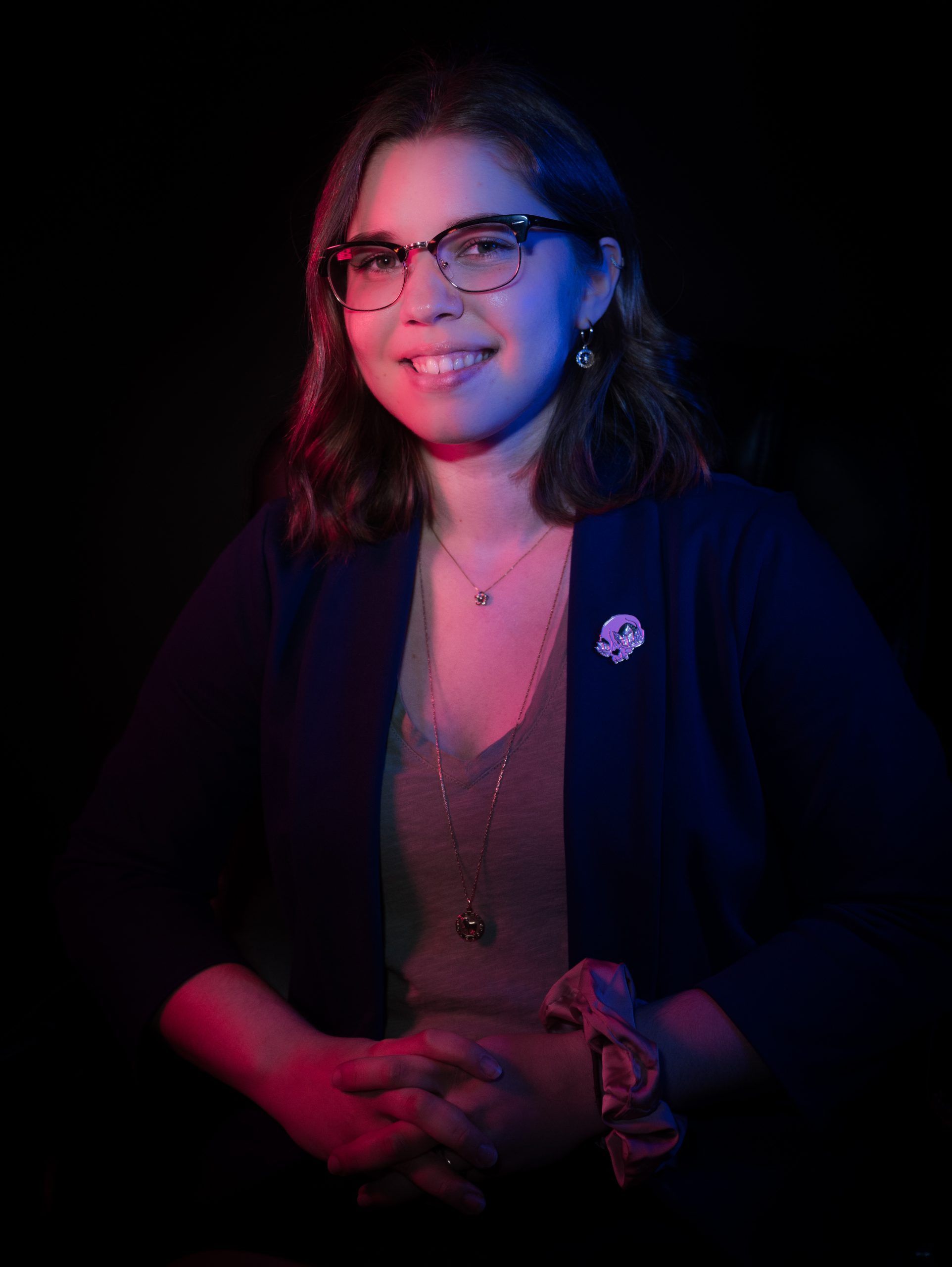 Senior Graphic Designer Veronika Zhikhareva (or V, as we call her) is a design superhero. At Rebel, she unleashes design powers to create aesthetic works of art, for both digital and print. Whether it be newsletters, brochures, websites, or social media content, there's nothing Veronika can't do.
Before working at Rebel, V spent three years at the New Britain Museum of American Art creating branding and visuals for every exhibition and producing digital experiences at the start of the pandemic. However, V marks the real beginning of her career as the time she spent with her father at Universal Studios City Walk and Downtown Disney in California as a tourist photographer, leveling up her camera grip strength.
What motivates V? Spite, mostly: "the only reason I even learned about graphic design as a career field is because my high school art teacher didn't think I'd make it in a fine art school." No matter the reasoning behind V's choices, we're lucky to have her skills and talent on the team.
And when she's not playing Dungeons and Dragons or watching Marvel movies, you can find V hiking, watering her many houseplants, or hanging out with (bothering) her cat. V has also finished her Master's of Art in graphic design this year! We couldn't be more proud to have her on our team, our very own superhero.
Become a Rebel