Back to Our Rebels
Winston Stalowir Sr. Specialist, Paid Media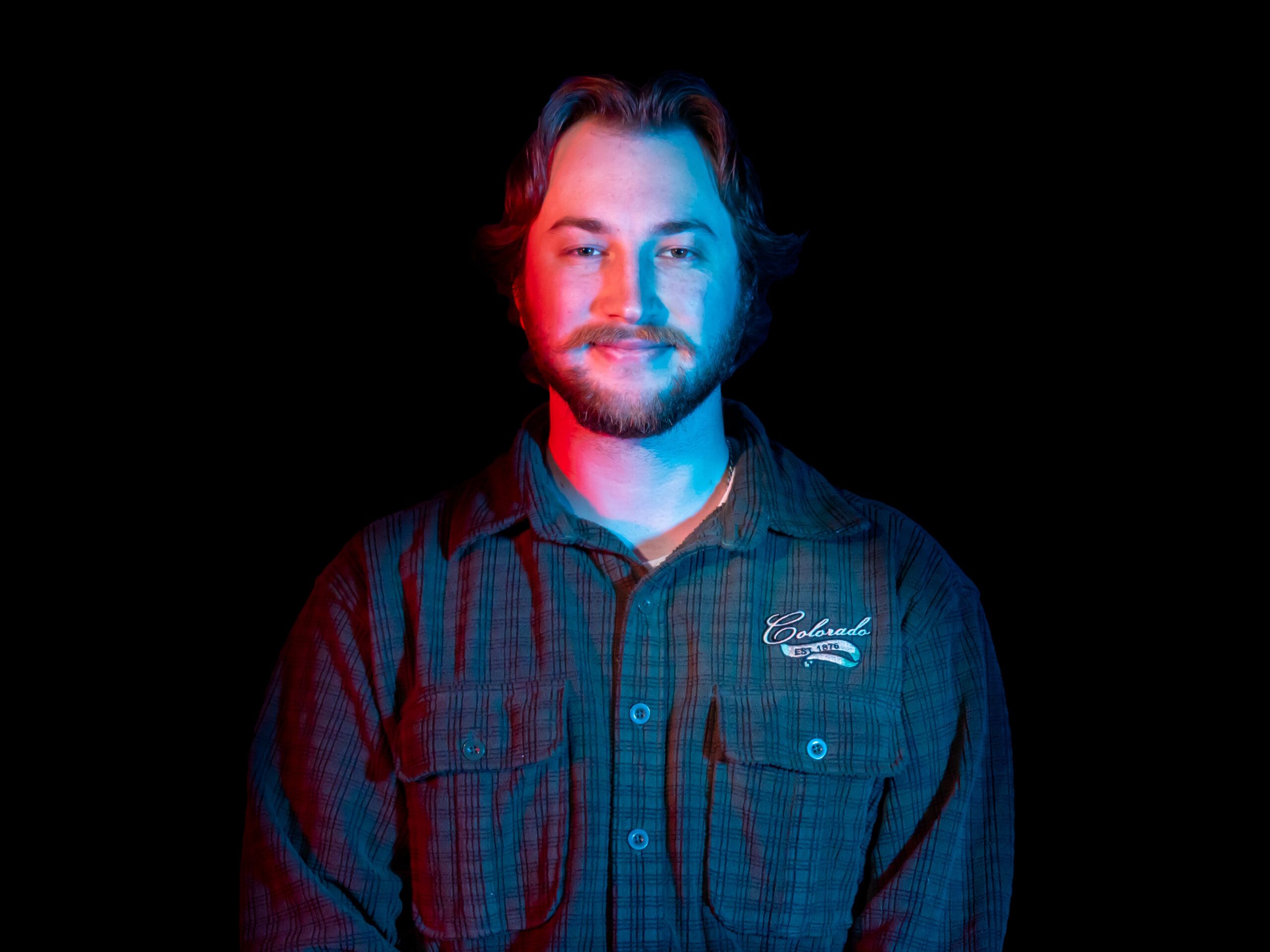 Paid Media Sr. Specialist Winston Stalowir brings a solid foundation to his work at Rebel. Proficient in nearly every digital advertising platform, he also has experience in customer relations and SEO, as well as a strong focus on Google Ads.

A well-rounded Rebel, Winston has skied the French Alps, traveled throughout Europe, studied abroad, was a radio DJ in college, done international charity work, and has participated in a range of sports.

It's no surprise that, as a worldly person, he has "always questioned the status quo. I have never thought, 'this is good enough' or 'this can't be improved on.' I tend to gravitate toward people and art that challenge preconceived notions and the status quo. I also really like the color pink."

Always active, when Winston isn't serving up ads, you can find him playing video games, riding his motorcycle, watching movies, hiking, skiing, camping, playing guitar and bass and, occasionally, sleeping.
Become a Rebel