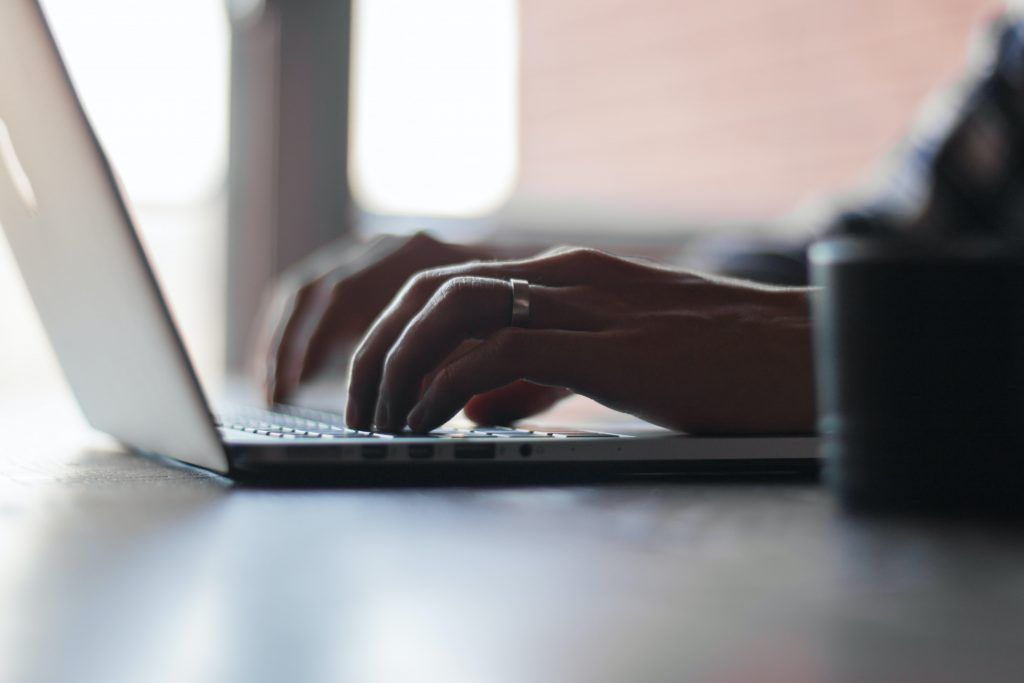 Today, consumers are rarely more than an inch — or a second — away from their devices. Those devices are crowded with brands vying for attention, which means there's a lot of noise out there (mute button notwithstanding).
With speed and attention span in mind, Rebel plans, implements, and evolves your digital experiences. In doing so, we transform digital from being a distraction into a powerful driver. Simply put: we improve your customer's interaction with your company; we help you understand where you are today, figure out where you can be tomorrow, and then help you get there.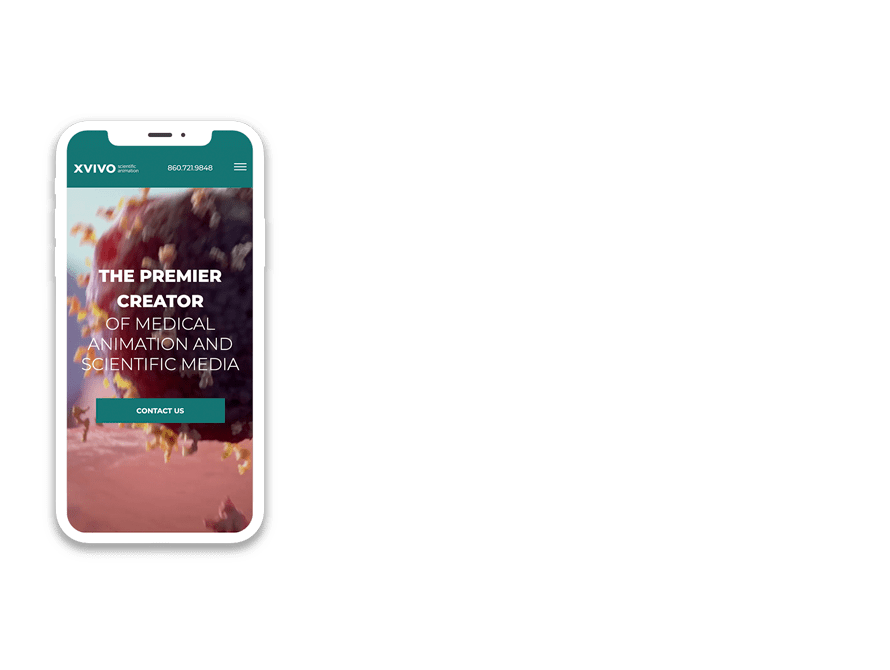 PROJECT SPOTLIGHT
The team decided to revamp XVIVO's site with a fresh look, intuitive user experience and content that spoke directly to their target audience segments' needs, expectations and mindsets. PROJECT SPOTLIGHT
Lyman has provided generations with farm-fresh food and fun, family experiences. After launching a widely successful new hard cider, Rebel built web assets, package design & more.


PROJECT SPOTLIGHT
Furnished Quarters came to Rebel with the idea of providing corporate guests with a mobile travel diary application where they could share personal experiences, restaurant recommendations, local amenities and services with other guests. But after careful assessment, Rebel determined that there were other options that would be a better value-add for guests while at the same time improving internal processes.


PROJECT SPOTLIGHT
Through a revived look and feel, Diamonds International was relaunching its exclusive brand, Safi Kilima Tanzanite. The foundation of the rebranding platform was rooted in commemorating and celebrating travel experiences and supported by exotic imagery, as well as taking advantage of the 50th anniversary of Tanzanite's discovery. There had been no clear vision for social media strategy or direction on brand consistency within social media. Rebel was tasked with establishing a social media presence and growing a social following.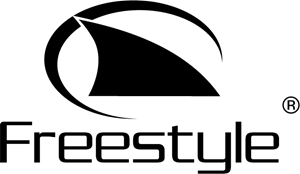 PROJECT SPOTLIGHT
Companion App
Freestyle's watches already had an impressive following in the surfing community, but Freestyle wanted to appeal to a more tech-savvy consumer by launching their version of a smartwatch. Rebel was tasked with developing the companion app that would sync with and send alerts to the watch in real-time.
Paid Search Campaign Management
Freestyle also recognized an opportunity to grow their direct to consumer business with Digital Marketing.


PROJECT SPOTLIGHT
The charge was to "make it easier to do business with Honeywell," as it related to consumer websites, and via a customer portal that would allow full access to Honeywell's SAP data management system. Our team of experts was called on to lend "human factors" expertise to this evolution.


PROJECT SPOTLIGHT
Showcasing a variety of content across the company's various sub-brands — event tech, theatre and arts, and more — and facilitating site navigation from different target audiences so they could find what they need on the website. WorldStage challenged Rebel to devise a compelling way to speak visually and simultaneously to varied audiences about all WorldStage products and services, as well as provide their customers with a functional, easy-to-navigate website.


PROJECT SPOTLIGHT
Provide consulting strategy for aesthetic and functional updates to Otis' customer e-services portal so that customers get exactly what they need online, reducing the need for customer service calls.


PROJECT SPOTLIGHT
Increase brand awareness, interest and engagement, as well as increase sales and grow the existing customer base.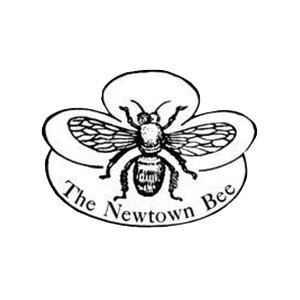 PROJECT SPOTLIGHT
The Bee Publishing Group began in 1877 and has maintained a strong local community presence since then. But as technology evolved, the company's internal technologies needed revamping: The Bee needed to find a way to bridge its two print publications with its corresponding websites. PROJECT SPOTLIGHT
Unger was seeking to grow its consumer market by finding solutions to drive customers to its retailers. Unger had a consumer-facing website but was seeking additional digital marketing recommendations to further bolster its online engagement with consumers.