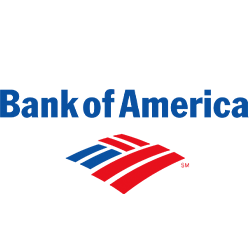 Bank of America Merchant Services Technology Consultation
Bank of America Merchant Services (BAMS) is a merchant services company owned by partners Bank of America and First Data. It is among the largest payments processing companies in the United States based on card-transaction volume, processing 17.3 billion transactions at more than 700,000 merchant locations throughout the U.S., Canada and Europe.
The Need
BAMS had come to the realization that their digital experience for users was sorely lacking in comparison to their smaller, more nimble competitors like Square and Shopify. In order to better compete in the fast-growing marketplace, they needed a stronger digital acquisition and retention strategy, which would include an improved site architecture, relevant content across segments, search engine optimization, global considerations and meaningful integration into core Bank of America digital properties. At the foundation of this strategy was the implementation of powerful marketing technologies to meet the full enterprise marketing needs of the organization. BAMS was committed to spending over $10 million to this initiative.
the challenge
Rebel was enlisted to provide technology and marketing consultation on the creation of the new marketing technology stack, and to put in place a high-level road map for this major internal initiative. As part of this consultation, Rebel's task was to research and recommend various technology platforms related to CMS, CRM, Customer Support, Onboarding, Social Media, Analytics, SEO, Loyalty, Email Marketing, Content Marketing, Customer Feedback, Video, and other initiatives.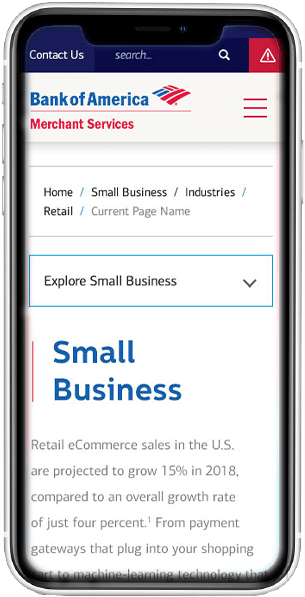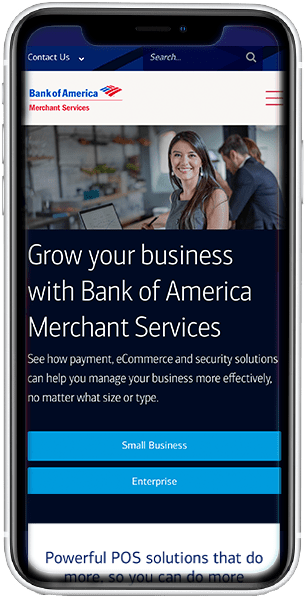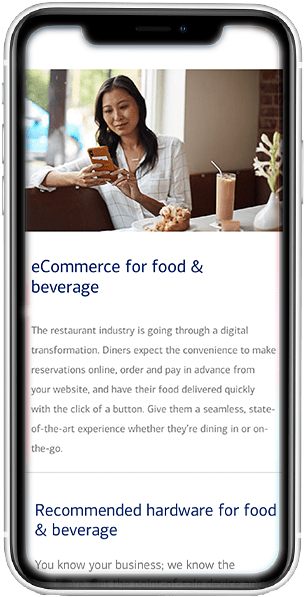 The SOlution
During the several months that the project lasted, Rebel reviewed, in varying degrees of depth, roughly 25 different marketing technologies. We provided BAMS with research results of one primary option and two alternative options, executive summaries for each platform, "best buy" visual comparisons for each platform, information security risk ratings, cost summaries, staffing plans to properly staff each of the platforms, integration timelines and timeframes, and a description of the onboarding process for each.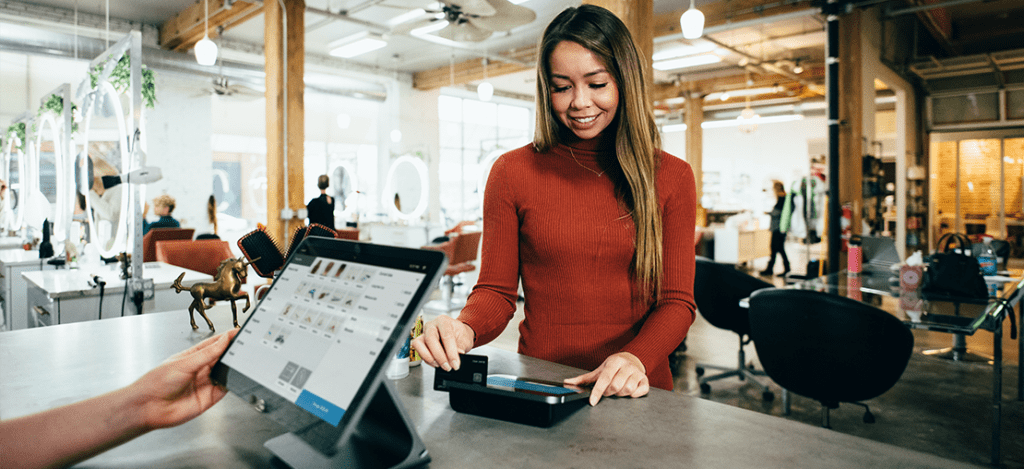 The Results
Increased Online Brand Presence

Increased Site Traffic

Increased Leads with lowered attrition rates

Higher Customer Lifetime Value and heightened Positive Sentiment through Enhanced Attribution Capabilities

Improved Measurements