Leveling the App Playing Field
If you're David going up against Goliath, you better have some big, sharp stones.
Fortuna, a new recruiting app, was going up against some pretty stiff, established competitors (think ZipRecruiter, Glassdoor, Indeed, and even LinkedIn). Rebel gave them the weapons they needed to cut through the noise and spur app downloads and usage.
A Sound Concept in a Hyper-Competitive Market
Fortuna was a recruiting app with an interesting hook: Rather than trying to be a national player from the start, it positioned itself as the leading option for those seeking employment in the Miami area. Banking on the vibrant lifestyle options across the board and a fairly bullet-proof job market, the company was certain it could make inroads in the South Florida market. Yet the competition was fierce. Beyond marketing efforts, they needed to find ways to make their app stand out. The Rebel solution? An App Store Optimization (ASO).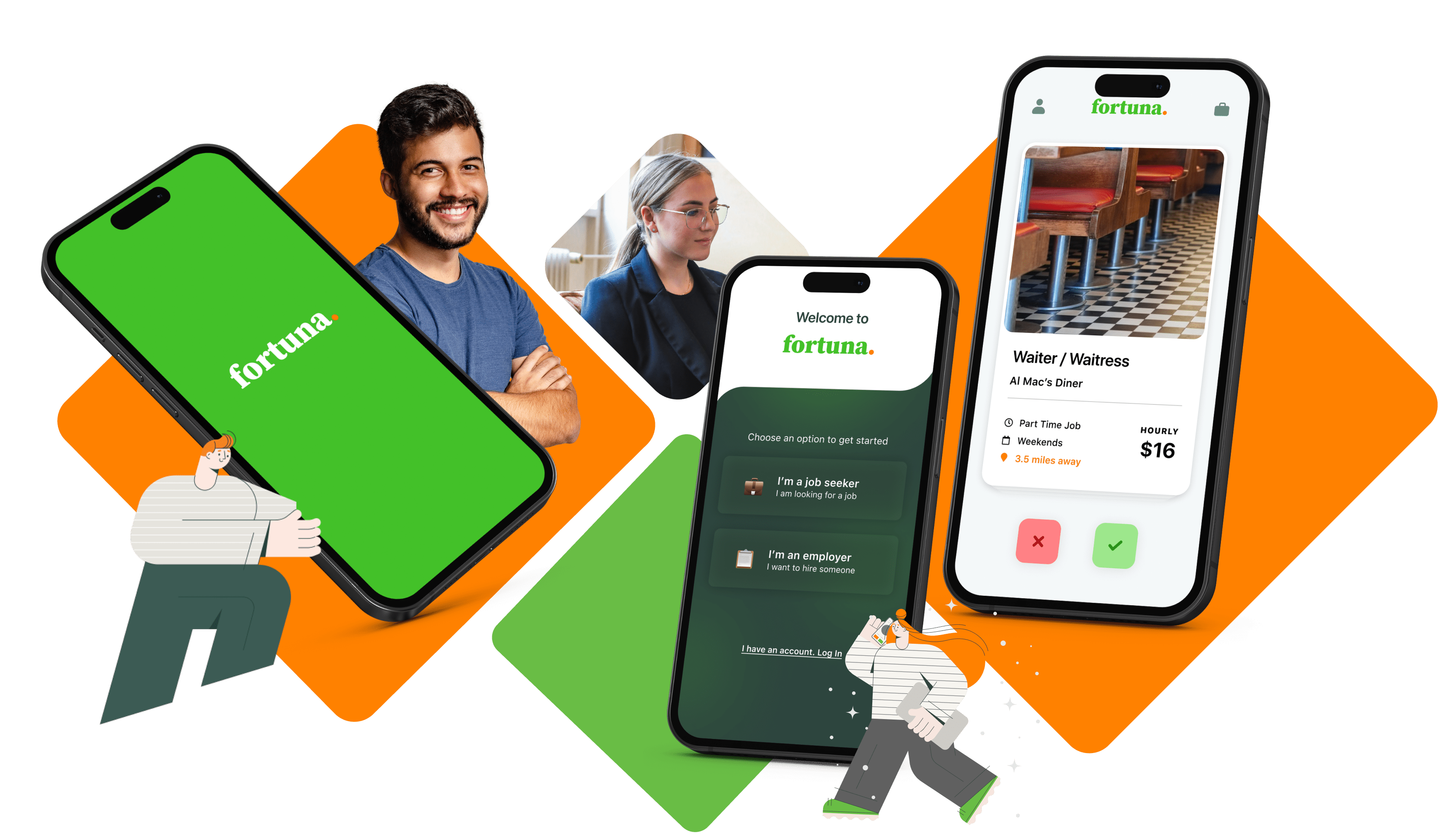 Raising the Fortuna App Profile
The purpose of an ASO is to improve an app's visibility in app stores, thus increasing app conversion rates. Like search engines, app stores use complex algorithms to sort search results based on the relevance of an app to a specific search query. Part of the job of the ASO is to use the algorithm to raise an app's overall rankings.

After taking a deep dive into the competitive set, looking for what was working for them and how they positioned themselves in the market, we made a number of core recommendations for approaches and tactics that would get Fortuna the downloads and utilization they needed to succeed.

"On-metadata" and "off-metadata" optimizations for ranking within the app stores. On-meta data accounts for optimized application title, description, and keywords. Off-metadata covers ratings, reviews, social signals, and links. Having these two core elements in place will help ensure that the Fortuna app is indexed and findable within the app stores.

Accounting for ranking factors. There are major differences in ranking algorithms in the two biggest app stores, Apple and Google Play. However, there are some similarities. Focusing on these core elements has a direct impact on the performance of an app. For Fortuna, Rebel did a deep dive in terms of the current performance of each ranking factor and developed ongoing performance recommendations.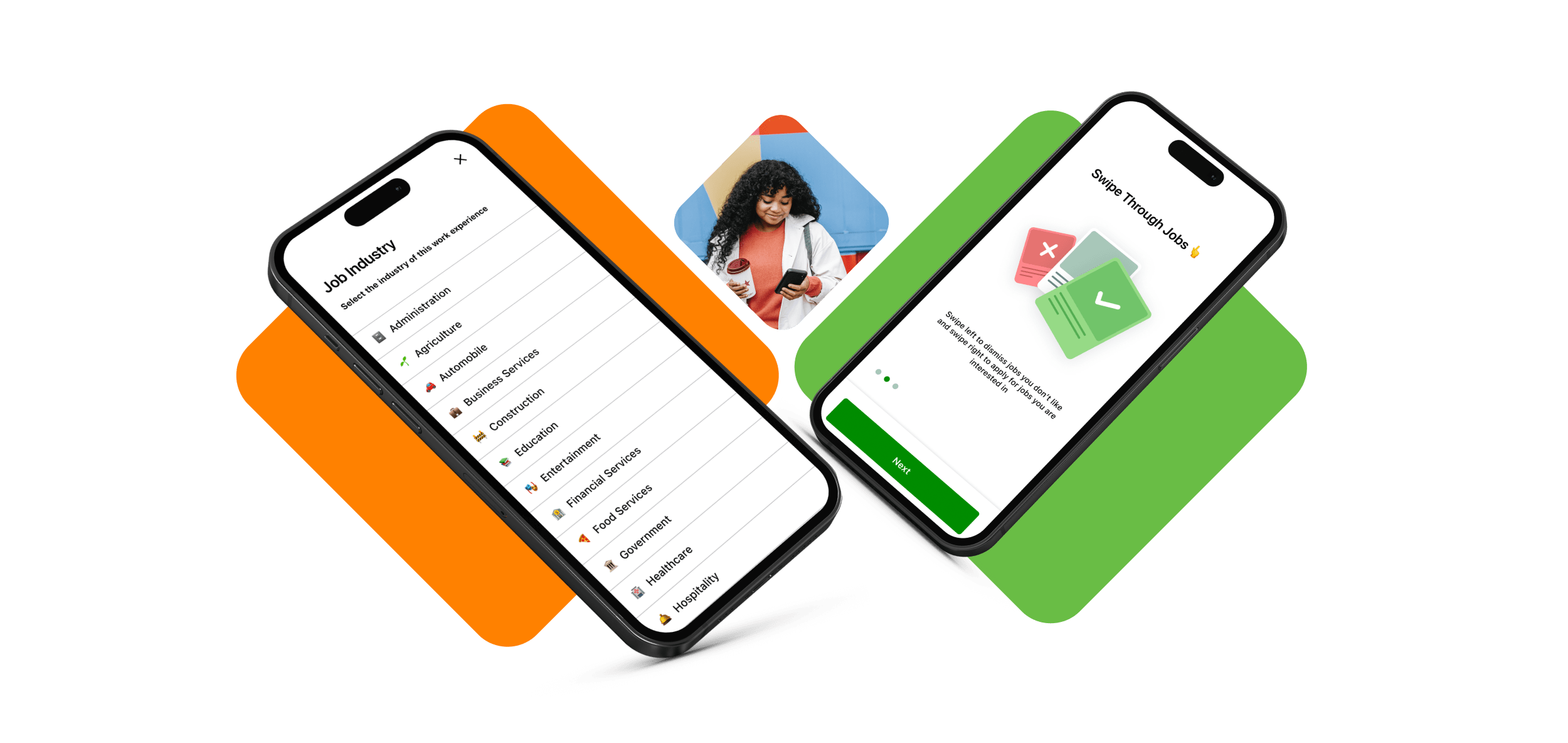 Leveraging ranking criteria. In addition, each app store has different ranking criteria, so applying best practices across all stores can help provide the best return. For Fortuna, we highlighted specific ranking tactics for each app store.

Keyword research. We found that Fortuna did not rank highly for many competitive, non-branded keywords. To increase visibility in search engines, Rebel would perform keyword research to identify keywords that have the potential to drive the most qualified traffic, optimize app store listings for relevant, higher volume keywords, and monitor performance and adjust as needed.

That's not an exhaustive list of Rebel recommendations. We made others for naming and subtitle conventions, description optimization, Google Tags, increasing ratings and reviews, and more. At the end of the day, the point was to give Fortuna as many levers in battling the competition (stones to toss at those Goliaths) and raising its profile as much as possible, which is exactly what the AOS accomplished.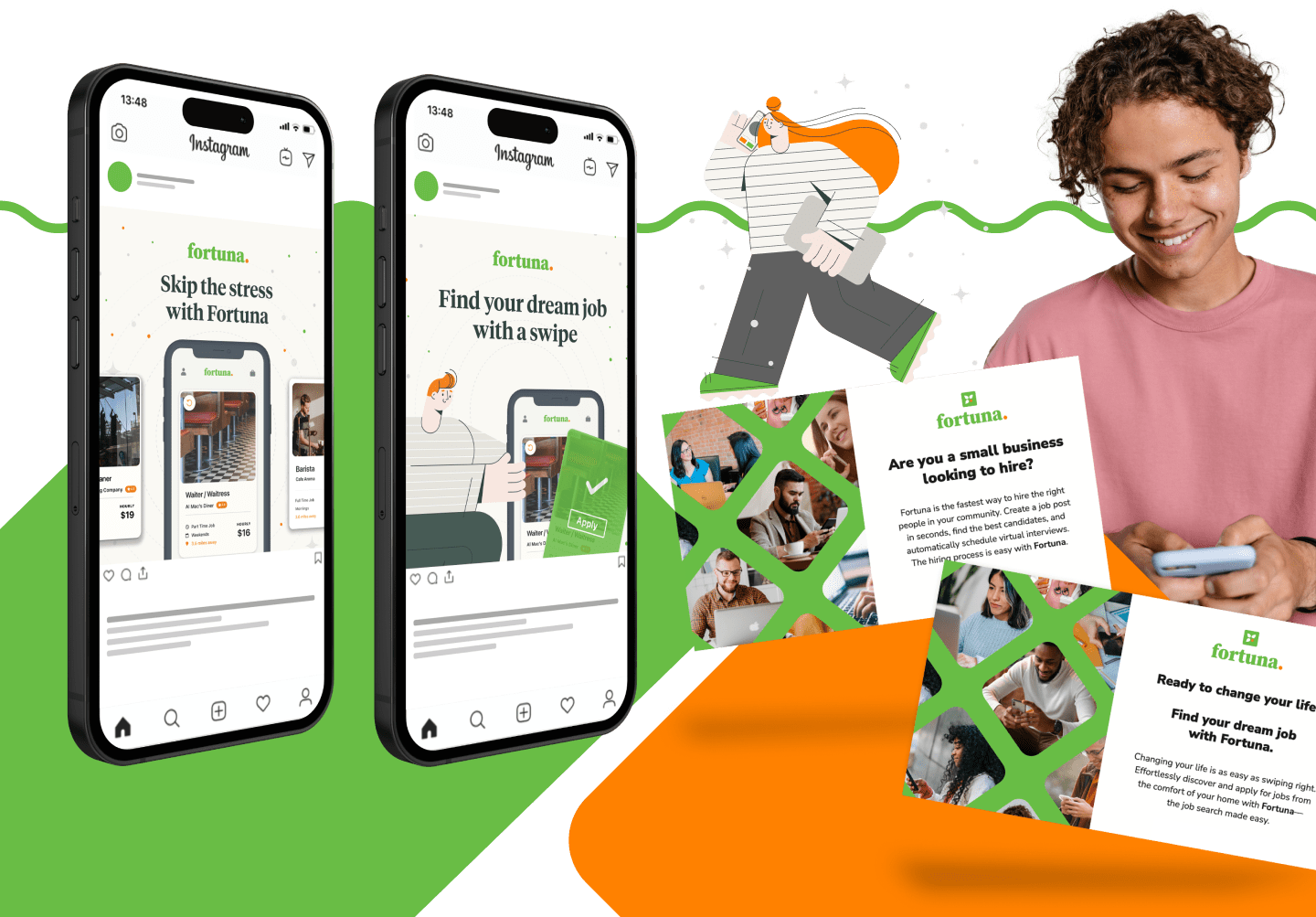 Are you ready to promote your brand?
Let's get your journey started