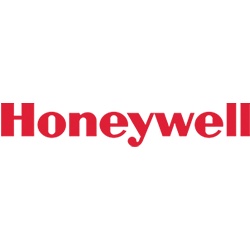 Honeywell User Experience Web Development
Honeywell Transportation Systems is a division of Honeywell, a Fortune 100 company with over 127,000 employees. It creates solutions that improve the quality of life of people around the globe: generating clean, healthy energy – and using it more efficiently.
The Need
The charge was to "make it easier to do business with Honeywell," as it related to consumer websites, and via a customer portal that would allow full access to Honeywell's SAP data management system. Our team of experts was called on to lend "human factors" expertise to this evolution.
the challenge
Competitive analysis and customer research determined that Honeywell's existing websites were complex making it difficult for customers to find what they needed quickly. Our team traveled throughout the U.S. conducting customer research in testing facilities and automotive shops. We also conducted stakeholder interviews on a global scale and analyzed the voice of customer research.
We then used our research and understanding of Human Factors principles to define use cases, personas, user experiences, and user paths which then translated into the website design and architecture. The result was a consumer-facing website that offered streamlined and intuitive user journeys.
The website combined education, information, product selection, and account financial information in one easily navigated platform that also seamlessly connected with powerful and robust CRM and ERP systems that moved customer information into private and secure online portals.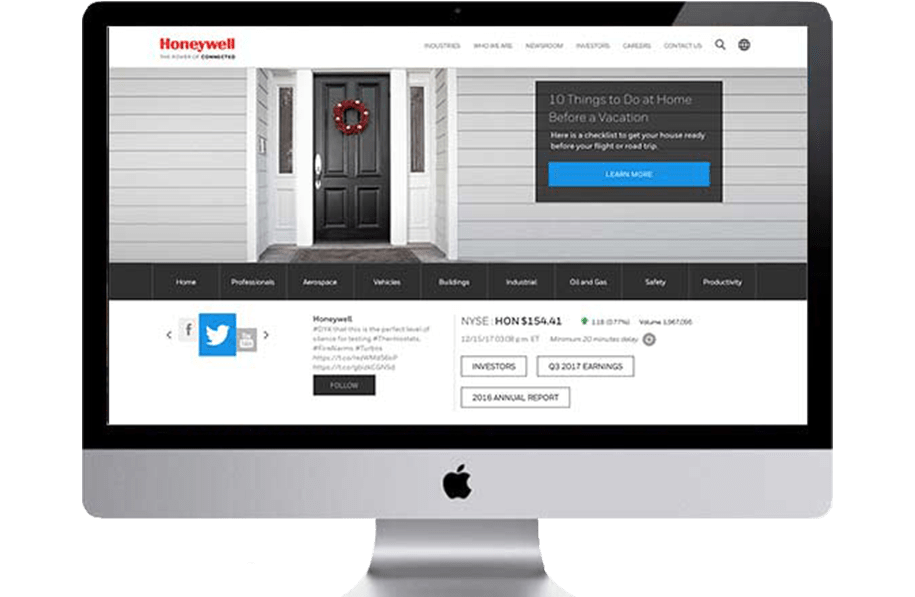 The SOlution
My Rock Stars!! Rebel Interactive Group, is a full-service digital marketing agency. They developed a winning and comprehensive online business strategy and committed to keeping us ahead of the curve on emerging technologies. They are professional, diligent, and the work is beautiful. A pleasure to work with!
Roberta Rossi