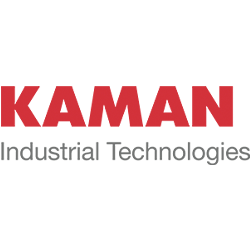 Kaman Industrial Technologies Technical Audit & SEO
Kaman Industrial Technologies (KIT) is a division of Kaman Distribution Group, including Kaman Automation, Kaman Fluid Power, which was acquired by Littlejohn & Co., LLC in August 2019. Kaman Industrial Technologies provides components and systems for a broad range of applications along with value-added automation, engineering, and integration services.
The Need
As part of the merger and acquisition, Kaman Industrial Technologies needed to drive revenue and improve the customer experience for its e-commerce solution. KIT made several new e-commerce platform releases to update its legacy system and make the e-commerce solution a vital part of business strategy, including targeting the end-user market for capturing more share of revenue/market.
the challenge
Rebel was tasked with a deep technical audit and analysis to identify technical, mobile and content gaps along with streamlining of the site architecture to support performance improvements and optimizations. Because of the legacy system, there was little data and understanding of what was driving traffic and performance. A test and learn methodology would be needed to identify web traffic driving strategies and to better identify emerging opportunities.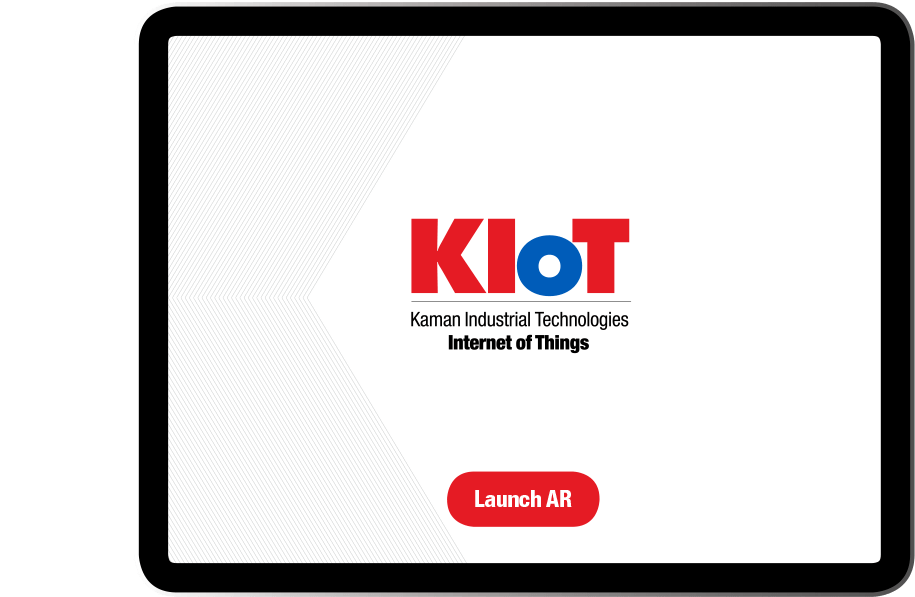 The SOlution
Rebel provided KIT with two interconnected solutions. The first was to perform an SEO audit. We looked at all the key areas of SEO:
Keywords and rankings
Indexation
Page speed
Local SEO for brick and mortar locations
Page elements such as meta tags and structured data markup
E-commerce SEO best practices
As we determined what their challenges were, we worked with KIT to develop a plan to fix and optimize technical and content issues with the site.
We also performed an intent modeling project for their bearings line of business. This allowed us to build a robust database of keywords with granular levels of categorization and mapped to search user intent. We used this database to provide insights into site architecture and user experience, content gaps, onsite search, and creating e-commerce product category pages.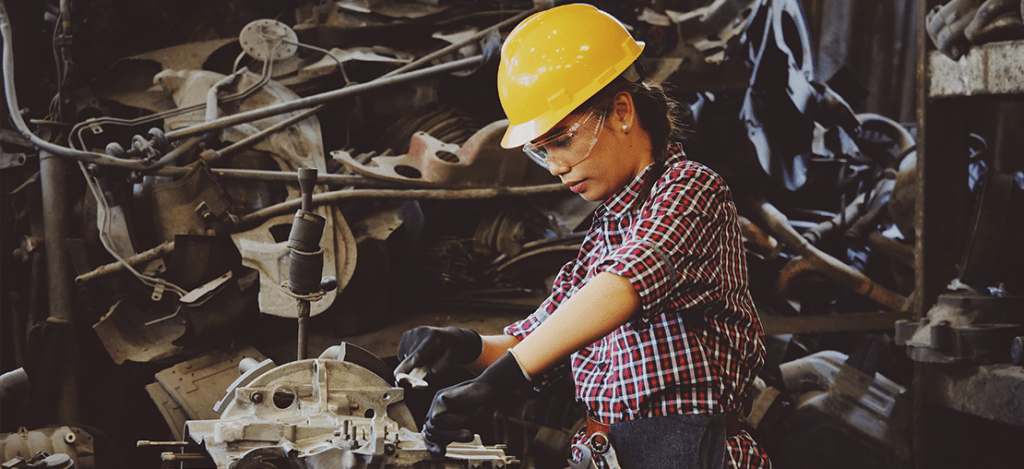 The Results
Rebel's recommendations from SEO audit insights enabled organic search traffic to increase year over year by +28%. This included a +58% increase in the bottom line with a 9% decrease in bounce rate.
The intent modeling project provided insights that reach beyond organic search. The keyword database and findings are being leveraged for organic search, paid search, content marketing, onsite search, and will be leveraged to improve site architecture and navigation.