Lyman Orchards Platform Design & Development
CLIENT OVERVIEW
Covering more than 1,100 acres of scenic farmland, Lyman Orchards is one of the most popular attractions in New England. Known as Connecticut's own "Sweet Spot," Lyman is a destination for family fun with pick your own fruits and locally-sourced foods, handmade pies and gift baskets in its Apple Barrel store. Did we mention golf? Three courses, lessons, and an expanded golfing center. It's a big deal.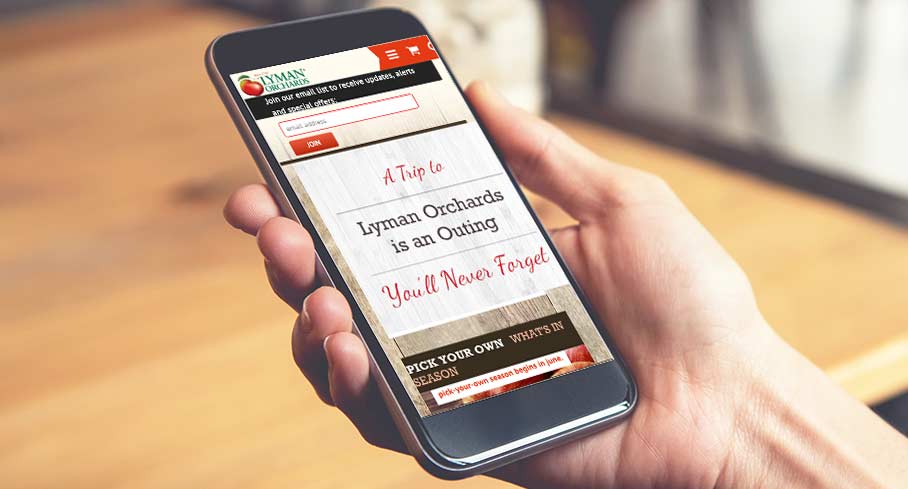 PROJECT
Promote the Lyman Orchards property including The Apple Barrel retail store, farm business, farm events, web, search, social, TV commercials, collateral and more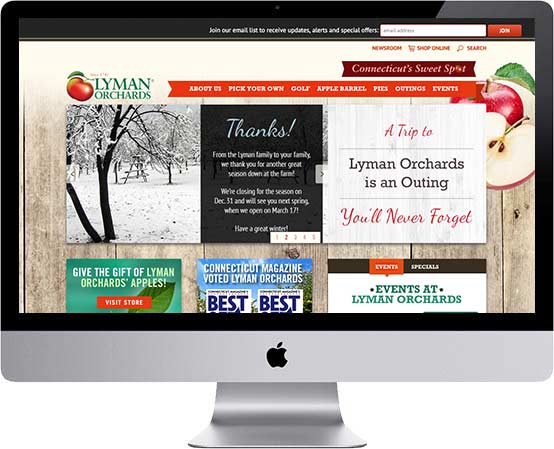 CHALLENGE
Lyman has provided generations with farm-fresh food and fun, family experiences. After celebrating a milestone anniversary of its founding, Lyman aimed to shift its approach by reaching audiences through more digital-based options.
REBEL SOLUTION
Rebel was a "farm-to-computer" solution, working with all assets at Lyman from apples to pumpkins. Rebel conceived and produced digital content, TV commercials, print collateral, and managed Lyman's media and PR.
We kept up the "Pi Day" tradition (deliveries of pie to media outlets on National Pi Day), as well as launched a partnership with a local mall. We also made pies available online (they're so good they need to be purchased anytime, anywhere).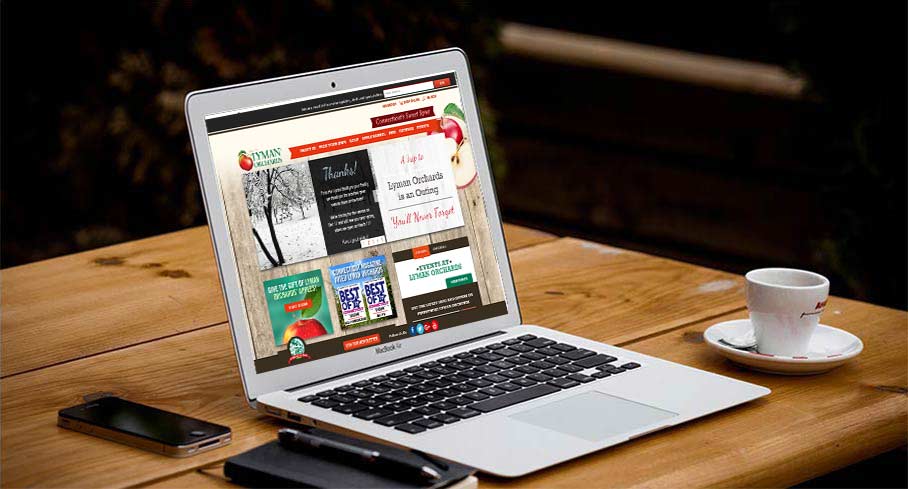 Contact Us