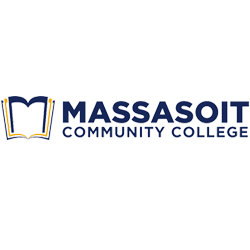 Massasoit Community College Branding Campaign
Massasoit Community College, a community college with a history spanning over 50 years, is located in Brockton, Massachusetts, with two other campuses in Middleborough and Canton. One of Massasoit's key differentiating factors is personalized attention to each student and the understanding that each is on their own unique path.
The Need
The primary business goal was to position Massasoit as a good choice, not just a default, for college education. Massasoit needed to communicate its value, locality, and connections with the local community to change the perception of the school.
the challenge
Massasoit found themselves with no clear value message or brand positioning. They also realized the geographical location of the school fed into certain negative perceptions. MCC also had two locations that provided different programs and served different demographics, which led to further confusion.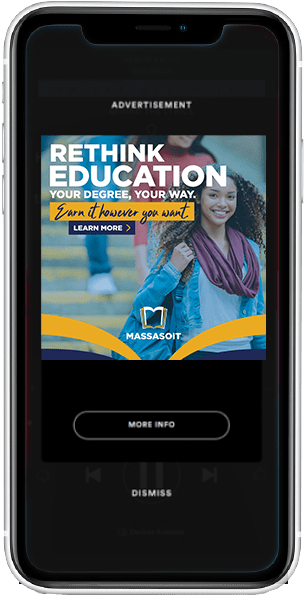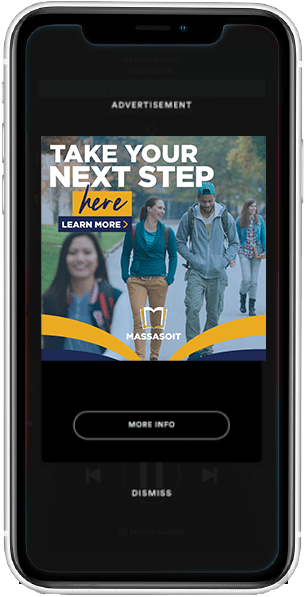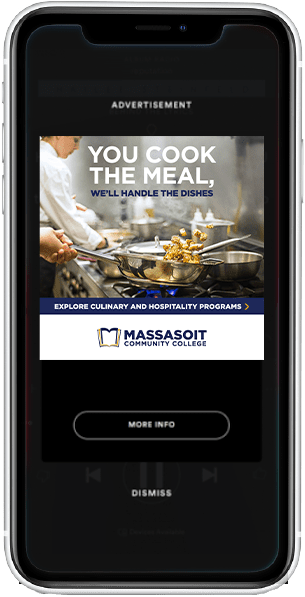 The SOlution
Rebel provided a brand and marketing roadmap that included research, six discovery workshops with stakeholders, brand value proposition, target audience personas, strategies and tactics that lead to a new enrollment campaign, open house events promotion, program-specific campaigns, brand identity direction and website support.This included a new logo and branding program along with paid media campaigns to drive enrollment in priority programs and further promote the "new" Massasoit using the new logo, brand colors, and inspirational messaging.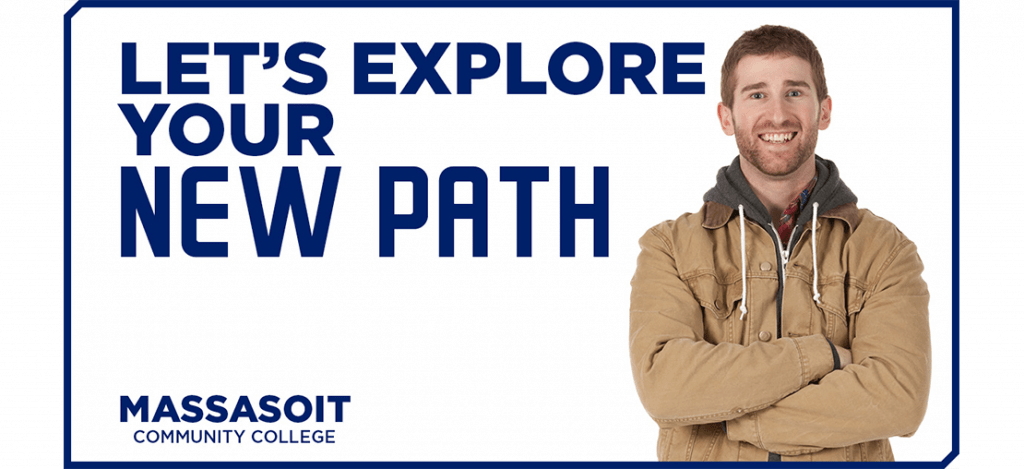 The Results
Website Metrics up YoY
Users 38%
Sessions 61%
Pageviews 40%
Bounce Rate (lower) 4%
Avg. Time on Page 13%
Website Goal Completions up YoY
Course Search 59%
Request Info Submit 293%
Goal Conv. Rate 15%
154 Form Submissions (Feb.-Present)
Benchmarks Exceeded (Aug-Present)
Click through rate (CTR) increased from 3.78% to 7.89%
Conversion rate increased from 3.39% to 11.31%