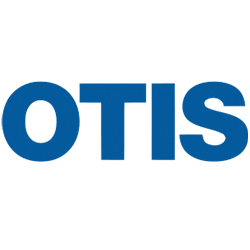 OTIS Customer Portal Functionality
Otis Elevator Company is the world's largest manufacturer and maintainer of people-moving products, including elevators, escalators and moving walkways.
The Need
Provide consulting strategy for aesthetic and functional updates to Otis' customer e-services portal so that customers get exactly what they need online, reducing the need for customer service calls.
the challenge
Rebel understood that the general challenge of Otis' current e-service portal was that it was outdated and didn't allow users to run customized reports or check the status of submitted requests.
Rebel proposed MyOtis: a single point of contact where customers could manage all their Otis products throughout the entire product lifecycle, in addition to enabling real-time account information. MyOtis also created online access to monitor and control equipment, as well as the custom configuration of new products.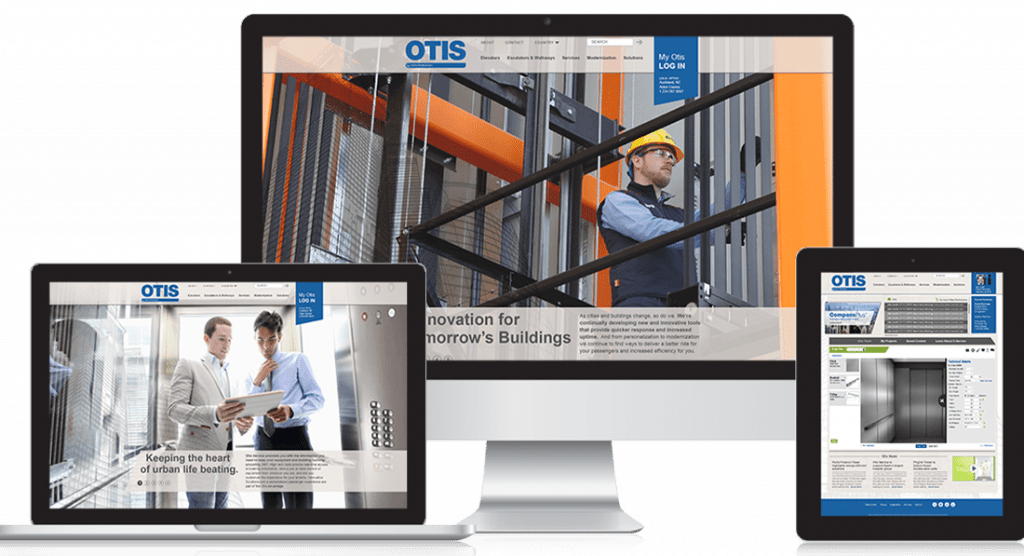 The CLIENT
Rebel provided Otis with a roadmap for completing the MyOtis project, including detailed, high-fidelity wireframes for design and development.
Very happy with their recommendations, but always impressed by how Rebel tackles problems with a mixture of common sense and outside-the-box thinking.
Andrew Harris