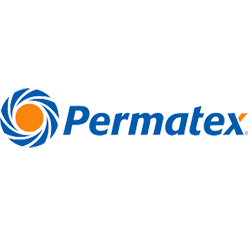 Permatex & Spray Nine Social Media
Founded in 1909, Permatex® is a leading manufacturer, distributor, and marketer of premium chemical products for the automotive maintenance and repair, home, and hardware industries. They offer a variety of adhesives, sealants, gasket makers, threadlockers, heavy-duty hand cleaners, lubricants, cleaners, repair kits, and specialty repair items. Permatex® works with automakers, parts suppliers, service parts groups, and other aftermarket companies to develop the next generation of service technology.
In addition to product development and distribution, Permatex aligns its brand with the motorsports industry, sponsoring new and experienced drivers in NASCAR, Formula Drift, and more. They are also focused on developing even more effective support programs for their product lines and distribution partners with new packaging, bilingual clinics, and online training for professional and student technicians, product demo videos, and category management. For over 110 years, Permatex products have been used in workshops, garages, service stations, and at racetracks around the world.
The Need
Permatex and their sister brand Spray Nine needed strategic marketing support tied to seasonality and ongoing content development, management, and optimization for core social platforms focusing on the following marketing objectives:
Increasing social community growth and engagement
Establishing long-term brand audience preference with the younger demographic
Contributing to new product awareness and all product sales
the challenge
With an already established customer base, Permatex and Spray Nine challenged Rebel to elevate their organic social media presence through content calendar development, copywriting, video and image creation, and platform scheduling.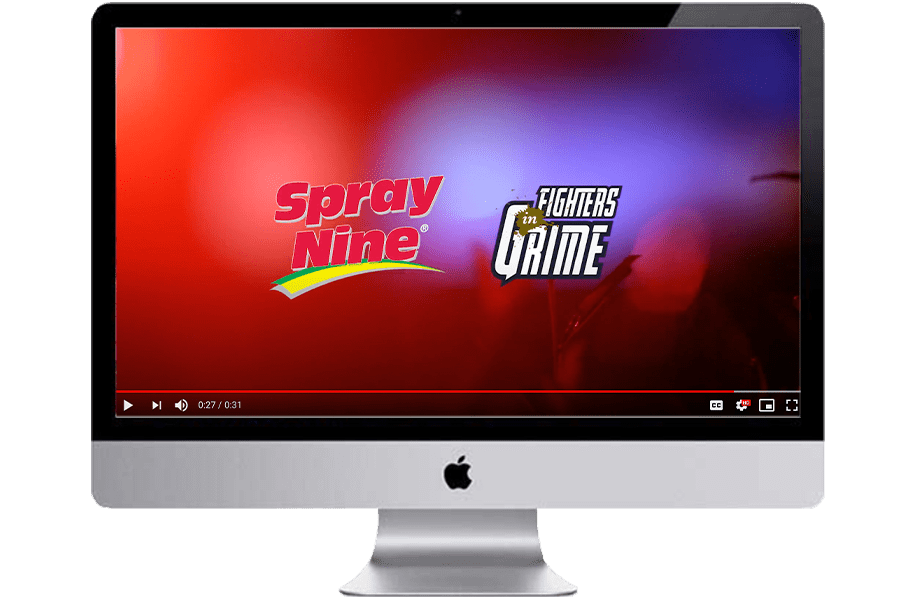 The SOlution
Rebel produced and executed a strategy that aligned with Permatex's current audience and desired demographic. We developed high-quality video and image assets paired with clever wordplay and strong calls to action to increase engagement and grow their customer base. Additionally, we partnered with their sponsors to showcase community involvement and extend reach vastly beyond their existing audience.
The Results
Rebel's organic social media strategy doubled year-over-year engagement and fan growth for Permatex and Spray Nine. We produced timely and evergreen content by creating one-off campaigns, offering giveaways, sharing user-generated content, and maintaining superior communication with the brands and their partners.