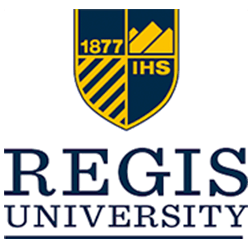 Regis University Admission Marketing
Regis University is a Jesuit Catholic university located in Denver Colorado. With a small student-to-faculty ratio, their award-winning faculty is dedicated to empowering graduates with the skills and perspective to harness their passions and talents and spur change on a local and global scale.
The Need
Regis University looked to Rebel to help amplify their admission marketing, specifically targeting adult learners and post-traditional students. The goal was to provide enough qualified leads to the university's admissions department to meet enrollment goals for their post-traditional audience.
the challenge
Increase qualified lead volume

Increase the conversion rate of paid media landing pages

Lower cost-per-click within paid search campaigns

Increase quality scores of paid media landing pages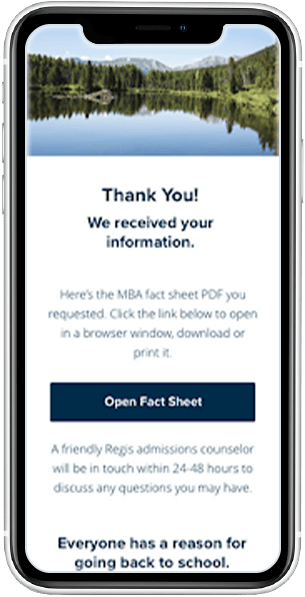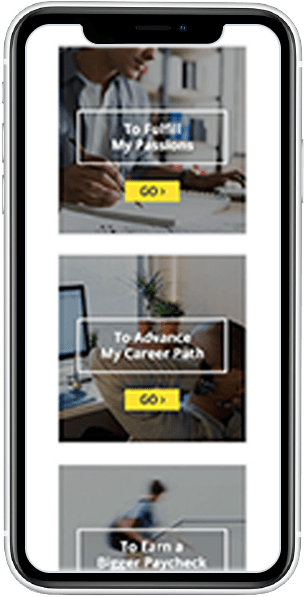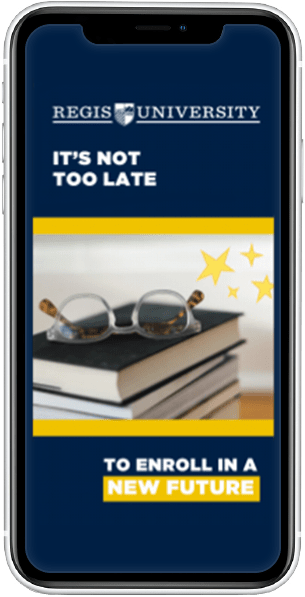 The SOlution
Rebel created an impactful lead generation campaign, including search ads, YouTube ads, social media, digital radio, and enrollment event support, with custom landing page design to boost quality scores and conversion rates. With continuous improvement at the core of our strategy, Rebel continued testing to gain the best results possible for Regis.
Lead Generation Campaign Components:

Google and Bing Search (text ads)
6 & 15-second YouTube videos
Facebook and Instagram ad placements
LinkedIn, Quora, and Reddit ad placements
Digital Radio (Spotify & Pandora)
Enrollment event support ads
Landing page design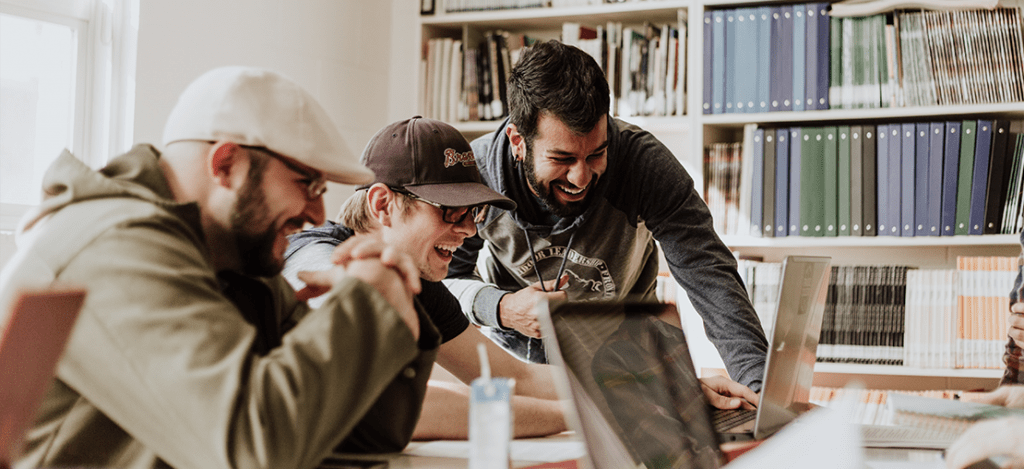 The Results
As a result of Rebel's ongoing optimization, we completely rebuilt campaigns on all platforms. After one week, the restructuring doubled conversions from previous months. Three months into the relationship, more quality paid leads were generated in three months than had been generated from paid channels in the past three years.