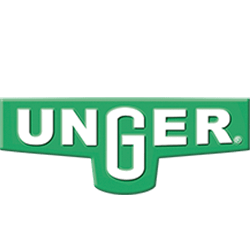 UNGER Digital Strategy, Videos, and Paid Social Campaigns
Since 1964, Unger® has built a rich heritage of creating high quality, innovative cleaning products, and tools for use by professional and consumer markets. Unger was founded by a professional window cleaner whose mission was to develop cleaning tools designed to make the cleaning experience cleaner, faster, and safer.
The Need
Unger was seeking to grow its consumer market by finding solutions to drive customers to its retailers. Unger had a consumer-facing website but was seeking additional digital marketing recommendations to further bolster its online engagement with consumers.
the SOLUTION
Rebel worked with Unger to develop an online digital marketing strategy, one outcome of which was the creation of a responsive campaign microsite where we were able to educate consumers about their products and drive traffic to retail partners and capture purchase intent data.
Rebel also assisted Unger in producing videos capturing the functionalities of many of its consumer-based products. The video shoots were well-planned and executed, and resulted in the production of enough content for subsequent videos, reducing the time and expense for future videos. Rebel also assisted Unger with its online paid advertising campaigns which have particularly aided in driving sales through their Amazon Store.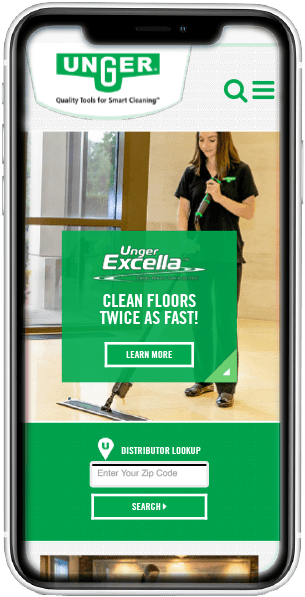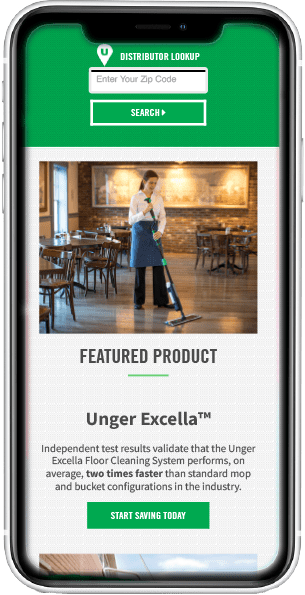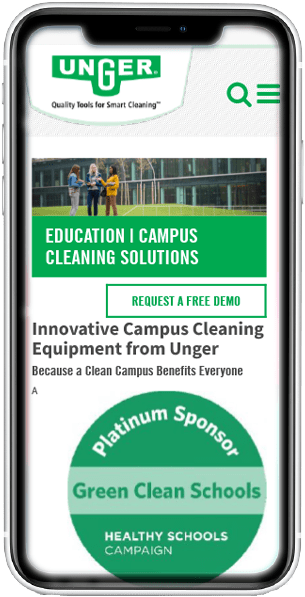 The CLIENT
The Rebel team was an invaluable extension of our staff that was able to pinpoint strategies to maximize our online and public relations profiles. Their innovative and out-of-the-box approach to solving timely issues resulted in tangible benefits for our firm. In short, Rebel's ability to dive right in and execute an action plan was a key factor in steering us toward a path of long-term growth.
Bob Labanara