MAKING NEW HAMPSHIRE
A DESTINATION
In 2018, New Hampshire Governor Chris Sununu shared his vision of developing a "one-stop-shop" place online where parents and caregivers of young children can feel welcome in New Hampshire and easily gain access to valuable resources that could be of benefit to them and their children. The following year, the state approached Rebel to help make that vision a reality through the development of a website dedicated to drawing families with young children to New Hampshire.
GIVING FAMILIES ACCESS TO THE RESOURCES THEY NEED TO MAKE A LIFE IN THE GRANITE STATE
"The key question we first had to answer: What are the major life decisions that call families with young children to New Hampshire? We wanted to gain a better understanding about the current early childhood system and use that data to underpin our approach," says Rebel president and co-owner Allison Minutillo. "That would set us up to better address the needs of vulnerable young children and their families and help build a strong foundation to improve the outcomes for the children, their families, schools, and communities."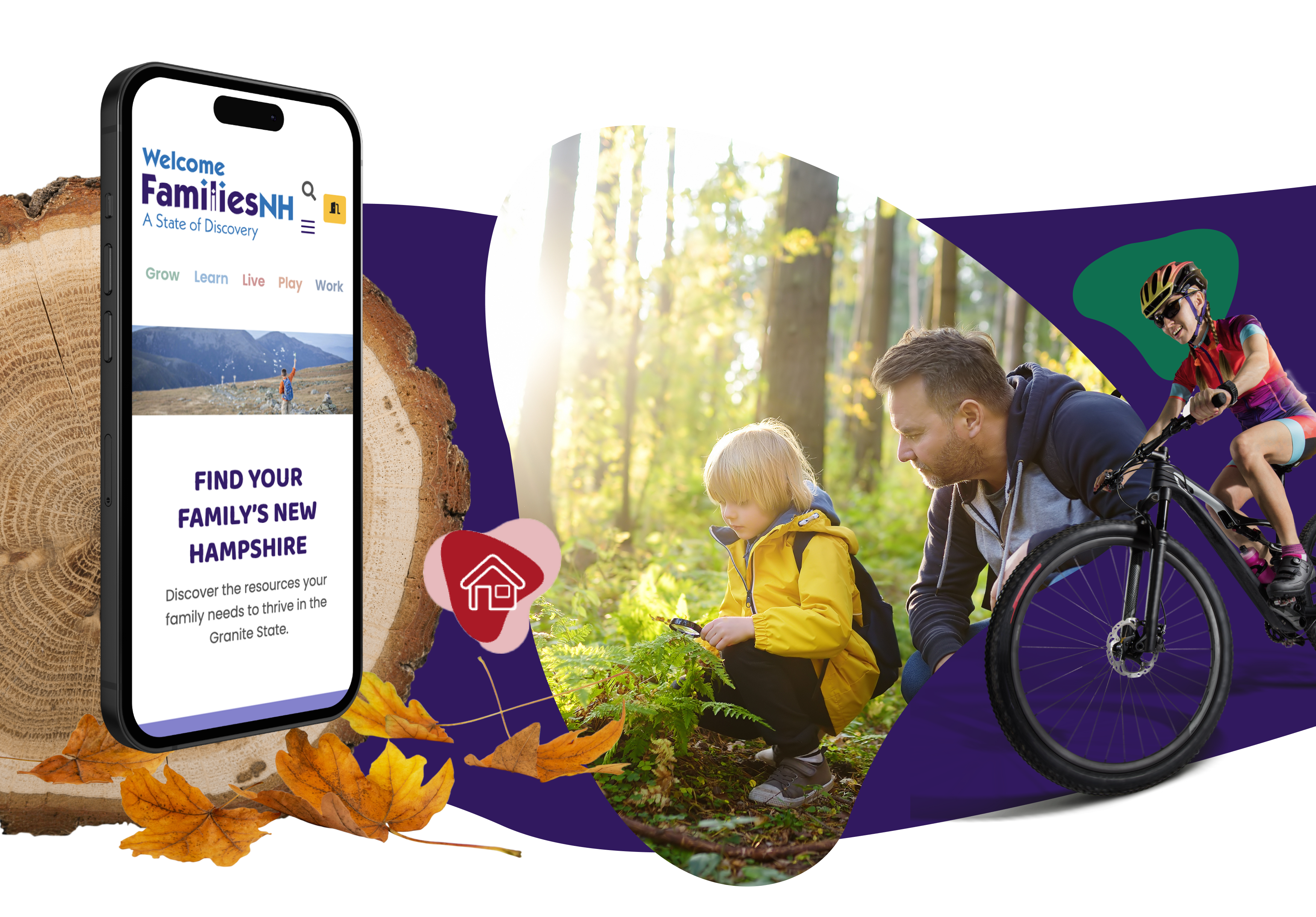 BUILDING A DESTINATION
"Because we were working with grant money, our goal was to create a site that would resonate with the target audience 100% and get it right the first time," she says.

To get there, we employed a four-pronged strategy:
Brand perception and credibility laced with SEO
Persona-driven content
Modern technology and user experience
Data science and insights
The result of the application of our strategy was Welcome Families NH, a destination for families, especially those with young children, who live in or are looking to move to New Hampshire.

The site links to resources and opportunities in the state that can:
Help users find and access basic needs, such as housing and childcare
Provide current information about childhood development
Connect users with resources if they or their child is facing a crisis or risk
Assist in discovering the many valuable resources New Hampshire has to offer (activities, transportation, job opportunities, and more)
At Rebel, the development and implementation of Welcome Families NH was, in part, a labor of love. We started with the goal of growing and serving the community, and we take pride in the fact that we had an excellent response.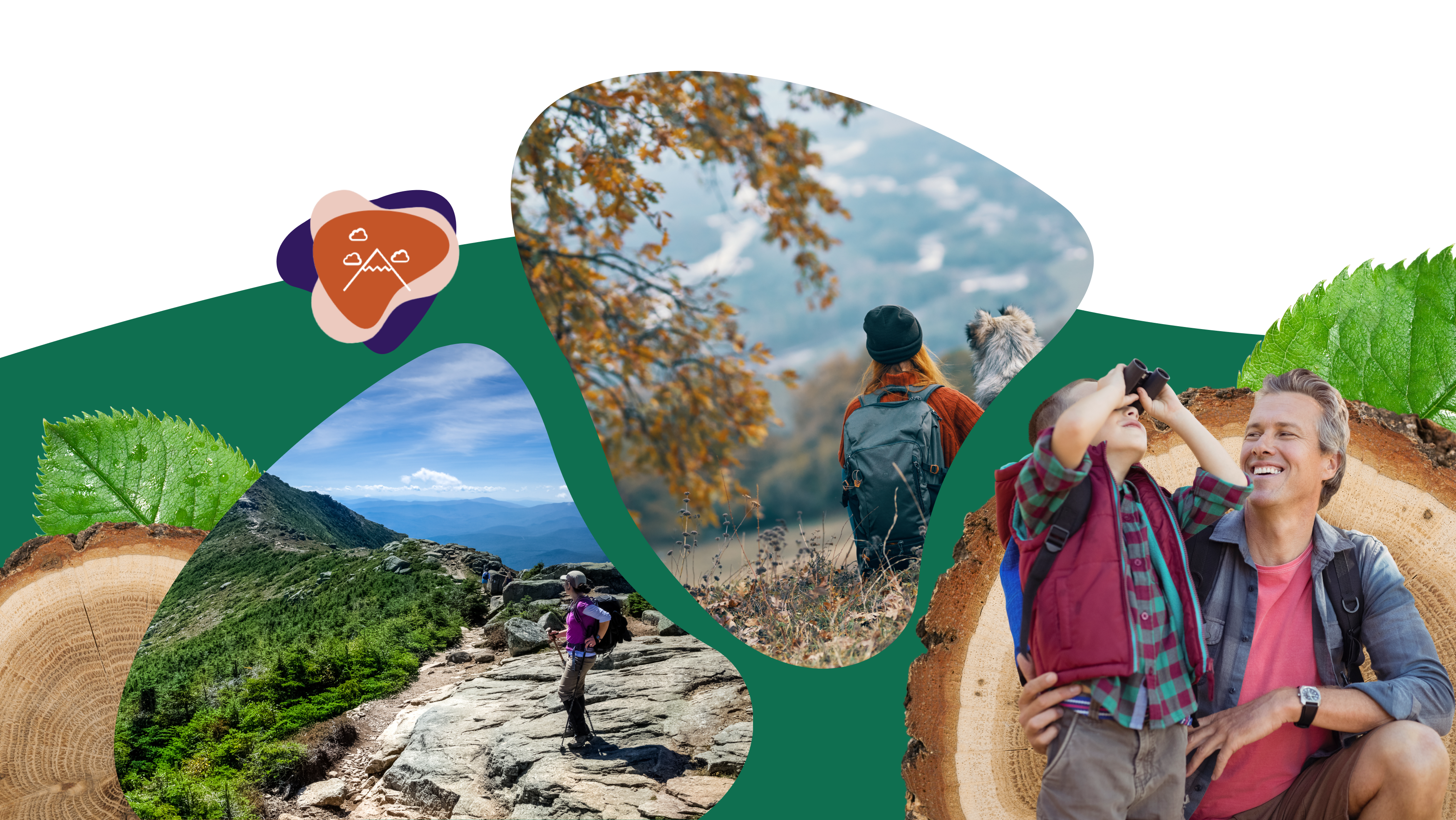 Are you ready to promote your brand?
Let's get your journey started