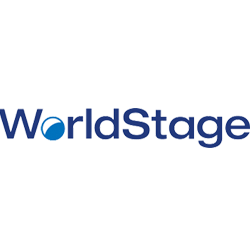 WorldStage Blog Development & SEO Services
WorldStage provides audio, video and lighting technologies to corporate, artistic, and theatrical communities worldwide. They are known for providing unique and imaginative technical solutions for the live event spectacle, large meeting presentation, and permanent installation needs. WorldStage offers the most experienced and conscientious staff in the business and all the tools they require to provide clients outstanding service, including a full-service lighting division and a design and research division. Their mission is to utilize technology and experience to help producers, designers, and artists realize their vision.
The Need
WorldStage came to Rebel to design and develop an innovative microsite/blog environment that would highlight their thought leadership for the industry and "show-off" a bit. Seeing a dip in organic search traffic, WorldStage also tapped Rebel to develop a comprehensive, long-term SEO strategy.
the challenge
Rebel was tasked with developing and designing a blog that was both visually stunning and easily navigable so that people would get lost in the blog's content. In addition, we needed to provide tangible SEO recommendations that could be implemented on the five-year-old website without totally changing the look and feel.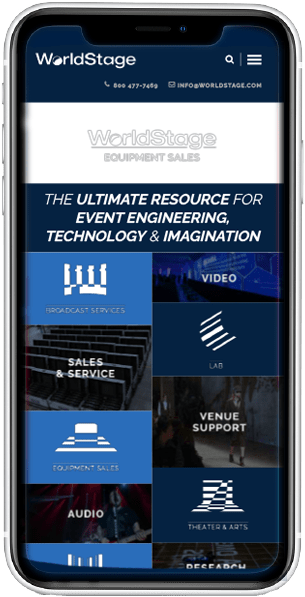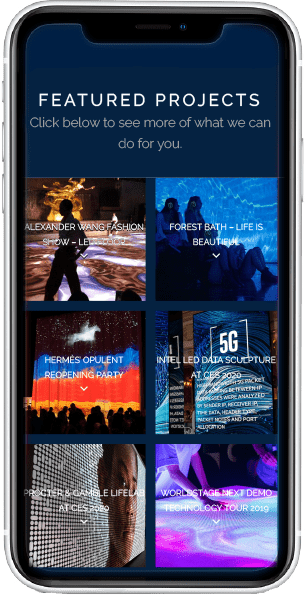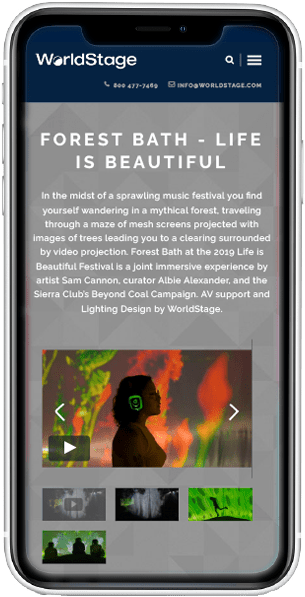 The SOlution
In Q3 2019, we rebooted our SEO strategy to focus on carefully planned and actionable tactics to attain higher rankings and drive more consistent and qualified organic traffic to core service pages. Rebel updated years-old title tags and meta descriptions, optimized new service lines and project pages provided technical recommendations to increase site speed and implemented a backlinking strategy to go hand-in-hand with WorldStage's PR strategy.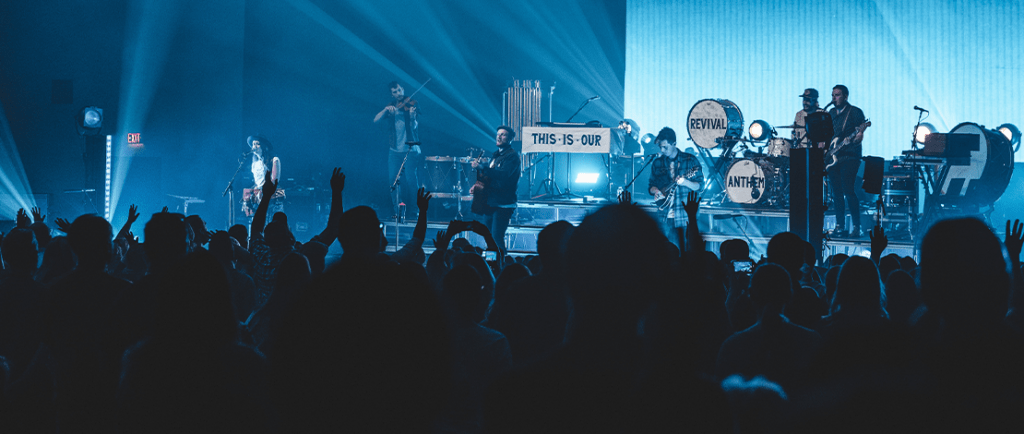 The Results
In Q4 2019, we substantially improved WorldStage's visibility in search results, increasing average rank by 16 positions, as well as traffic by +11% quarter over quarter (QoQ )and +9% year over year (YoY) based on organic sessions.