XVIVO Website Development & Digital Strategy
CLIENT OVERVIEW

XVIVO is a leading animation studio that specializes in translating complex science into compelling medical media.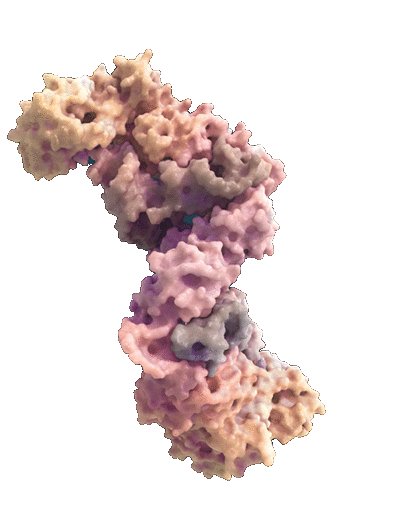 PROJECT
Marketing Strategy, Brand Positioning, Microsite and Landing Page Design Development, Digital Acquisition Campaigns, SEO
CHALLENGE
XVIVO and Rebel began their collaboration due to a site hack. Rebel was able to rectify the hack, help fix their SEO issues, and redirect the site back to their domain. Upon review, the team decided to revamp XVIVO's site with a fresh look, intuitive user experience, and content that spoke directly to their target audience segments' needs, expectations, and mindsets.
REBEL SOLUTION
Through a concise and powerful strategy grounded in XVIVO's brand truths and audience insights, XVIVO and Rebel's teams partnered to create a website with content that's a feast for the eyes.
The new lead gen form captures key metrics for the client while making it effortless for the consumer to complete. By tapping into XVIVO's superpowers — the premier creator of medical animation and scientific media — and Rebel's marketing, design, SEO and development expertise, the site not only provides users an impressive experience, but it converts them into new business prospects to foster growth in their biotech, CT-based business.
The website puts XVIVO's custom work on showcase, featuring its content, illustrations, and animations front and center. Combining the thoughts and insights of each of the Rebel teams, the site is call-to-action-focused while remaining visually stunning and streamlined to pull a user through the content and toward form submissions.
From discovery to strategy to design to wireframing, all decisions were driven with an audience-first mentality, placing their needs and wants at the forefront of every conversation. In doing so, the XVIVO team rallied around how their brand truly embodied everything their core target audience was looking for — it was Rebel's job to design a website experience that married the two to drive tangible business results. This new development has positioned XVIVO to grow at a faster trajectory, now truly showcasing their exquisite work and tremendous impact.
Contact Us