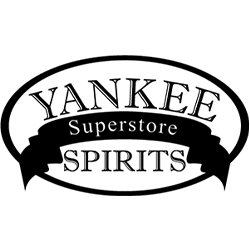 Yankee Spirits Branding & Creative Campaign
Yankee Spirits is a family-owned, Massachusetts-based beer, wine, and liquor store with locations in Sturbridge, Attleboro, Norwood, and Swansea. They have been providing customers with outstanding spirits at affordable prices for over 50 years.
The Need
Yankee came to Rebel with four main marketing goals. They wanted to increase sales, both in their stores and online, increase the average sale amount at the register to drive incremental revenue, and expand their customer base at their four locations and beyond. Simultaneously, they wanted to improve the customer experience to build loyalty and enhance their brand. They were using legacy media such as newspapers for their main thrust with very little digital supporting their efforts, so visibility was negligible.
the challenge
Among Yankee Spirits' biggest challenges was keeping pace with the liquor "mega-stores" with significantly larger advertising budgets. They also needed to tailor their targeting and messaging to a wide range of different customers and audience segments. To help Yankee succeed, we needed a creative solution that could be executed nimbly and strategically.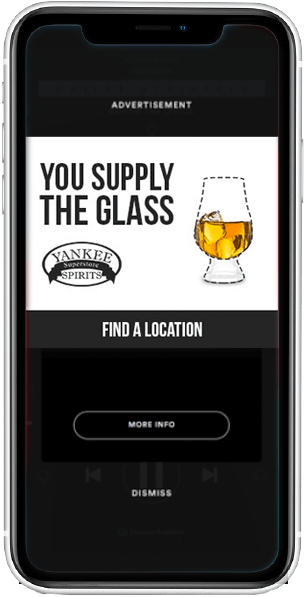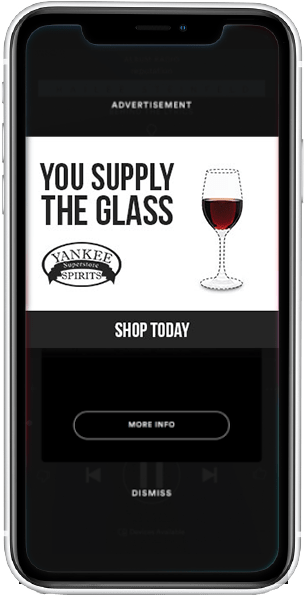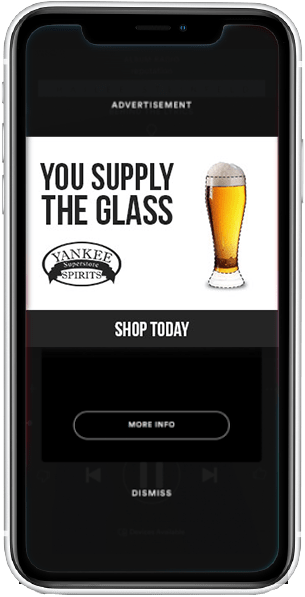 The SOlution
In collaboration with Yankee Spirits, Rebel created an entirely new branding and creative strategy to elevate and revitalize the Yankee Spirits brand using the tagline "You Supply the Glass." We then used this tagline in a multi-channel media strategy focused on shifting from a largely traditional and untrackable media mix to a heavily digital and trackable media strategy, taking into account Yankee's target audience personas built during the branding phase. We continued using local newspapers, but no longer running ROP ads inside the paper, instead of creating a two-page flyer that gave them a significant boost in usable space as well as a more efficient CPM in the long run.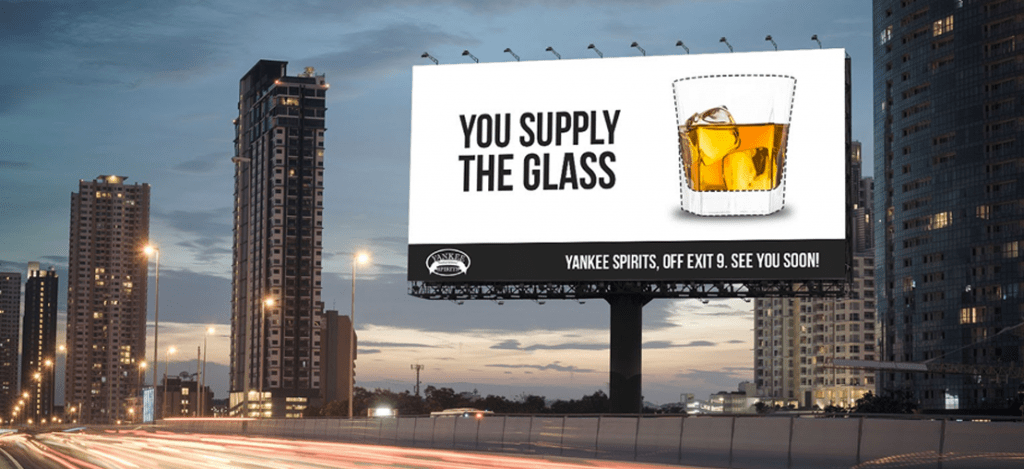 The Results
After years of stark decline, Yankee's four stores are up 2.1% in year-over-year revenue. The original three locations are down only 1.69%, which stopped the bleeding of a 5-6% drop in years prior. Rebel's digital strategy drove a dramatic year-over-year increase on the e-commerce side: transactions up 16%, revenue up 15%. Rebel's paid campaigns have driven thousands of store visits with a 3.4x return on ad spend from Google Search.
So far in 2020, even with the pandemic shifting Yankee's whole retail business model we've been able to see exponentially increases YoY.
Jan-June 2019 vs. Jan-June 2020
E-com revenue up 376% YoY
E-com Transactions up 650% YoY
In-Store Sales up 22.3% YoY
Grew their customer email list 4,000 subscribers in 3 months
Google Search E-com revenue up 1,886% YoY
Facebook Ecom revenue up 1,258% YoY