REBEL LEADERSHIP
Welcome to the dynamic world of Rebel Leadership, where thought-provoking discussions and insightful conversations take center stage. Our podcasts are your gateway to exploring the realms of innovative leadership and uncovering the untold stories that shape our world. Join us on 8760 as we delve into the minds of visionary leaders who challenge the status quo and redefine success. Meanwhile, on Rebelations, we unravel the stories of the real people and real conversations of an advertising agency – debates, humor, problem solving, opinions, and more!
Get ready to be inspired, informed, and empowered as we embark on a journey of rebellion against the ordinary.
8760 podcast
True entrepreneurs don't work for just a week, they work for years. Building businesses & brands is an ongoing grind, and that's why 8760 looks into the years past for those who have the will to build their vision and never stop.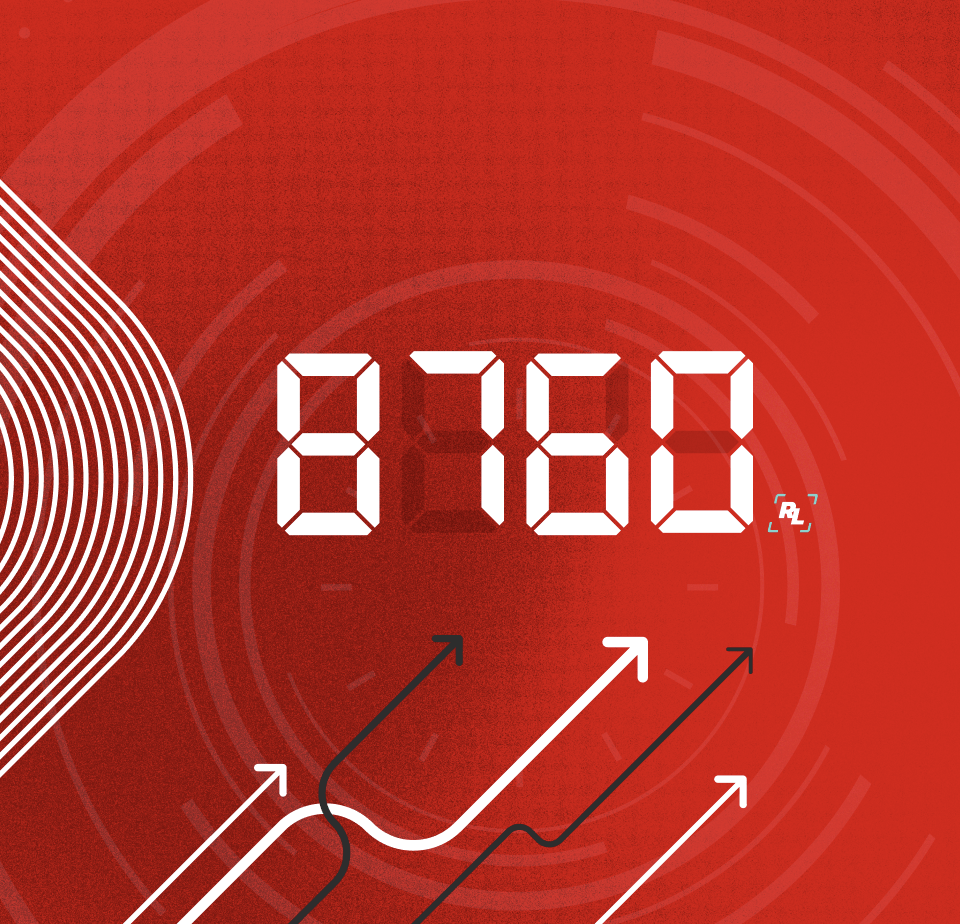 RebelATIONS PODCAST
A revelation is an act of making things known – particularly that which is pleasing, enlightening, or shocking. That's why our podcast will be a look inside the walled gardens of an agency – a Rebellious look at what truly happens here (in good ways, of course!).
Join stat-powered strategist Sam Rubin and inflammatory creative James Dowd as they combine data, trends, news, and questionable ideas in the Most Listened-To Podcast (recorded in Cheshire, CT). It's a bit of what's happening now, a lot of what's happening next, and even more weird & funny conversations that all happen inside a brand marketing agency. 100% of listeners listened, so don't miss it!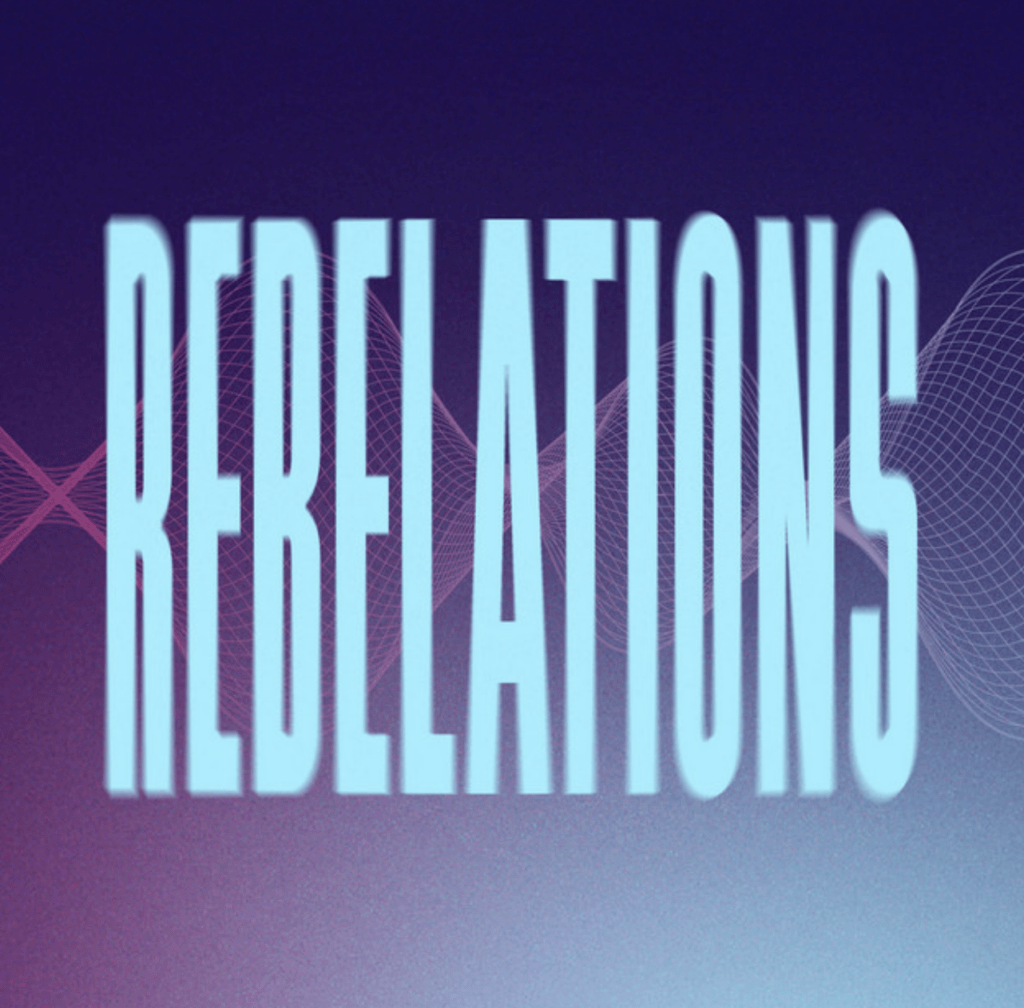 Have something to say?
"*" indicates required fields