Podcasts
Rebel Interactive Group is made up by some of the brightest minds in the creative and business industry. Because of this, we want to connect with those who are seeking inspiration at any point of their career. We've created these podcasts to share our insights, experiences, and to ignite the Rebel within.
True Rebels form their own opinions.
They craft their perspective through art and science and experience; Rebels get you thinking in a new way; they are those who push you beyond your comfort zone and challenge your beliefs.
We are Rebels with a cause, and have brought our passions to life through the power of voice.
Rebel Leadership Podcast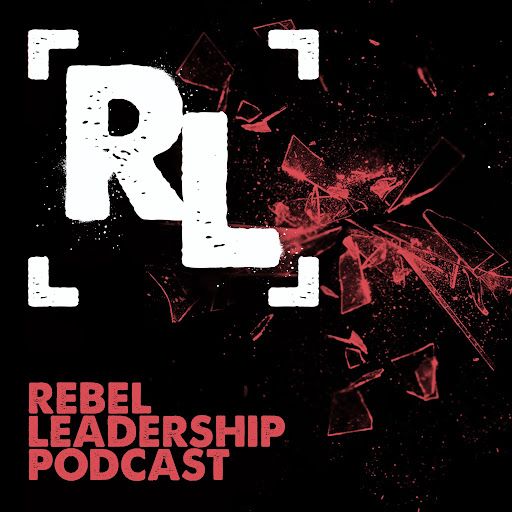 The idea for this podcast came to us in an ah-ha moment in September 2020, in the heart of the pandemic. Within 1 day, we had a list of 60 episodes we couldn't wait to record. The concept was simple yet powerful: Leaders start the ripple effect.
They have a direct impact on each person they lead, and have the power to change that person's life for the better. Leaders inspire the change we wish to see in the world.
Leadership isn't taught; it's experienced. Through the power of voice, let's change how leaders lead and smash the status quo with each story we unfold. Listen, reflect, and embrace your next ah-ha moment.
Hosted by our President & Owner, Allison Minutillo. 
 Rebelations Podcast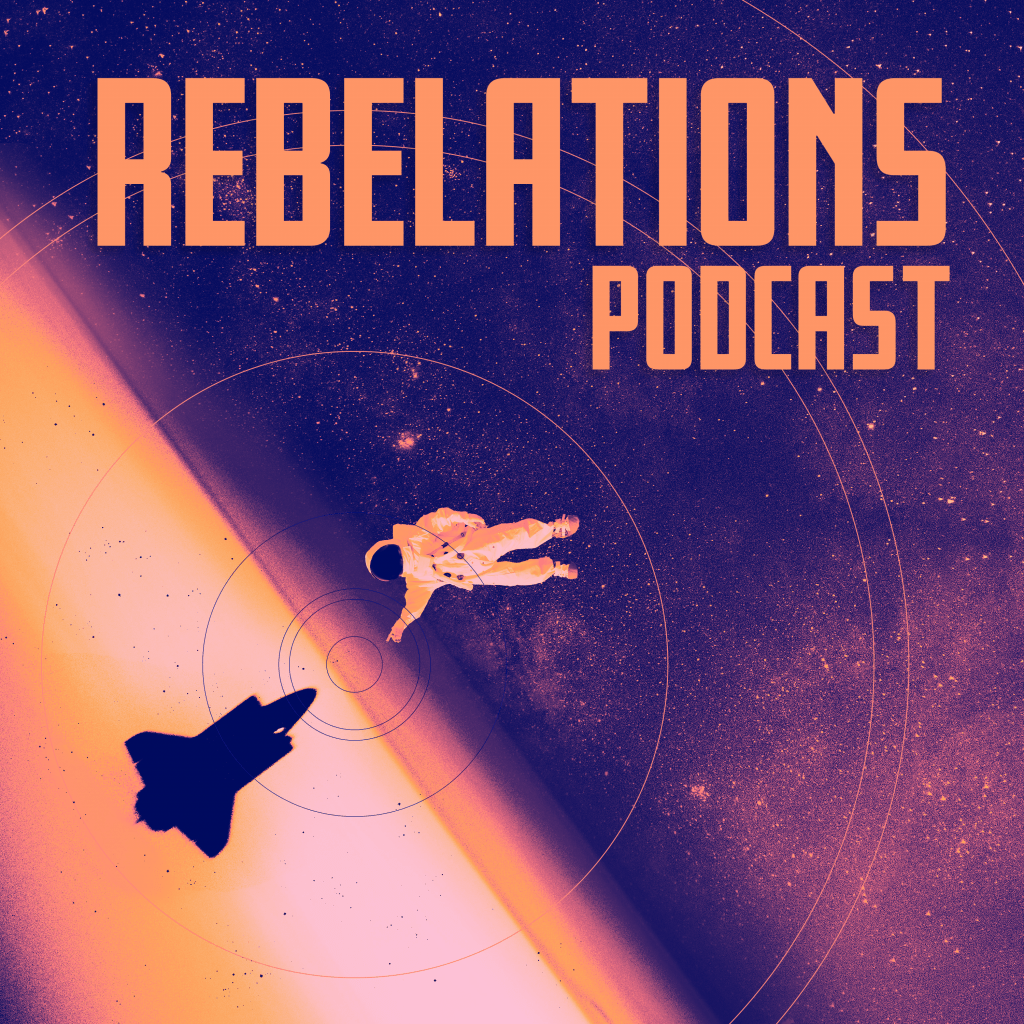 A podcast from Rebel Interactive Group to inspire those seeking the outer limits of the digital frontier. Business and marketing trends are boundless; possibilities, endless. Rebels lift off, explore new territories and report insights back to earth.
Let's boldly go where no Rebel has gone before. Prepare for your next Rebelation.
Hosted by Shannon King