Business Consulting & Strategic Planning
How many times have you heard the phrase, "let's think about this strategically?" Strategy has become such a buzzword that it's nearly lost its meaning. The challenge is not just thinking strategically, but doing so in the context of your business's purpose and perspective. Let's put an end to the buzz and eliminate the "I think" bias. When it comes to effective communication, it's what you know, not what you think.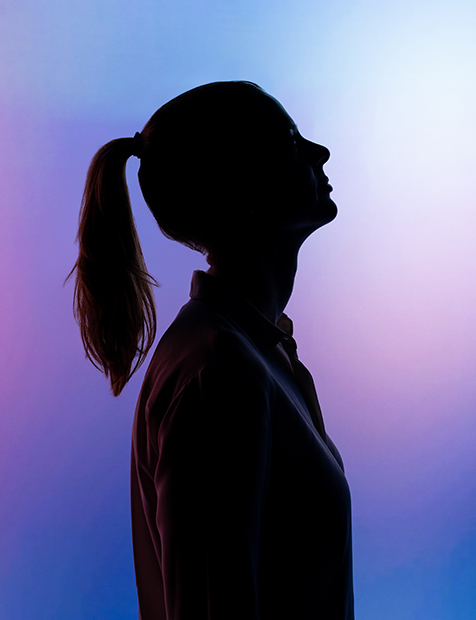 An Insight-Driven Business Consultancy
Rebel's Business Intelligence & Brand Insights (BIBI) team was purposely developed to eliminate the pitfalls of traditional strategy teams while filling a void in the marketplace—the need for a deeper level of insight. Our strategy team has worked with the Fortune 500, enterprise B2B, CPG, DTC, start-ups, and every organization in between. This breadth and depth of experience puts us in a unique position to effectively advise owners, board members, and executive leaders across the spectrum in identifying market opportunities, increasing profitability, and expanding revenue generation. Our track record and ability to generate client-specific insights help us build comprehensive plans, drive execution and activation, and successfully align results with objectives.
We're cross-functional, multi-disciplinary, and fully integrated.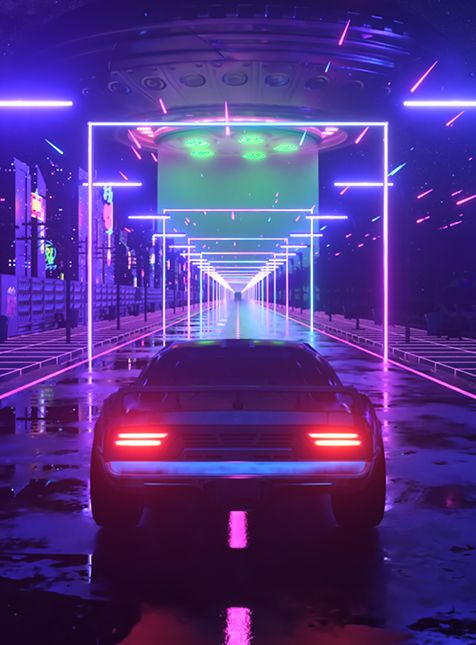 What Drives You?
Put your seatbelt on, because together, we're going to drive to challenge, educate, and illuminate each other about your business needs. No more lengthy onboarding or "ceremonial" discoveries. Our Accelerate Market Position (AMP) workshops are scalable, co-creation sessions that help us look under the hood of your business and allow us to find opportunities to power your growth.
The result? Actionable, insight-based recommendations that accelerate business-model optimization, market expansion opportunities, and/or advanced branding, marketing, and advertising programs. Rev up and visualize growth in areas like revenue origination, customer acquisition, customer engagement, expense reduction, pricing strategies, SBU value drivers, and more.
Amp up your entire business model and start seeing unprecedented gains.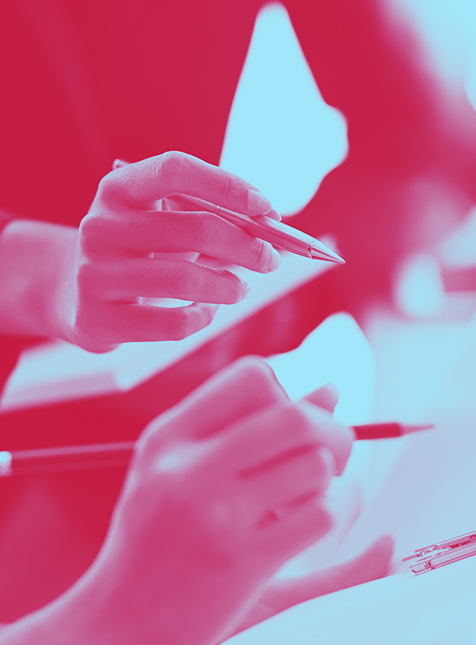 From Insights to Activation
Marrying art and science, we leverage key learnings from our AMP sessions and market intelligence analysis to create a comprehensive go-to-market strategy for our clients. The execution plan includes brand and creative strategy, content development and syndication strategy, media plan and projections, roll-out and launch timing, ongoing measurements against key performance indicators—essentially everything you need to go to market with confidence and precision.
Omnichannel Strategy
Beyond your first-party data and learnings, Rebel applies One star does not a constellation make—and do you know the names of the individual stars? Probably not. The same goes for your omnichannel strategy. You need to look at the entire constellation of a marketing program with the goal of eliminating disconnections between business lines and "random acts of media." It's a streamlined, data-driven approach to level up your marketing and deliver appreciably improved business returns. Simple, but beautiful. And memorable.
Are you ready to promote your brand?
Let's get your journey started