CX, UX, and UI
Have you ever visited a store that doesn't have clear signage? It's a lot like clicking through a website that doesn't have solid navigation. The problem? A lack of understanding about the user experience and what causes them to abandon their journey or depart without converting.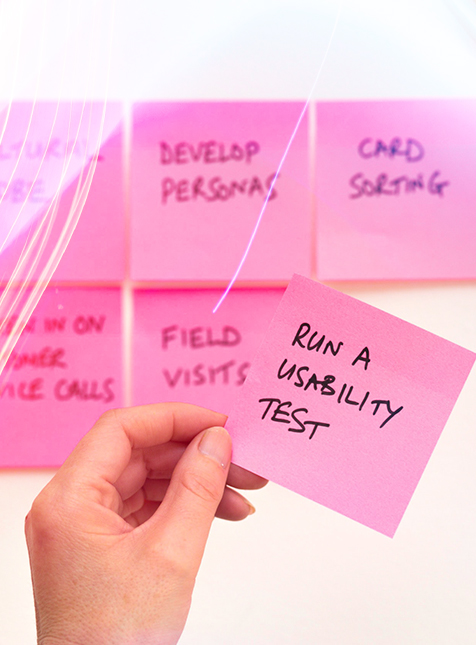 Improving Customer Experience
UX/UI audits assess digital marketing products like websites and apps to detect problematic messaging and barriers to conversion. Using these key learnings, Rebel recommends a seamless path to conversion for users that is both effective and compelling.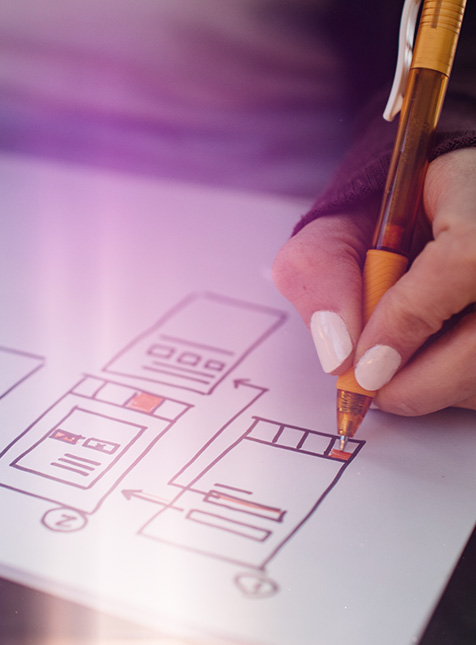 What's the difference between UX/UI?
User Experience (UX) and User Interface (UI) are often used interchangeably, but they actually mean different things.
UX or User Experience determines how an interface functions and how users interact with it. UX is concerned with what happens when you click, why it happens, what the user learns from it, and more. UX design is the effort of making a website, app, plugin, theme, or other product easy to use. UI or User Interface focuses on a product's aesthetic aspects—color palettes, button styles, animation, graphics, typography, and many other elements that Rebel uses to build digital marketing products. UI design is about making these elements look organized and clean while still being intuitively functional to the user.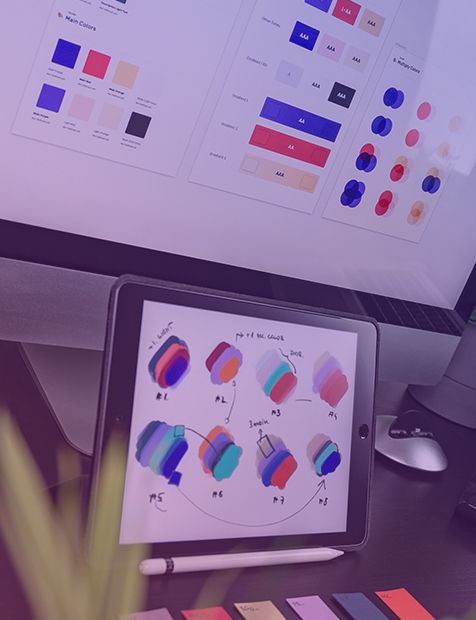 Human-First Approach to Design
Before you make improvements to your UX or UI, you have to understand your audience. What are their reasons to believe? What pain points do they experience? What are they looking for? You can't guide the user's journey without first understanding the user's motivations.
Rebel gets into the mindset of your target customer by following this four-step flow: Discover, Explore, Test, Optimize.
Discover: Understand the ask and what is expected of the audit, including choosing what to measure and how to measure it; understanding client pain points and desired outcomes; and determining clear KPIs.
Digital Application Monitoring & Evaluation
UX/UI "Keep or Kill"
User Flow and Task Identification
Measurement Plan and KPIs
Explore: Dig into the motivations and habits of the target consumer.
Competitor Analysis
Customer Analysis and User Research
Search Log Analysis
Conversion and Traffic Analysis
Heat Mapping and Analytics
User Journey
Task Analysis
Card Sorting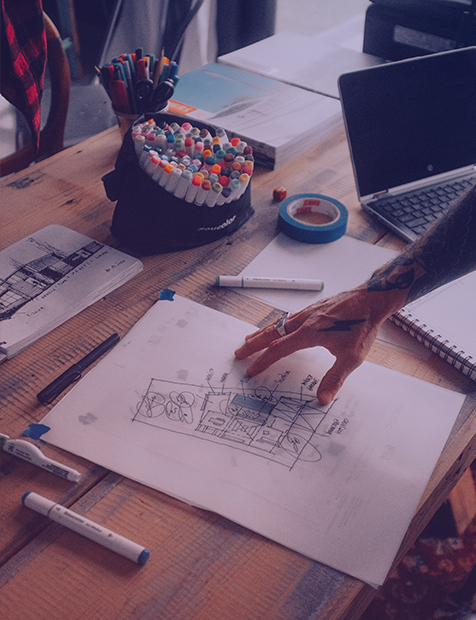 Test: Confirm or refute recommendations before implementation.
Wireframes and Prototyping
Qualitative User Testing
Accessibility Evaluation and Web Content Accessibility Guidelines (WCAG) Compliance
Approval and Implementation
Optimize: Once changes have been implemented, reflect on the effectiveness of updates using qualitative and quantitative data.
Performance Monitoring
Tracking and KPI Review
Improvement Concepts
Usability and Bug Reviews
Update Deployments
Are you ready to promote your brand?
Let's get your journey started