Market Intelligence & Data Science
Hello? Is anyone out there? That's what most companies are helplessly asking. Not us. Not you. Not anymore.
Rebels dig into the digital data to discover true, often overlooked market insights—and we don't stop there. We turn this digital intelligence into overarching market insights that outline the competitive landscape and pinpoint customer behavior patterns. Knowledge is power. Let's see what (and who) is out there.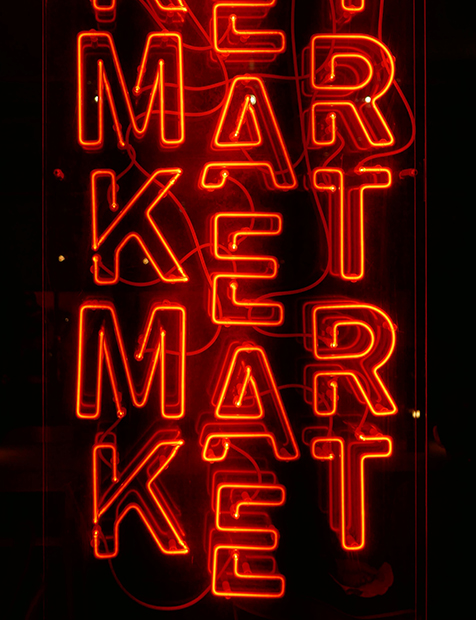 With Data Comes Clarity
Implementing a marketing strategy without data is like driving blindfolded—all risk, no reward. Let us minimize the risk by allowing you to see clearly.
We conduct a deep market intelligence analysis to understand your business's performance and position in relation to key goals and your long-term vision. Then we identify market opportunities. Insights include:
Market Share
Competitive Benchmarking
Competitive Analysis
SWOT Analysis
Industry and Market Factors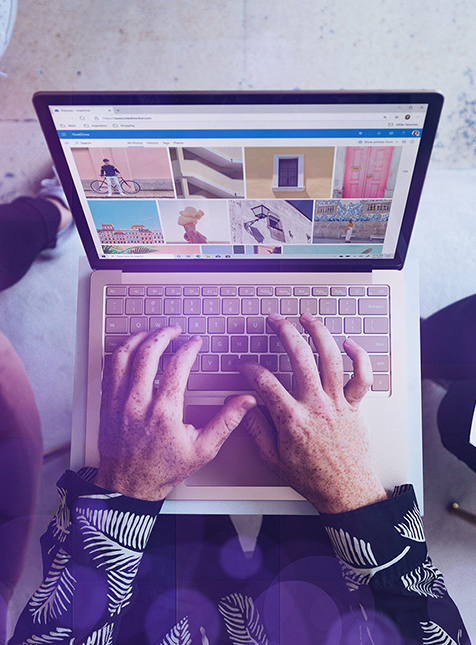 A Deeper Level of Understanding
Once we understand the landscape and your position, we get into the mind of the customer. In order to tailor communications across all customer segments, we identify their reasons to believe and purchase by performing:
Audience Analysis
Journey Mapping
Sentiment Analysis
Customer Segmentation
Buying Criteria Analysis
We make sure you're seeing the road ahead with 20/20 vision.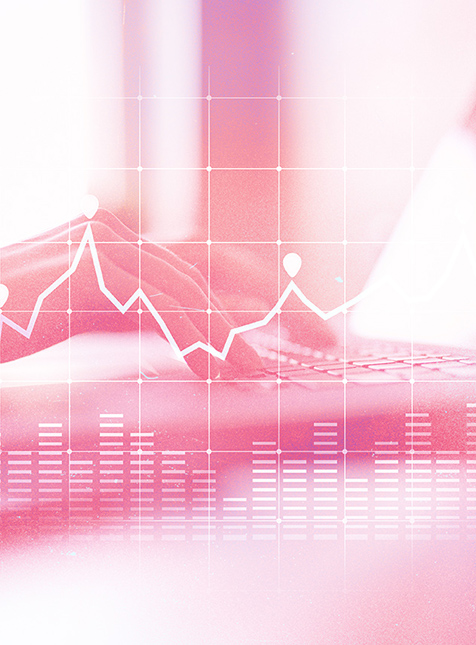 Connecting the Dots
Data should drive your business, but it means nothing without the right questions. What questions are you asking of your data, and are you using it to map your journey?
We put meaning behind the phrase "data-driven decision-making" by using data science and analytics reporting to create programs that make your business more profitable and efficient and keep you ahead of your competitors. It all starts by determining what you want—and what you need—to know. We offer a wide range of insight deliverables that will help you make informed, successful business decisions:
Customer Behavior Analysis
Profitability Forecasting
Market Share Saturation and Trend Analysis
New Market Location Opportunities
Profit Net Loss Analysis
Social Media Population Sentiment Analysis
Advertising Effectiveness
Target Market Identification
Customer Retention Modeling and Lifetime Value Modeling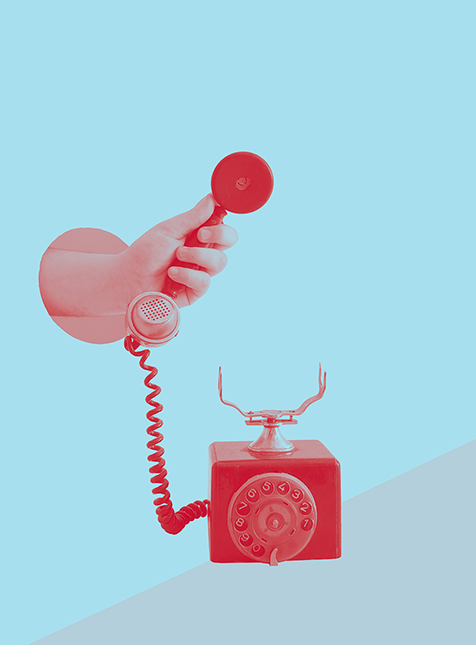 Merging Different Data Sets Unlocks New Insights
Finding problems and opportunities entails finding often hidden patterns. The good news is that Rebels are natural pattern detectors—we even see them where they don't exist—but applying that skill to a big, complicated data set requires deep thinking, rigorous analysis, and strong methodological knowledge. Those are the skill sets we bring to the table.
Combining the speed and strength of machine learning with the science of statistics, we find real patterns in our client's data; patterns that you can immediately and confidently apply to your business.
There's a reason data is such a valuable commodity: it points you to solutions, opportunities, and ultimately, success. Ready to put the power of data to work for your business?
Are you ready to promote your brand?
Let's get your journey started